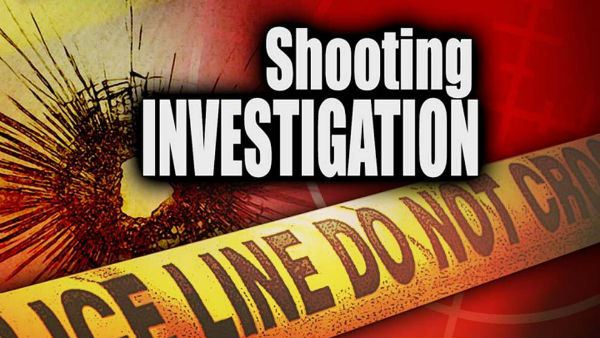 Haines City, Florida – According to the Haines City Police Department a shooting took place Monday, September 26. This is the second shooting in 3 days. According to Jay Hopgood, acting chief of Haines City Police Department, an officer made a traffic stop on a vehicle driving erratically. The officer discovered that the driver was trying to make it to Heart of Florida Hospital after had been shot in the left forearm. At this time the victims name is not being released. According to Hopgood the victim was provided with a police escort to the hospital.
Some readers had contacted the DailyRidge.Com trying to find out if Heart of Florida Hospital was on lockdown, but according to Hopgood he did not believe that was the case. Due to the shooting victim being brought in several officers were at the hospital.
According to police the victim gave a few different partial stories regarding the shooting and eventually didn't co-operate with the investigation. Currently no concrete information is available regarding how the gunshot wound occurred. If anyone has any information regarding the shooting yesterday they may call the Haines City Police Department 863-421-3636.