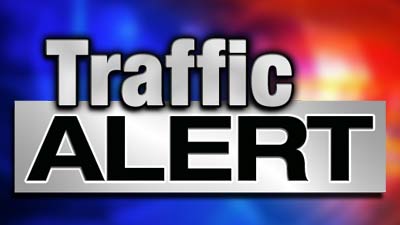 Polk City, Florida – Late this afternoon about 5:00 p.m. a single vehicle crash occured on southbound SR 33 near Steven Dr. resulting in the death of 2 two men. A blue Ford F250 was towing a boat & lost control at a curve. The truck, trailer & boat flipped & both passengers were ejected. They were deceased at the scene.
The victims have been identified as Michael Anthony Harrison, DOB 10-07-90, of Lakeland and Randy Levi Gay, DOB 02-24-84, of Kissimmee.
The accident is still under investigation.