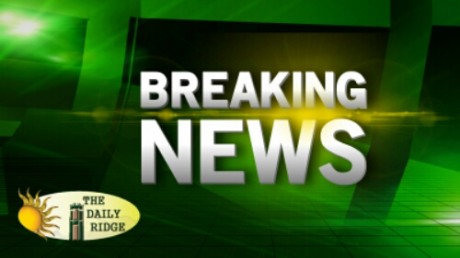 Lakeland, Florida – On 3/18/16 35-year-old Andrew "Andy" Wright of E. Main Street Lakeland, left Mojo's Bar and Grill on his motorcycle (2002 Blue Iron Horse Custom) with several other riders. The group was traveling from Mojo's to the XYZ bar in Lakeland.  While driving to the XYZ, Wright ran into the back of a Maurice's tow truck (the flatbed potion of the 2000 International Tow Truck) at Hwy 92 E and Lake Parker Dr. in Lakeland at approximately 8:20 p.m.  The tow truck was in the inside lane in the process of making a U-turn. Wright suffered extensive trauma and died at the scene.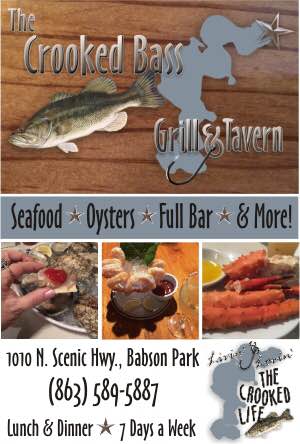 During the investigation, several witnesses were located that confirmed Wright was traveling on Hwy 92 E in the inside lane.  Two of the other members of the group of motorcyclists told deputies they saw the tow truck in the inside lane and switched lanes to avoid the truck.  Wright did not change lanes and struck the rear flat bed of the tow truck.  After the crash several of the group riding with Wright stopped to render aid and moved Wright's motorcycle out of the roadway. At the time of the crash, the portion of the roadway was well lit by street lights. Wright was not wearing a helmet at the time of the crash.
Hwy 92 between Lake Parker Drive and Fairway Ave were closed for approximately 5 hours. Factors related to the cause of the crash are under investigation.