PCBA Foundation Bowl-A-Thon Builds Up Proceeds for Young Builders for 3rd Year
by James Coulter
Jimmy Giles is the head teacher of the construction academy at Bartow High School. For 19 years, the academy has trained countless students to become future construction workers, architects, and engineers.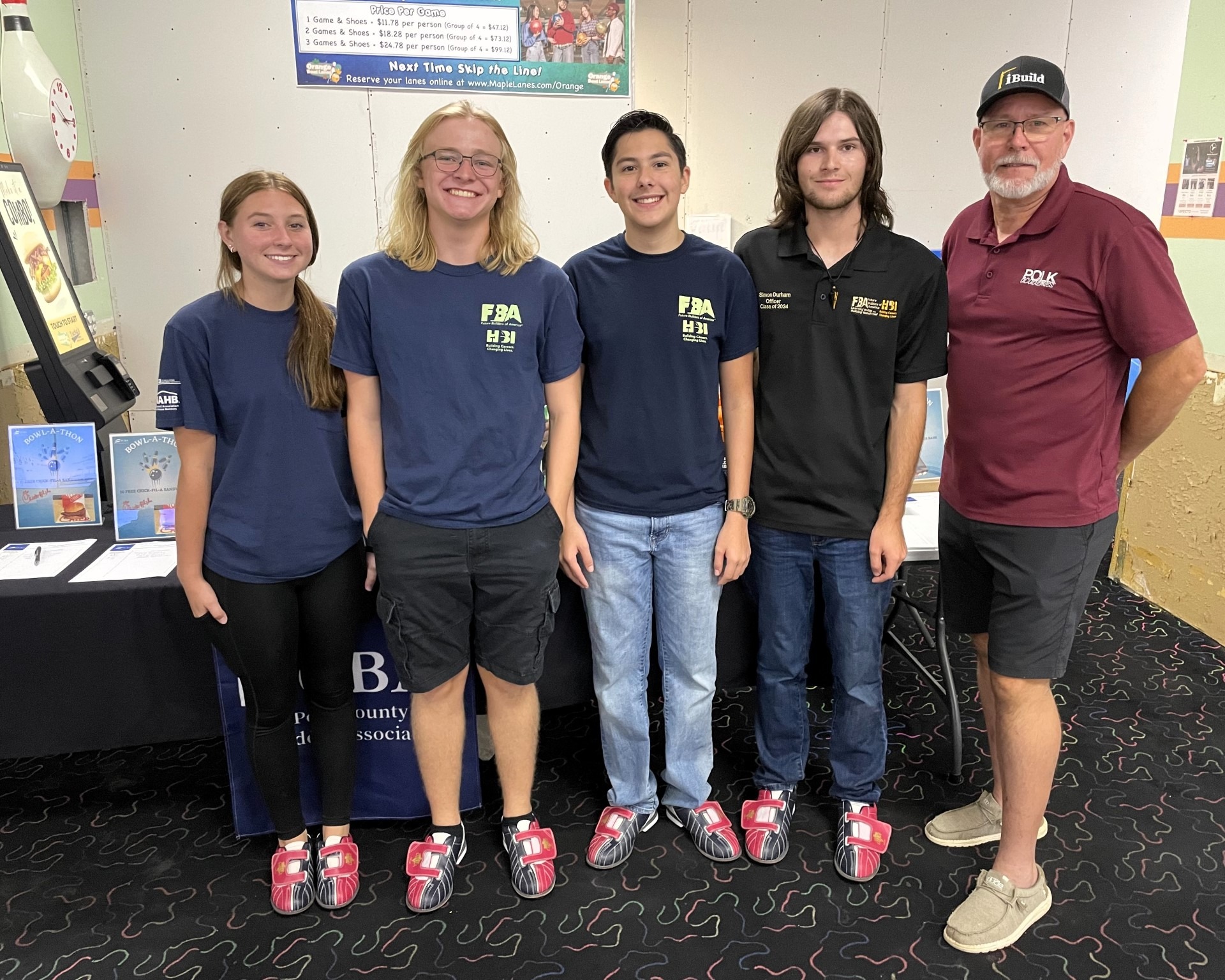 None of what they do would be possible without the generous support of the Polk County Builders Association (PCBA), a local non-profit association of builders and other construction workers and officials dedicated to furthering the cause of their industry, which includes supporting and financing construction academies.
Through their generous support, the academy was able to send its students to an annual construction leadership summit in Haines City and provide many graduating seniors with scholarships. Nothing they do would have been possible without the PCBA, which is why four students participated in its annual fundraiser.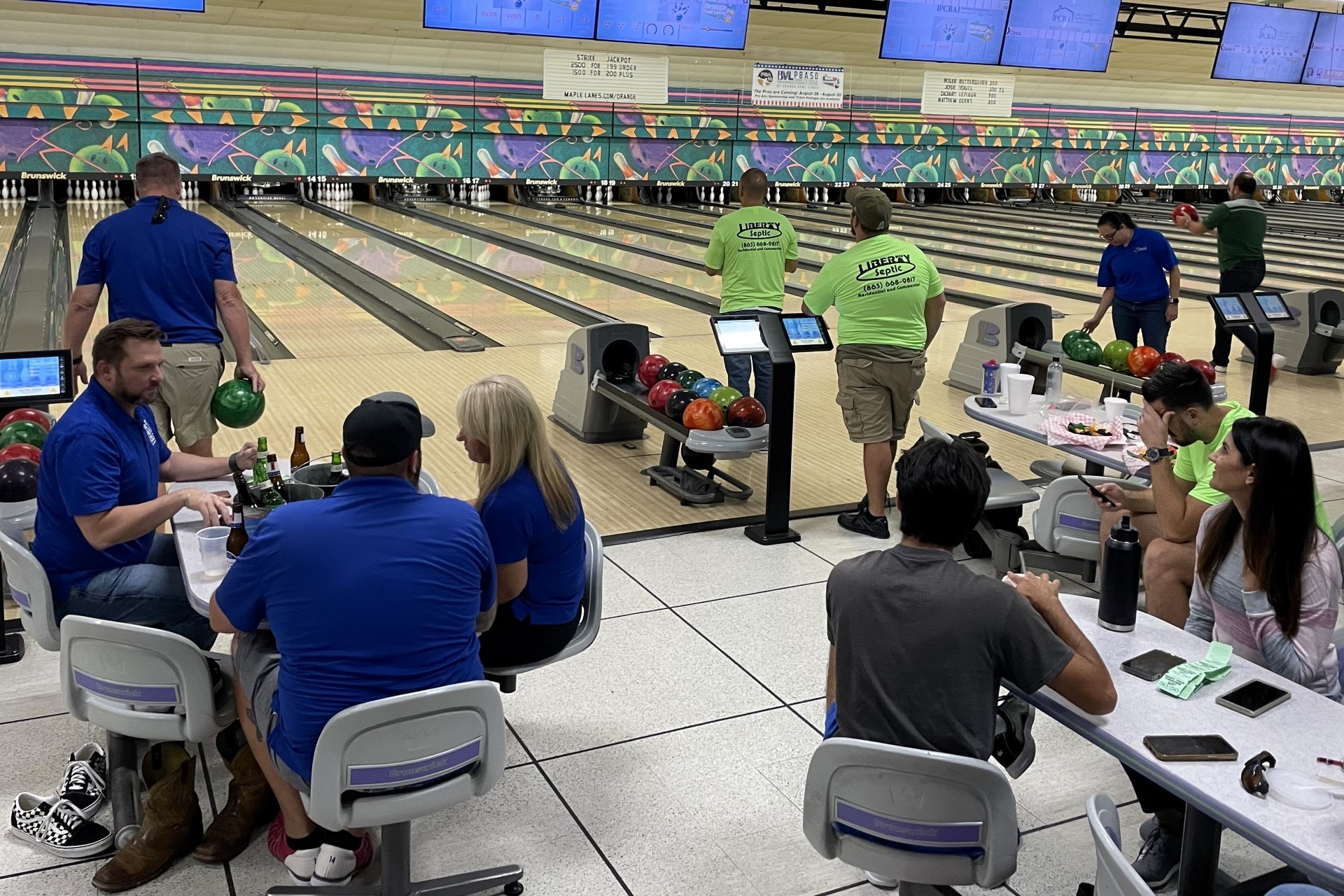 Jimmy Giles and four of his academy students participated in the Annual Bowl-A-Thon, hosted at Orange Lanes in Lakeland on Friday afternoon. They were one of 19 teams that competed in this year's annual bowling fundraiser. Aside from being able to support an organization that supports them, they loved the event for providing them with an opportunity to connect and interact with fellow builders.
"It has been unbelievable how much help they helped us. We support them because they support us," Giles said. "It is just, they have been a great supporter to us, we just want to give back. The kids realize how valuable these contractors are, all these contractors, all the architects, and that is what they want to do for the rest of their lives. They want to be around these kinds of people."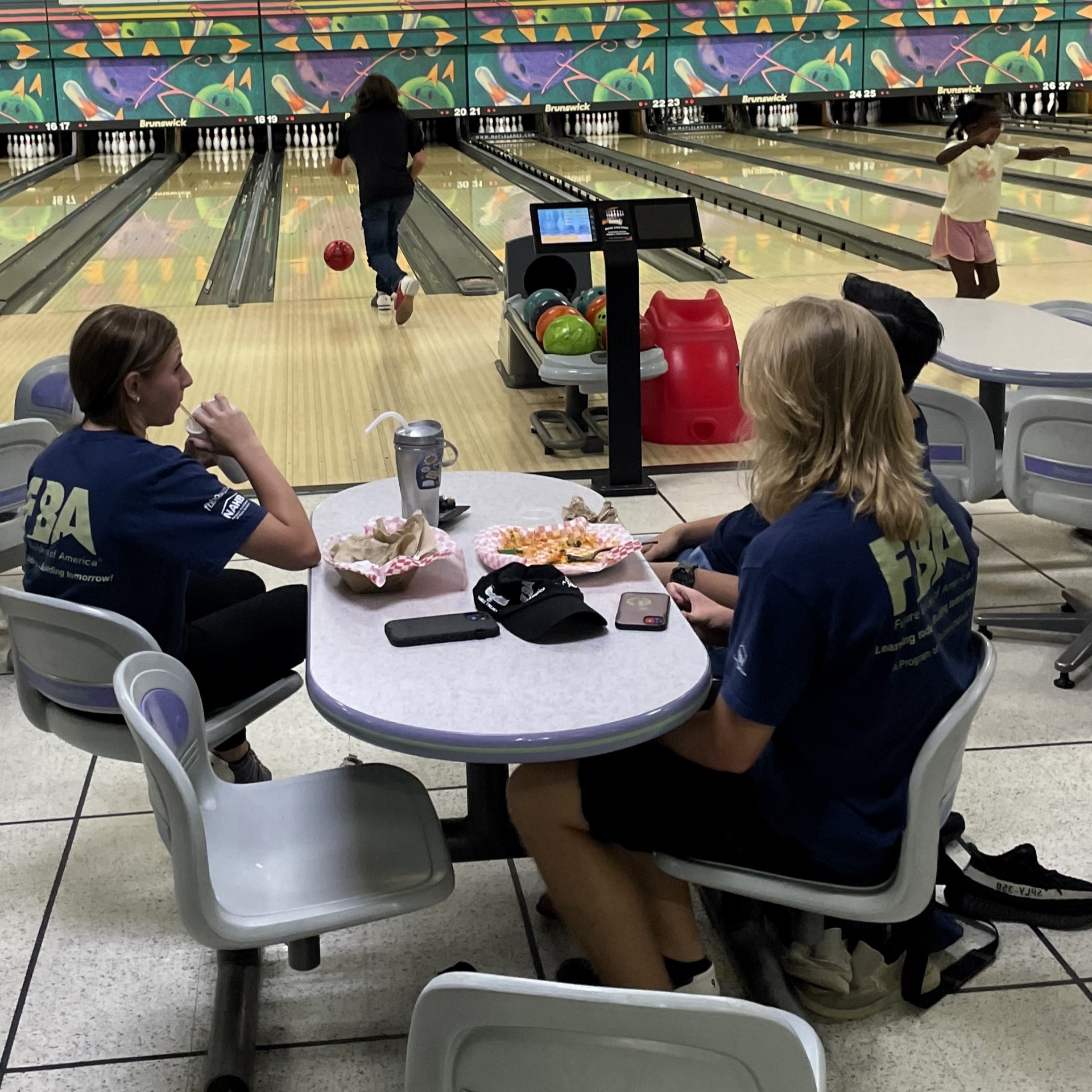 Their team was one of 19 that participated in the Bowl-A-Thon fundraiser. Teams could bowl for a chance to win the highest score. Furthermore, they could participate in raffles and silent auctions for dozens of prized donated by local businesses and organizations.
Proceeds from the fundraiser will go towards the PCBA general fund, which will help finance local construction academies and confer scholarships to students seeking an education in architecture and construction. Thanks to additional funds this year, they were able to give each academy $1,000 for supplies and other needs.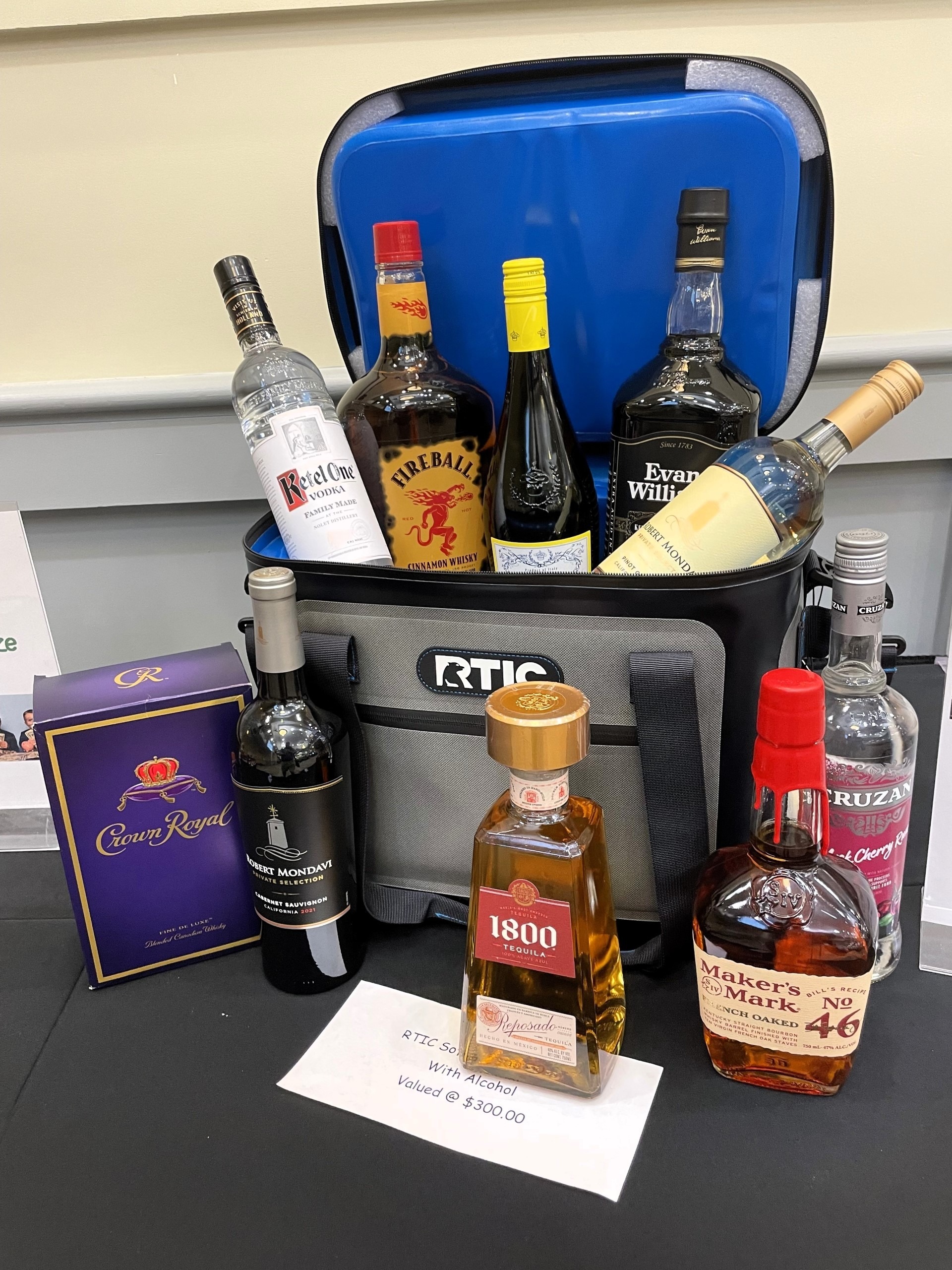 The PCBA is a member of the National Association of Homebuilders, whose mission, according to their website, help various groups "analyze policy issues, work toward improving the housing finance system, and analyze and forecast economic and consumer trends."
"Dennis Sparks, PCBA General Manager, has been overseeing their fundraiser, which they host twice a year, and which has been hosted for two years (though they were unable to host it last
year due to the pandemic). The event has remained successful, not only because it offers a fun time, but also because it attracts fellow construction and architecture workers who believe in the organization's central mission.
"Really, it is everyone being involved with the Builders Association and believing in the mission of the foundation that they are willing to come out and spend their money and support us," he said. "We enjoy and appreciate the camaraderie with all these builders and vendors that come in and be able to hang out and enjoy each other's company and knowing that what we are doing is supporting a good cause…We would like to be able to get big donations from the community and those willing to help the students further their careers in the trade."