Ryan's Ride Hosts 5th Annual Memorial Event
by James Coulter
Ryan was a fun-loving, free-spirited, loyal yet sensitive lad whose life was tragically cut short by Fentanyl. In Dec. 2018, his young life was snuffed out by a drug overdose.
One month later, the friends of his mother organized a bike ride in his memory. Five years later, that bike ride has transformed into a movement to preserve the memories of the lives cut short by drug overdoses and to spread the word about the dangers of Fentanyl and other opioids.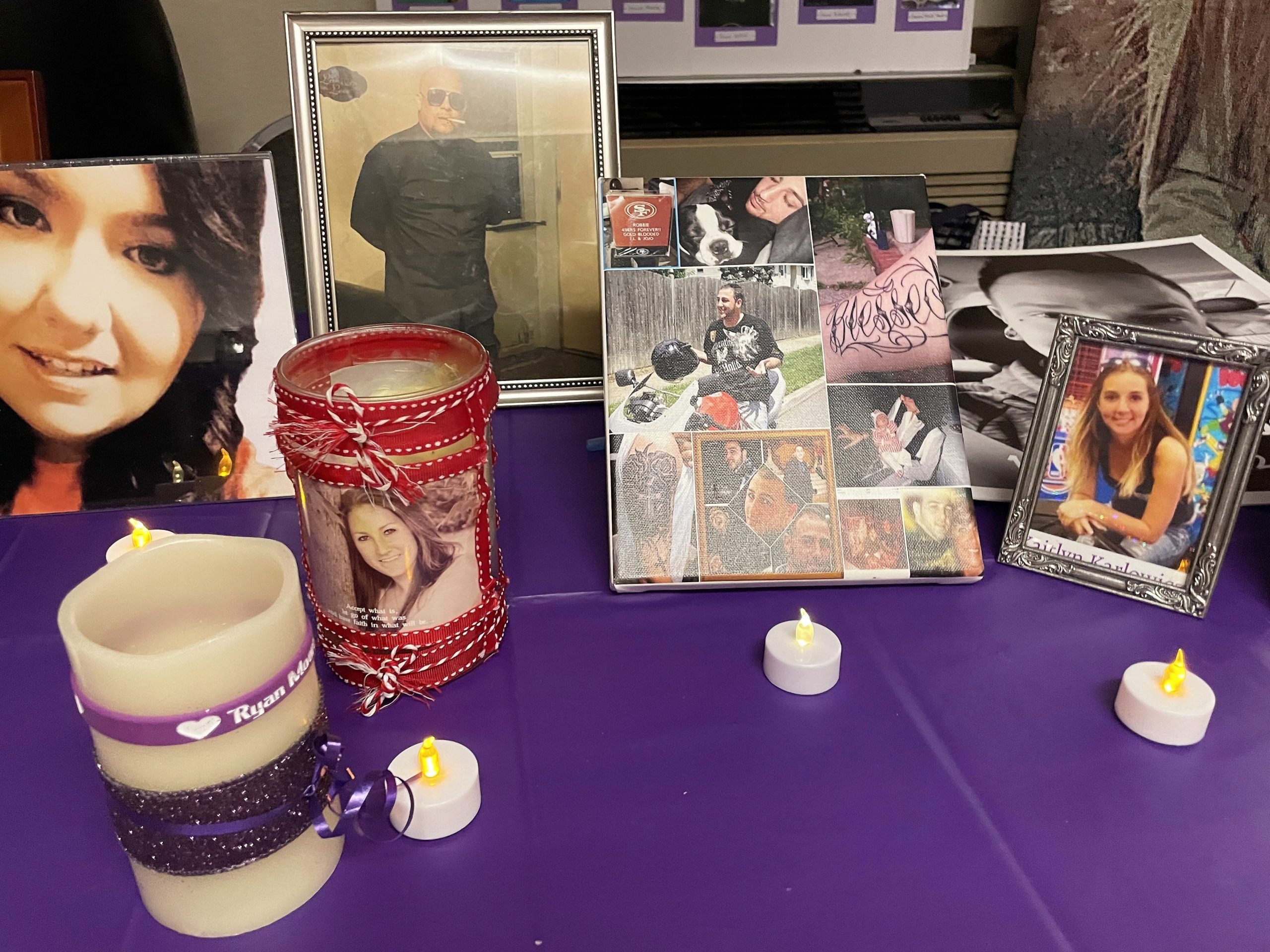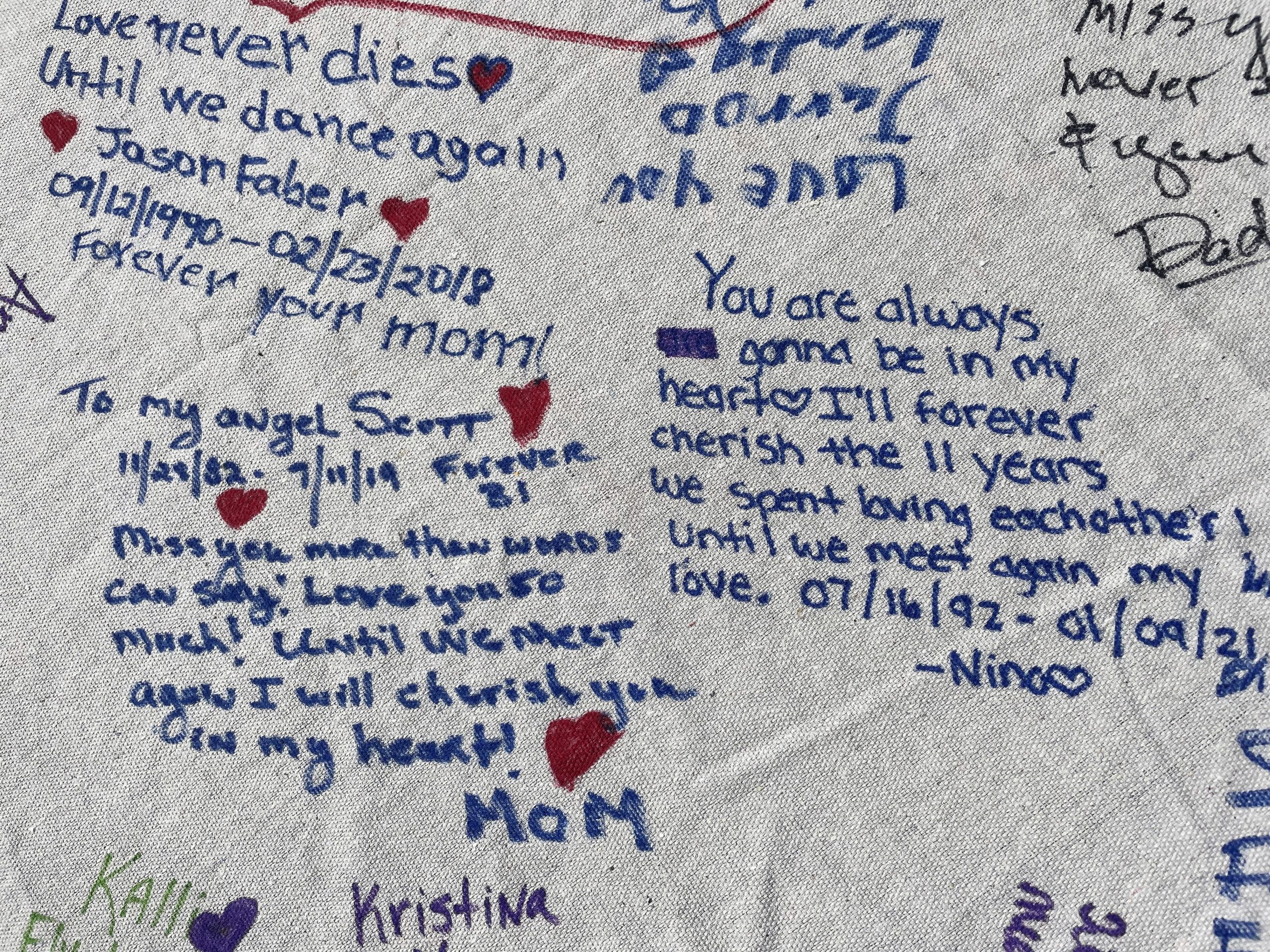 The 5th Annual Ryan's Ride Memorial Event was hosted last Sunday at the Haines City Moose Lodge along Highway 27. The event started early that morning with participating cyclists starting their route from the lodge.
The ride concluded around noon back at the lodge, where a barbecue dinner was served and several local vendors were set up selling merchandise and raising proceeds for the event.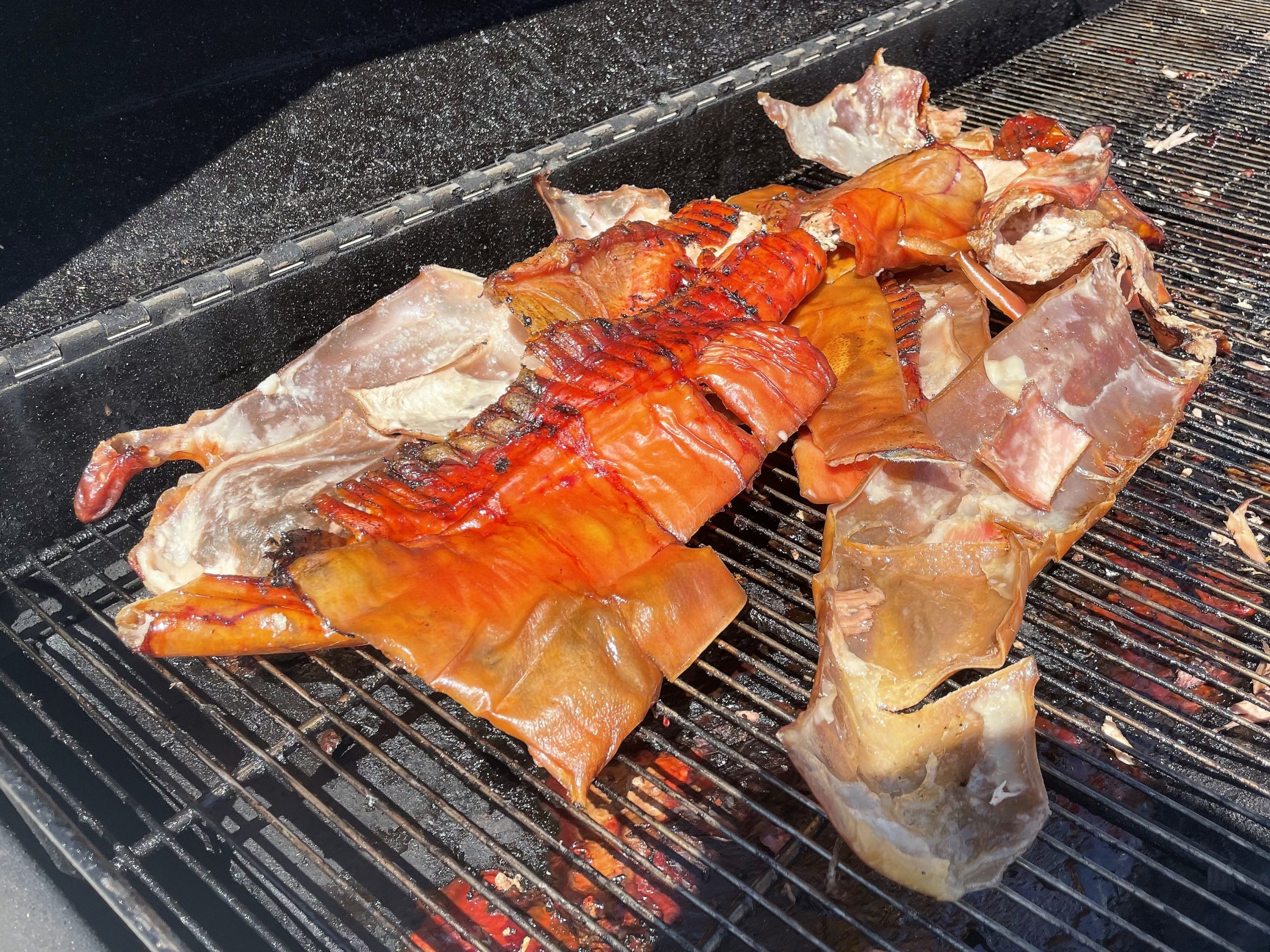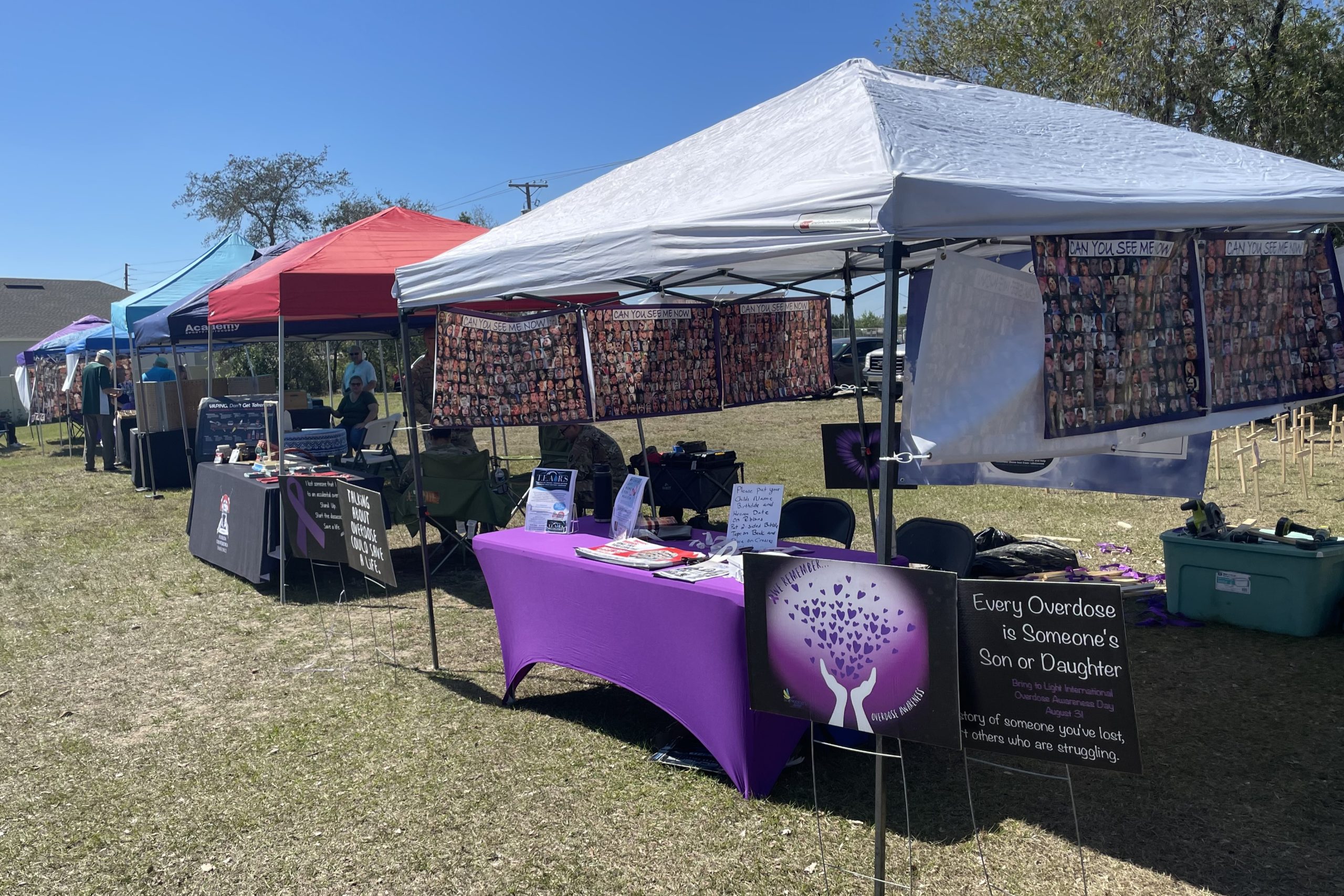 Ryan's mother, Mary Beth Moore-Zocco, started the event five years ago through The FRoM Project Inc., a local non-profit organization that, according to its website, sends "free personalized handmade cards to parents who have lost a child to a substance use disorder."
The ride itself is an annual event commemorating our loved ones taken too soon by the opioid and fentanyl crisis. By the third year, the ride transformed into a larger event. This year was the first it was hosted in Polk County, as Mary Beth lives in Davenport.
"We decided to host it in my backyard for local businesses," she said. "We found that there was nothing like this offered in Polk County…This is not an advocacy thing. This is not a rally. This is for local support. Support for grieving families and friends that come."
One of her closest friends, Michelle Pepin, has been attending each year to demonstrate how to use Narcan to stop the symptoms of a fentanyl overdose. She lost her son in 2018 to Fentanyl poisoning, so she has grown close to Mary Beth and joined her cause through the event.
"Stop saying, 'not my child,'" she said. "It [overdose] does not discriminate. It hits all walks of life. Education is a must. We need to get the word out. Tough love does not work. It doesn'tmean you are enabling them. So be there for your kid."
Mary Beth likewise wants other people to know the potential harm of opioids, and she wants other people to take the opioid addiction crisis seriously.
"Addiction is a disease," she said. "A treatable disease. There is help out there. Stop the stigma behind opioid use disorder. The worst thing you can go through is losing a child like this because you are left with a stigma like this, but we want to let people know they are not alone."
To learn more about Ryan's Ride and The FRom Project, visit their Facebook page at: https://www.facebook.com/thefromproject/