by James Coulter
Florida may soon approve concealed carry for gun owners without a permit. However, while many Florida residents may be eager to buy their own guns, they should always receive proper training before handling firearms.
Melanie Davis started her training service to teach gun owners how to properly and responsibly handle their firearms. While she strongly believes in her constitutional Second Amendment right to bear arms, she also believes that with rights comes responsibility.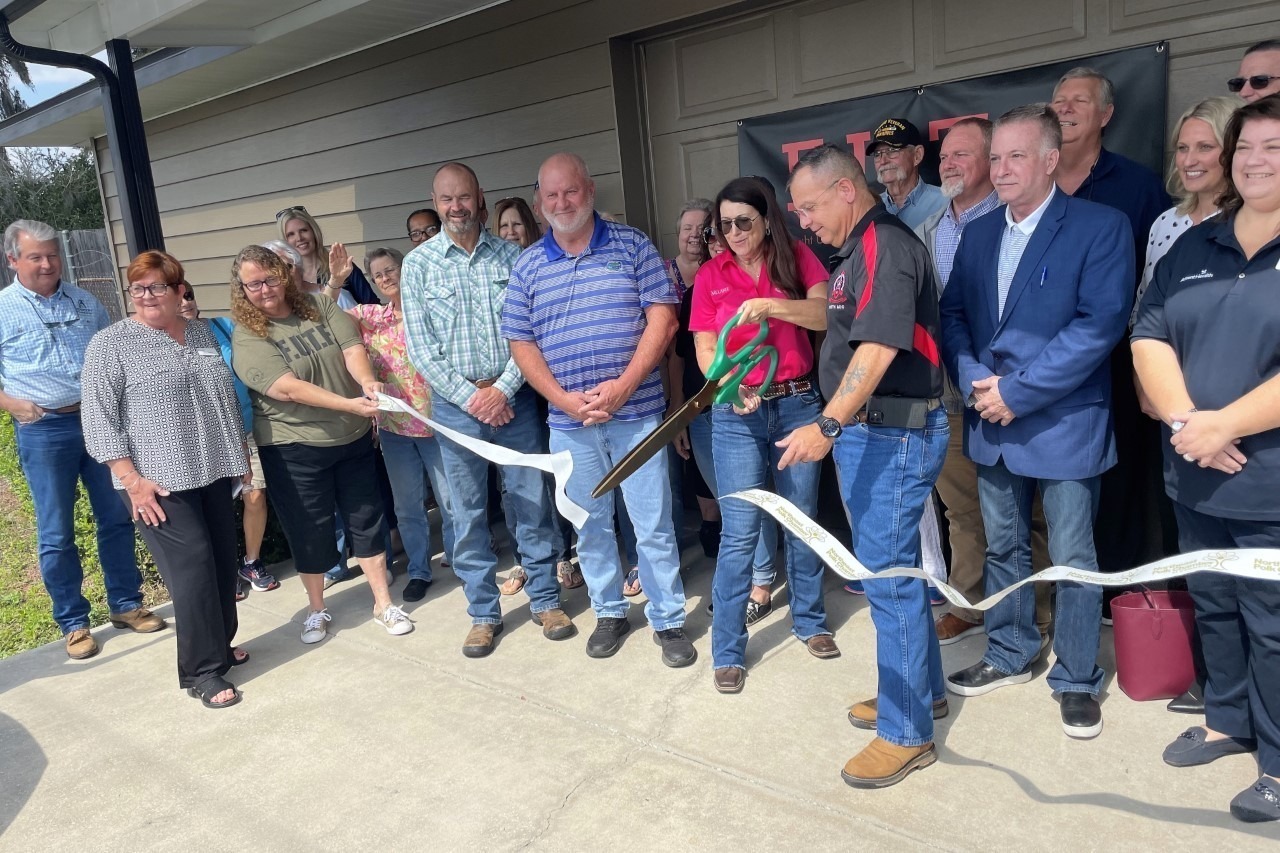 "We will have people out there buying guns who feel they do not need training," she said. "That is a dangerous problem. I am all for you having your firearm, but seek out the training you need for that firearm. It is our responsibility as gun owners to seek out the training we need to be able to protect and defend ourselves and our families. So that is what we are here to do, to provide that training for you."
Davis has been in business for four years, and she has owned her current brick-and-mortar location in Haines City for six months. Through Fight Until The Finish, she provides firearm training through classroom courses and virtual simulation, with real firearm training provided at the Tenoroc Public Shooting Range.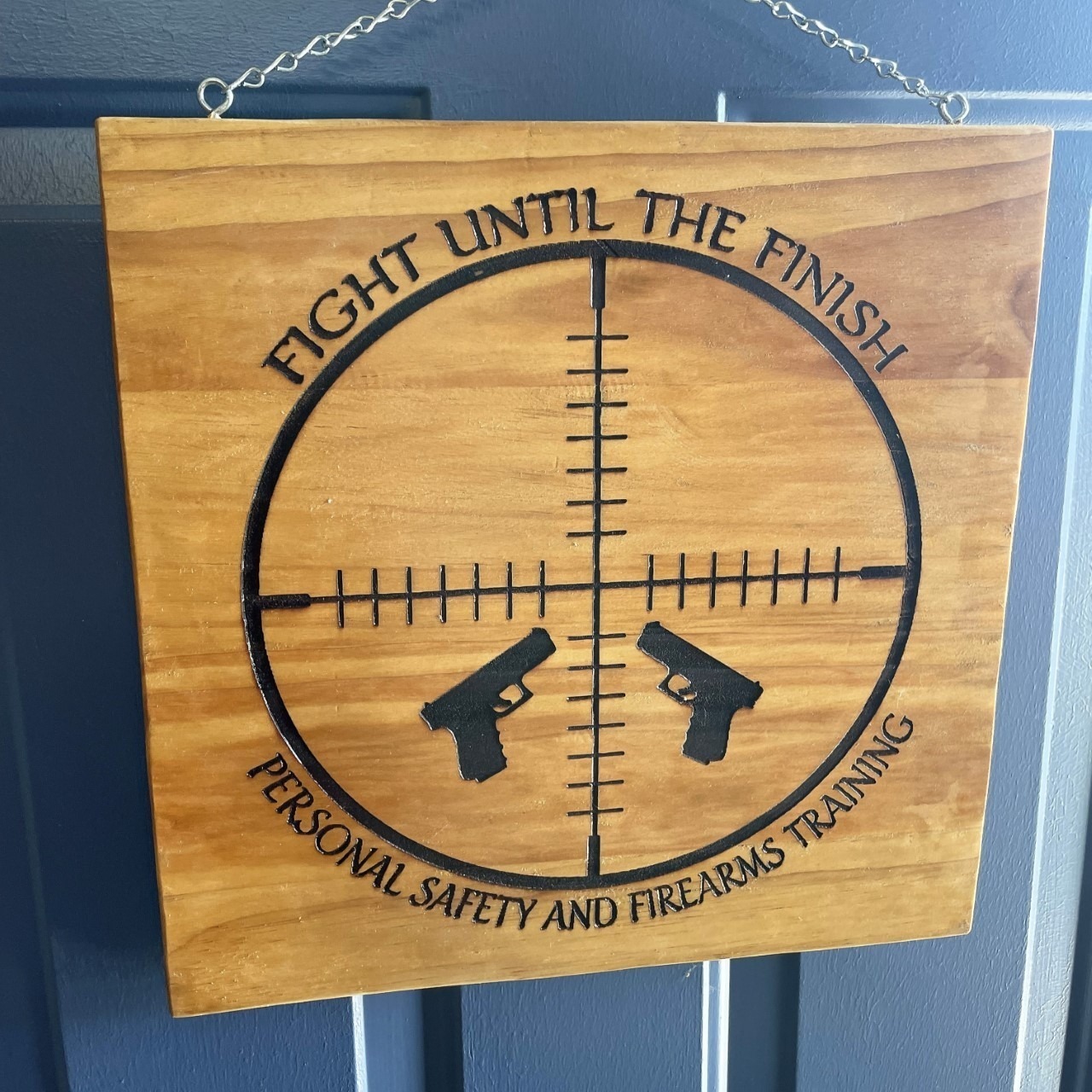 Since opening their doors in August, they have trained more than 100 students through their virtual simulator. Both the support of friends and family allowed her to open her current location. She remains grateful for their help, and she firmly believes that surrounding yourself with the best people, especially those who support your basic rights, is the key to success.
"It is a blessing for me to be able to do this," she said. "What we are doing here is exercising our second amendment right. If you are not surrounding yourselves with people who do not support our second amendment rights, our constitutional rights period, you are hanging out with the wrong people."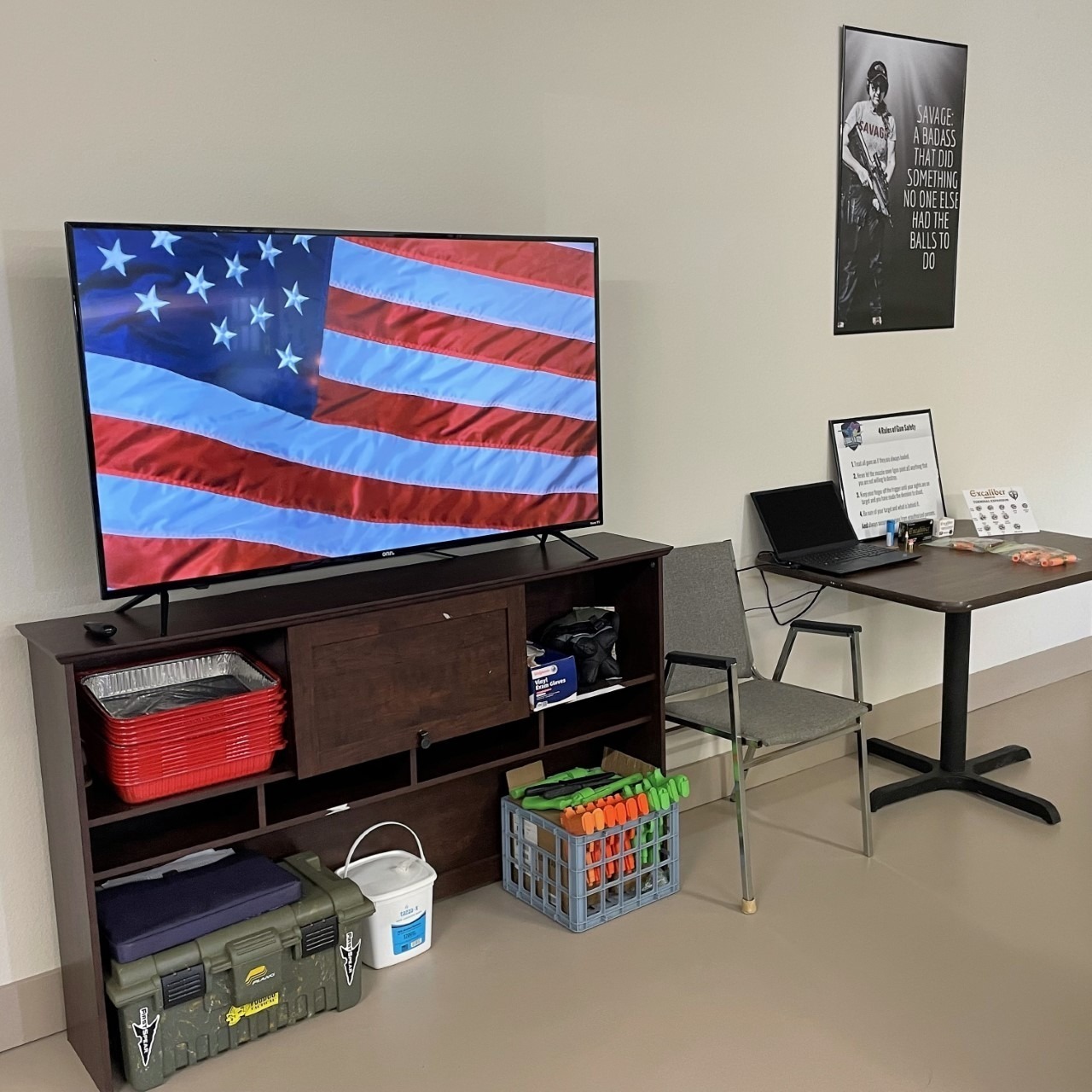 Fight Until The Finish celebrated its grand opening with a ribbon cutting hosted Thursday at noon through the Northeast Polk County Chamber of Commerce. Lana Stripling, Executive Director at Northeast Polk Chamber of Commerce, appreciated being able to coordinate with a great business created by someone like Davis.
"I am excited for Melanie to showcase her beautiful business here," she said. "They have allowed us to come in and protect ourselves. Thank you so much for your support."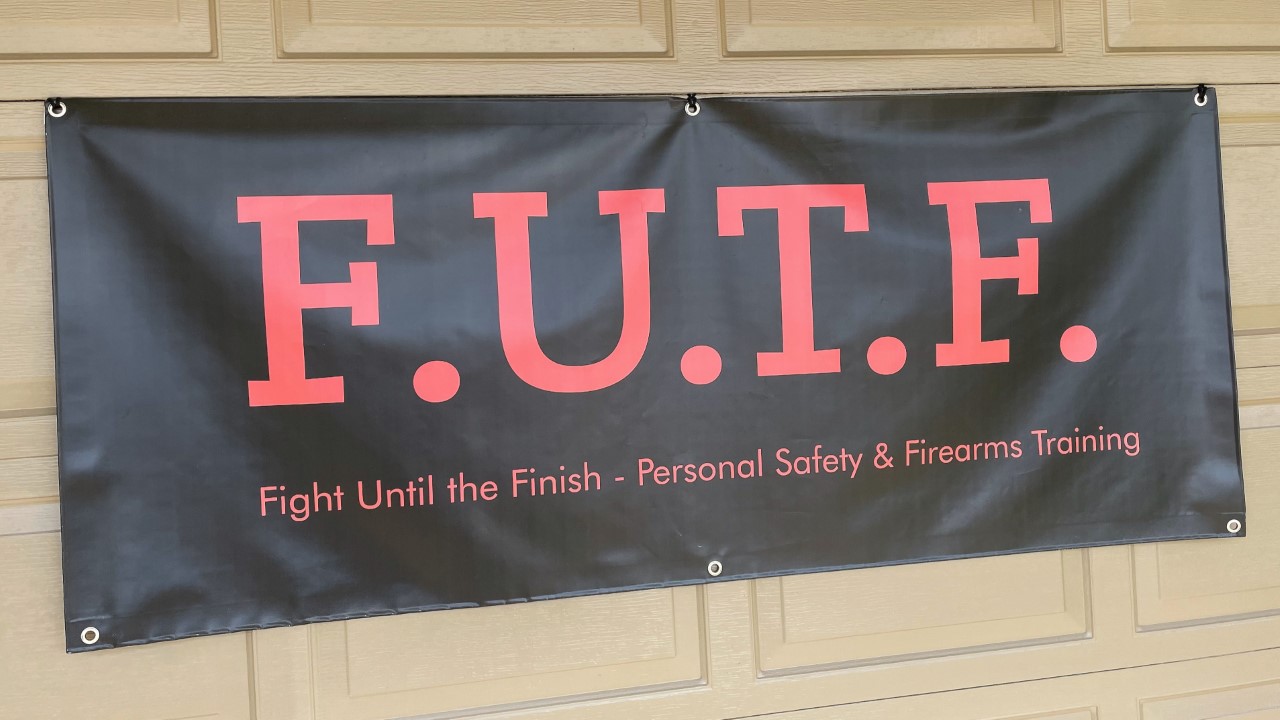 Fight Until the Finish is located at 1099 Commerce Ave, Unit C, Haines City, FL 33844. For more information, call 863-651-4114, or visit their website at: https://www.facebook.com/fightuntilthefinish