Central Florida Comic Con Powered Up for 5th Year
by James Coulter
When Jason Faunt signed on to perform in Power Rangers: Time Force, he pulled double duty playing the Red Time Ranger, Wesley Collin, as well as his descendent, Alex.
Since then, he has performed roles in video games like Resident Evil 6 and Resident Evil: Vendetta. He will also be playing a role in the upcoming film, Legend of the White Dragon which is based on super sentai shows like Power Rangers.
While most other people would fear being typecast, Faunt grew to love it and embrace his role as the Red Power Ranger. In fact, it was that role that allowed him to be recognized by Capcom developers and chosen to act in their games, he said.
"It [playing the Red Ranger] will always be my favorite experience," he said. "This [role] is what got me here and I will not turn my back on it."
As for his favorite aspect of acting in Power Rangers, it was the honor of becoming a ranger himself. Though he was in college when the original series premiered in 1993, he grew to appreciate the series for what it was, which prompted him to audition.
"It's cool to be an action figure, and people in the store see the action figure on the shelf, and then I [also] get to go all over the world and meet people like you," he told someone during a Q&A session.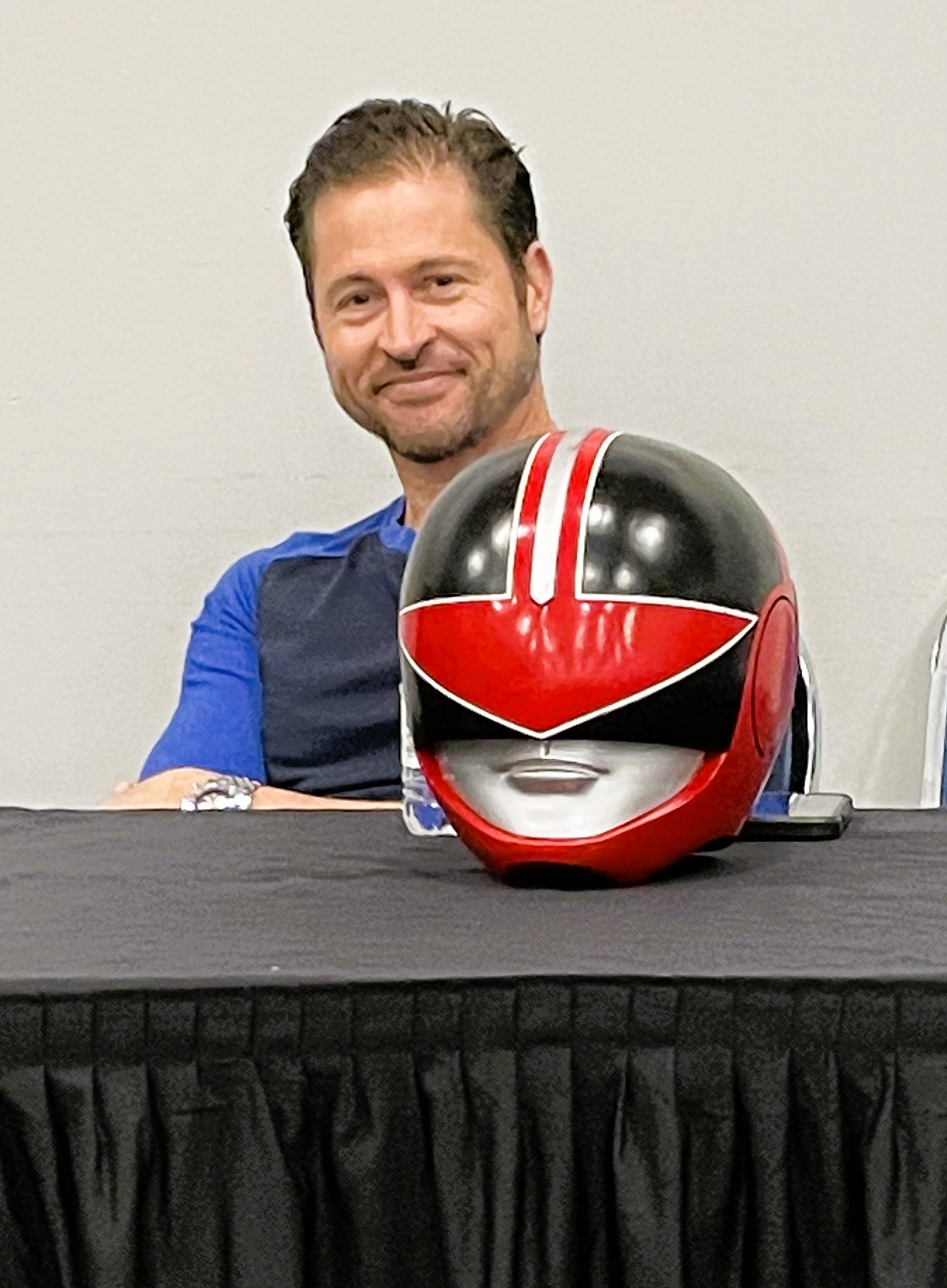 Jason Faunt was one of three Power Rangers actors who appeared as special guests during the fifth annual Central Florida Comic Con, hosted last weekend at the RP Funding Center in Lakeland.
The other two Power Rangers include Red Ranger Steve Cardenas and Yellow Ranger Nakia Burris. Other guests from comic books, television shows, and video games also made appearances at the comic book convention for panels, autographs, and photo opportunities.
One notable guest was local favorite, George Lowe, a Lakeland resident who played the voice actor for Space Ghost on Cartoon Network's Cartoon Planet and Adult Swim's Space Ghost Coast to Coast.
Lowe pontificated on various random subjects from his sophisticated art tastes to his irreverent ad lib performances for other conventions and panels. One particularly hilarious anecdote was about how he had spotted a rat scurrying across the floor of a barbecue joint, and how the owner tried to shot at it with a shot gun.
Other special guests included comic book artists and voice actors for popular television shows, animated cartoons, and Japanese anime.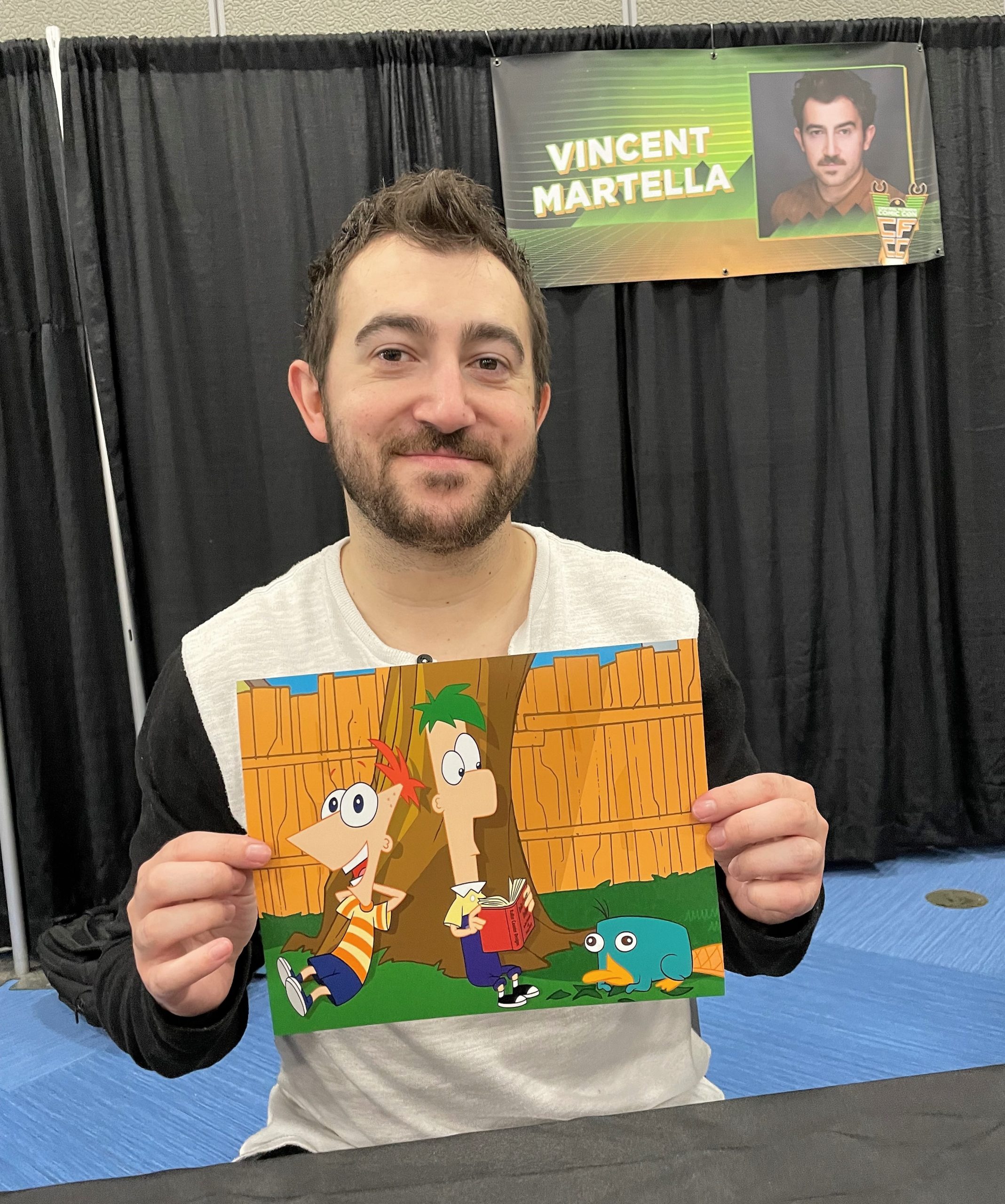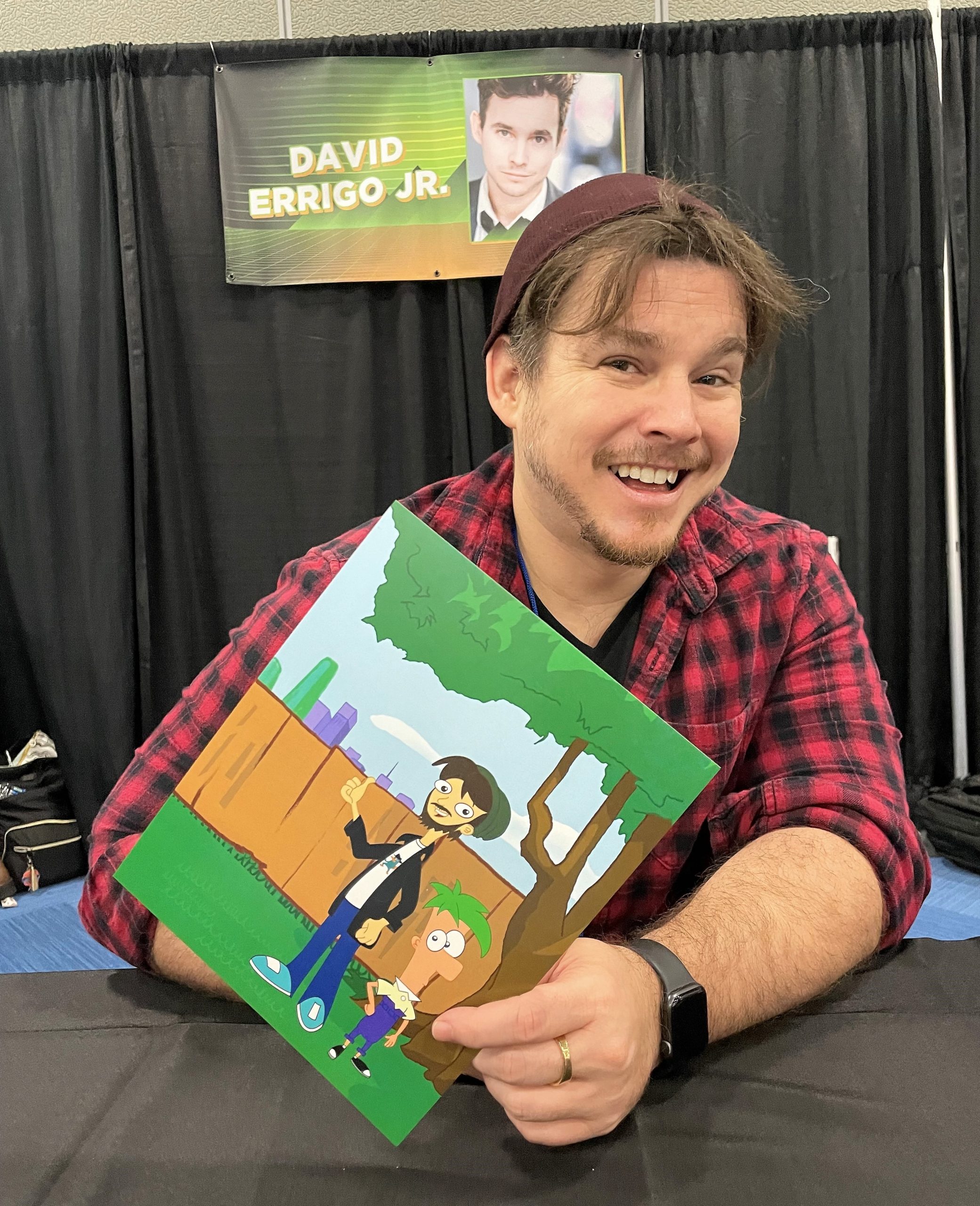 Most interesting were the voice actors for the titular characters of the Disney Channel animated show, Phineas and Ferb. Vincent Martella voiced Phineas, and Devid Errigo, Jr. voiced Ferb. Both attended to mingle with guests for autographs and photographs and to answer questions at a panel.
Their most common questions were for their favorite episodes and songs. Vincent loved singing, "Summer Belongs To You", which he performed alongside Ashely Tinsdale, and David loved the Christmas special episode where the titular characters build a spa for Santa.
With the show making an epic comeback as a reboot on Disney Plus, Vincent and Martella are super excited to reprise their roles and are looking forward to what the show creators have in store for them.
"We feel fortunate enough to have done it for so long, and to be able to do it again for a similar run of the show and connect with the audience is an exciting prospect," Vincent said.
"I love meeting people, the look on people's faces and the smiles that are given," David said about the convention. "We are talking about what we love, you cannot trade that for anything."
During the two days of the convention, attendees were able to peruse various vendors for fan art and collectibles, participate in cosplay costume contests, and play video games and tabletop role-playing games.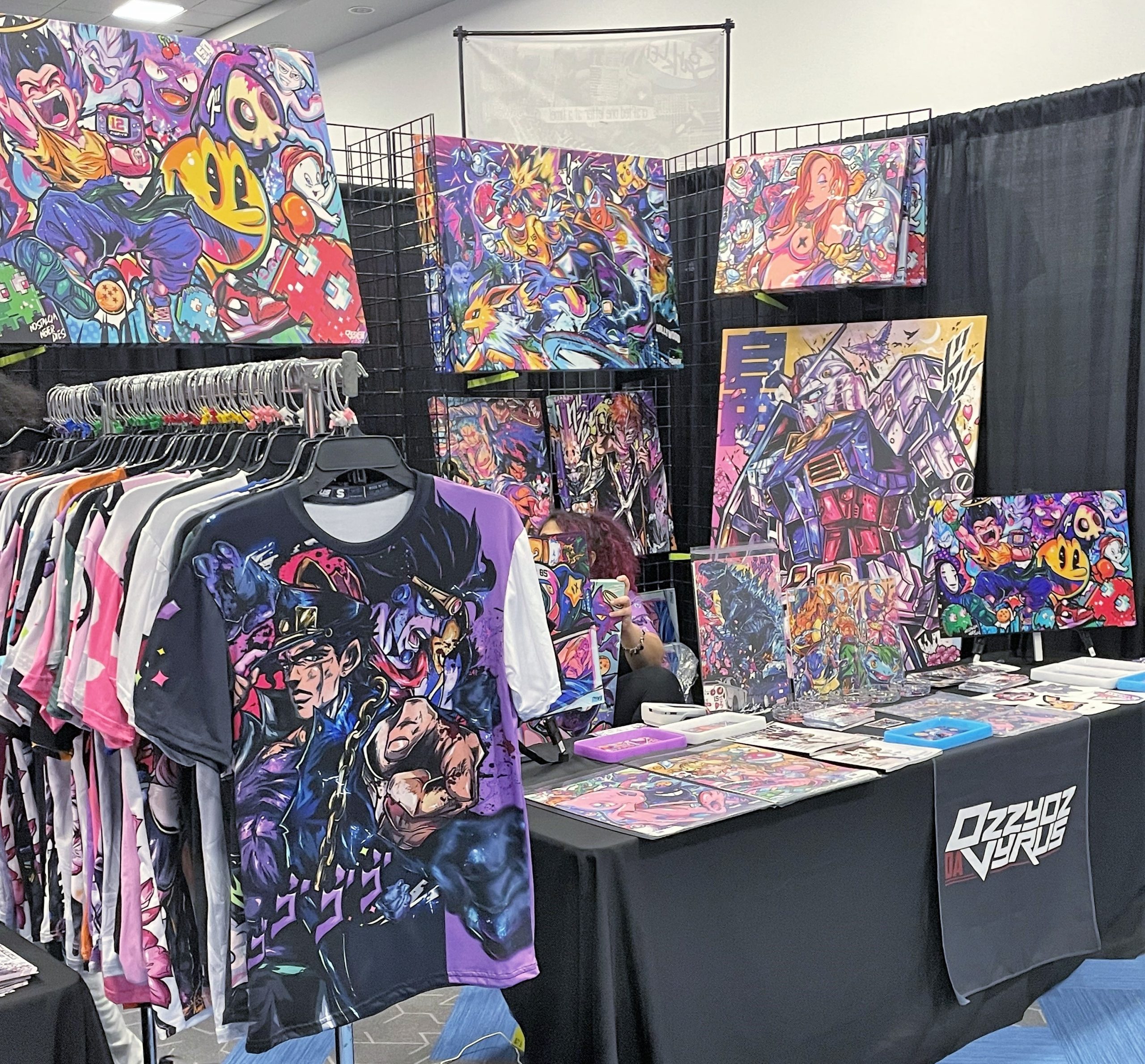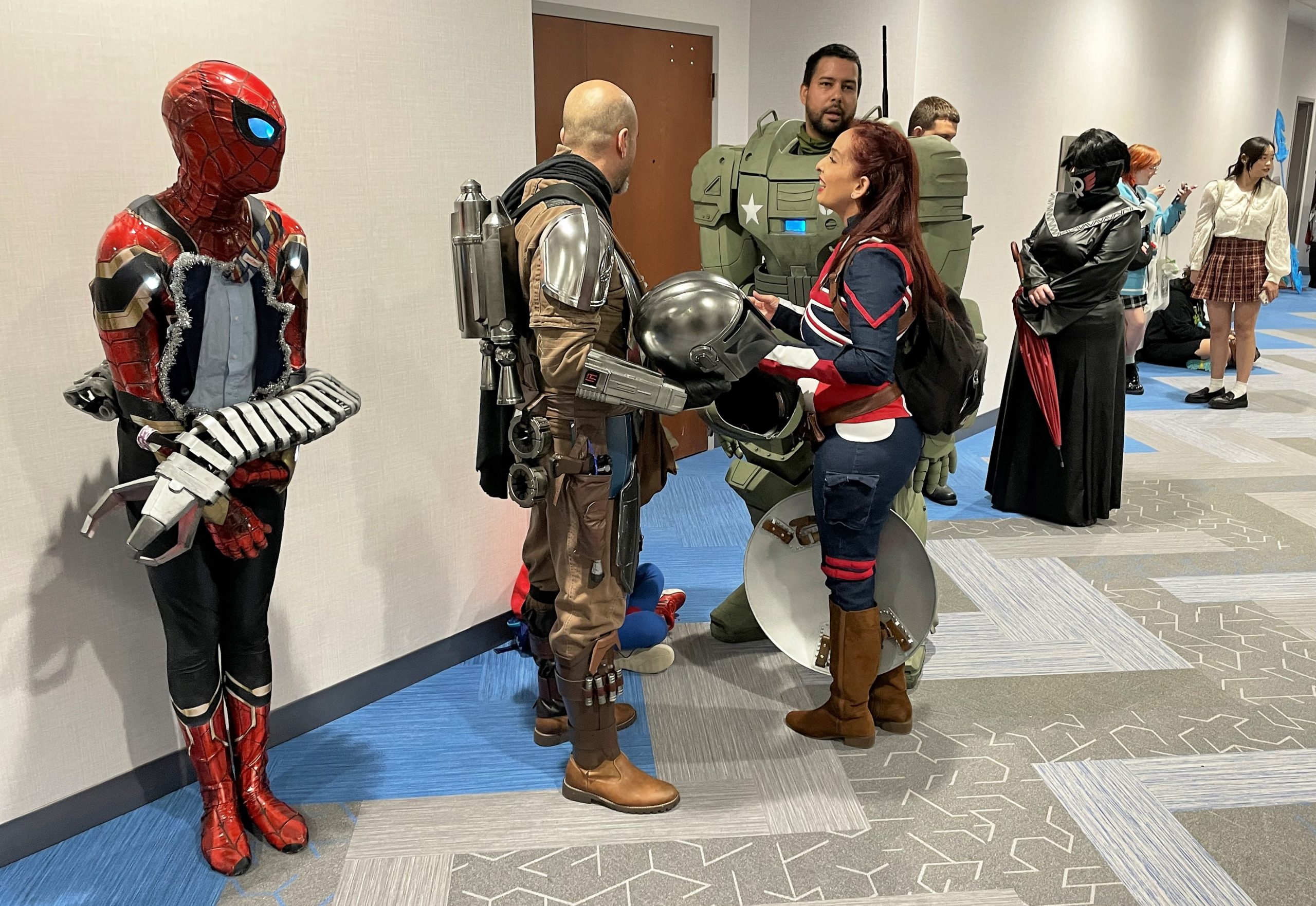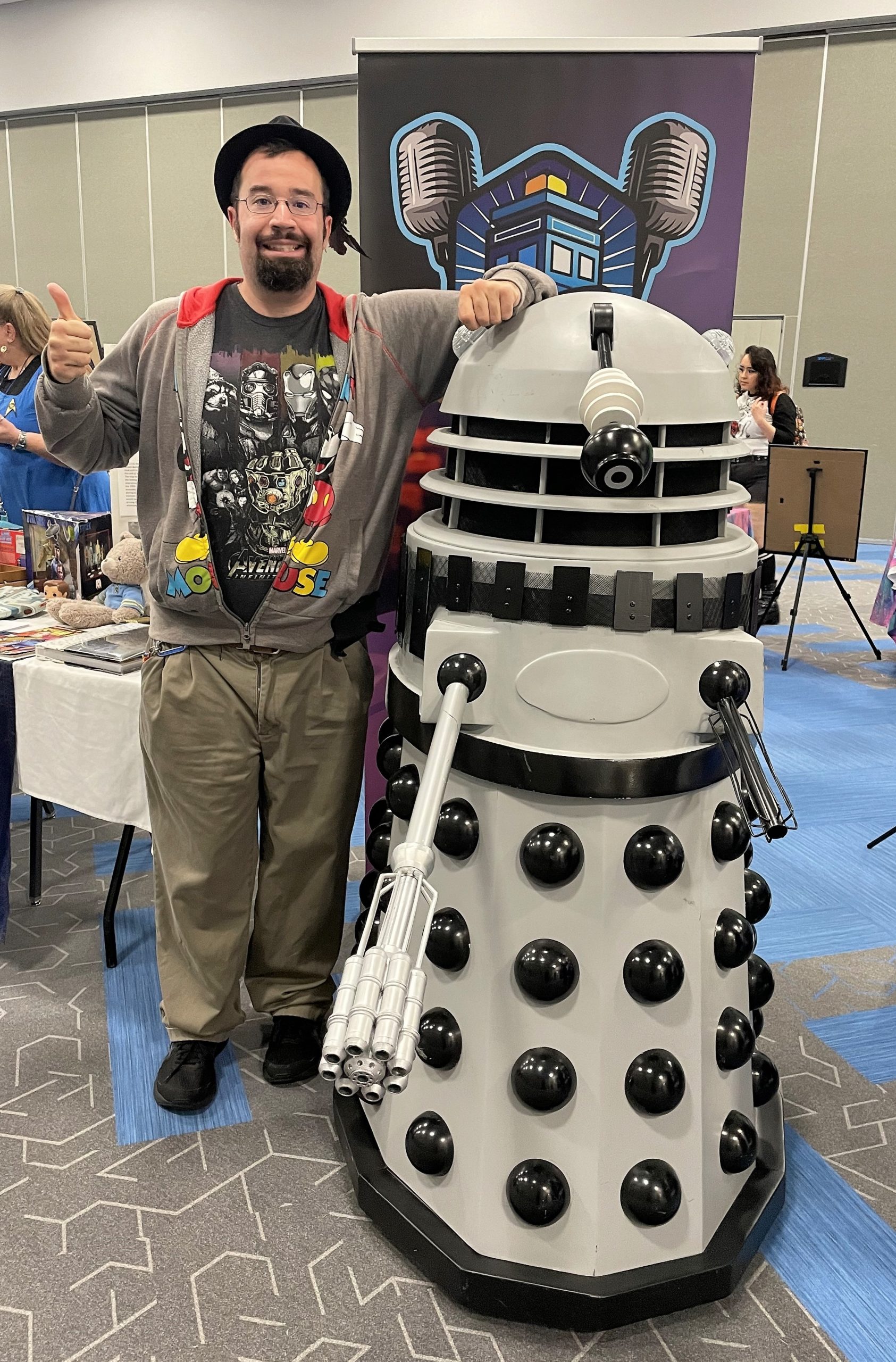 The event has been hosted in Lakeland for the past five years as Central Florida's premier comic book convention. Founder Ben Penrod started it after years of attending and running similar conventions, as he wanted to bring the big convention feel to a small-town setting like Lakeland.
For more information about future events, visit their website at:https://www.centralfloridacomiccon.com/