Fall Fest Draws 4,000 to Scars Farm
by James Coulter
More than 4,000 people dressed in their Halloween best and traveled to Scars Farm in Bartow for its inaugural Fall Fest on Saturday.
Attendees were able to engage in various fall-related activities, from competing in a Halloween costume contest to picking a pumpkin from the pumpkin patch.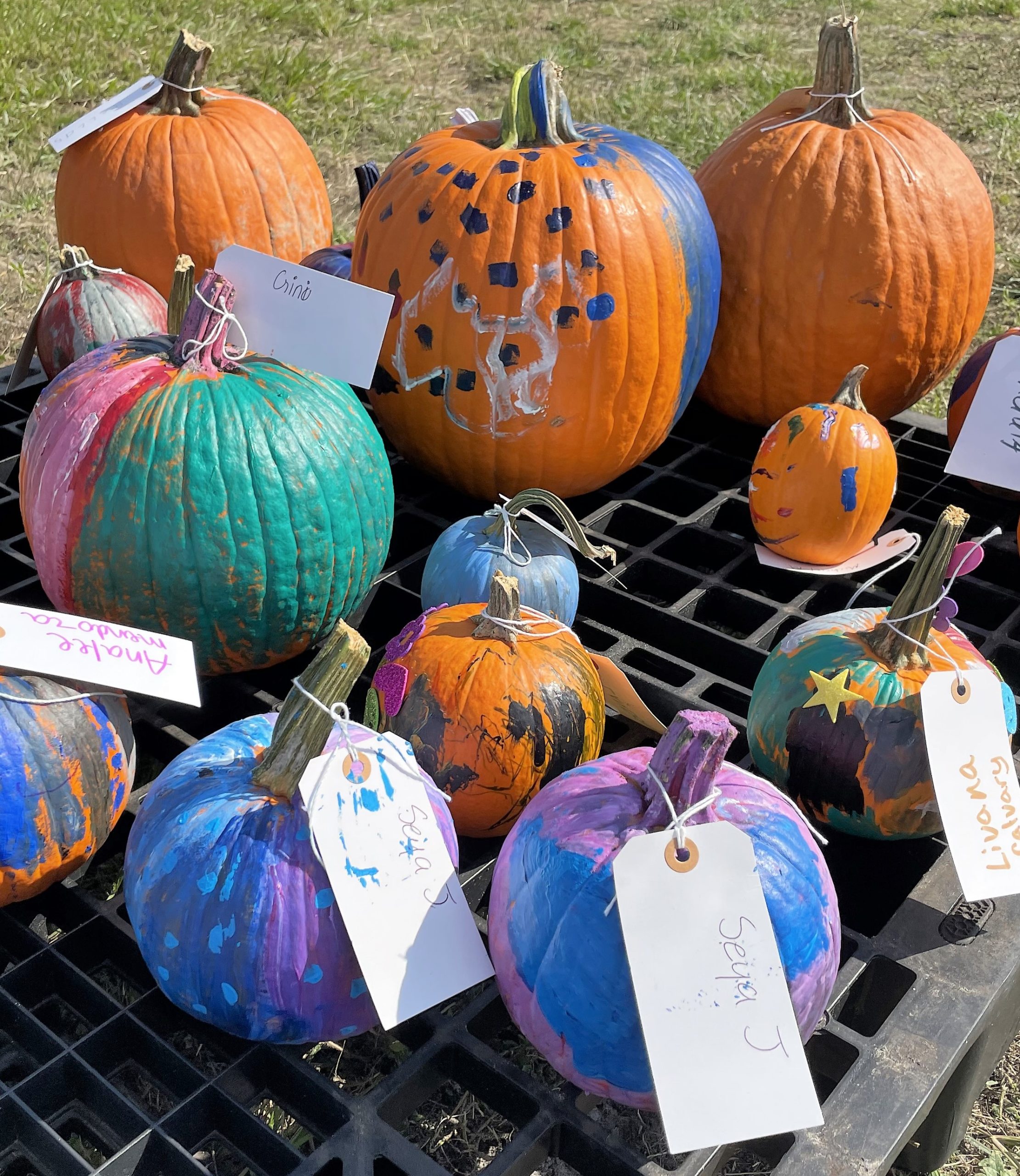 They could also play in bounce houses, take a ride on a monster truck, peruse a car show, and meet costumed characters including Spider-Man, Cinderella, and Mirabel from Encanto.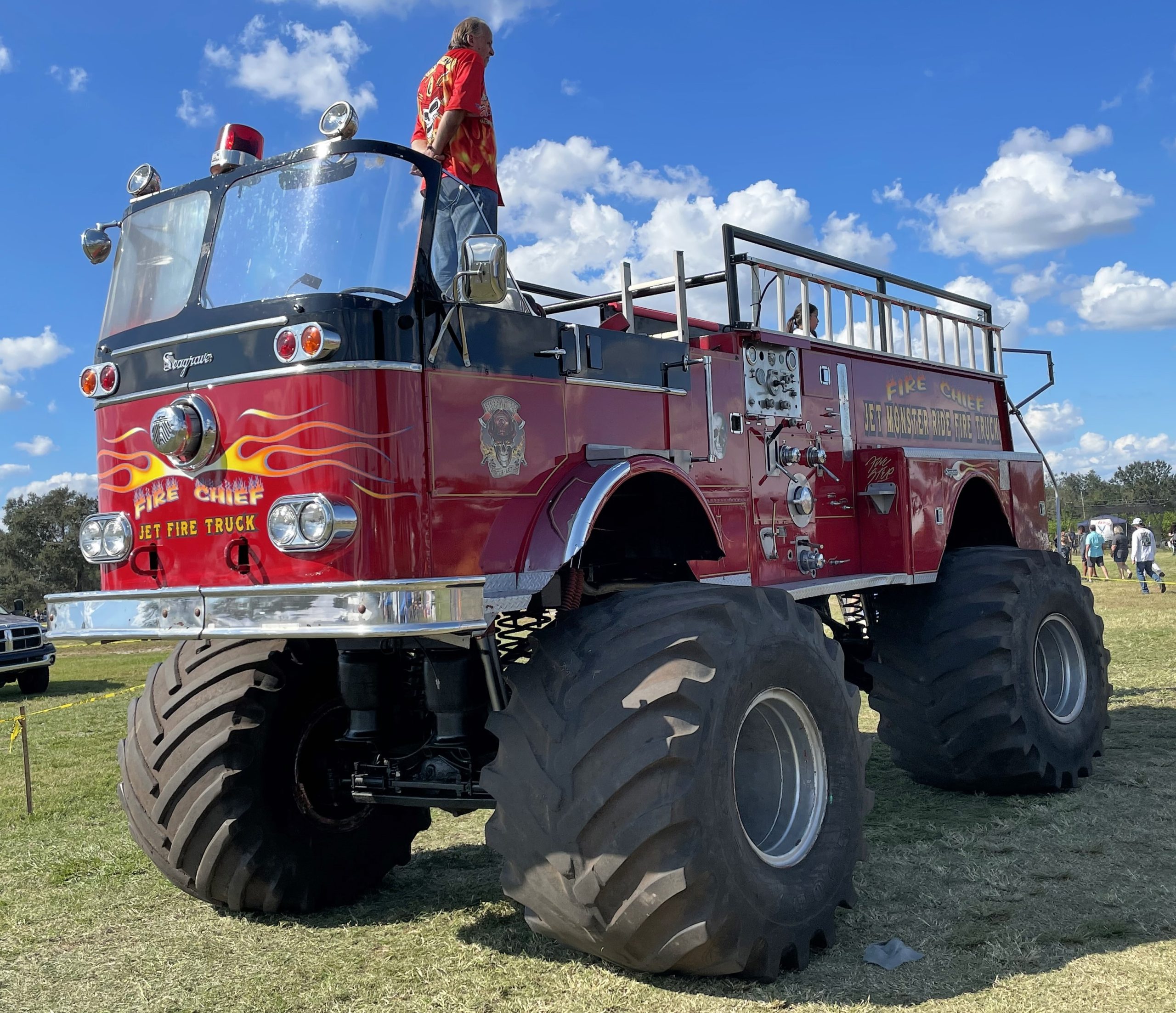 All of these fall festivities and more were provided at Scars Farm in Bartow. This fifty-four-acre outdoor venue in the middle of Central Florida wilderness opened last year and has attracted hundreds of guests with its special events.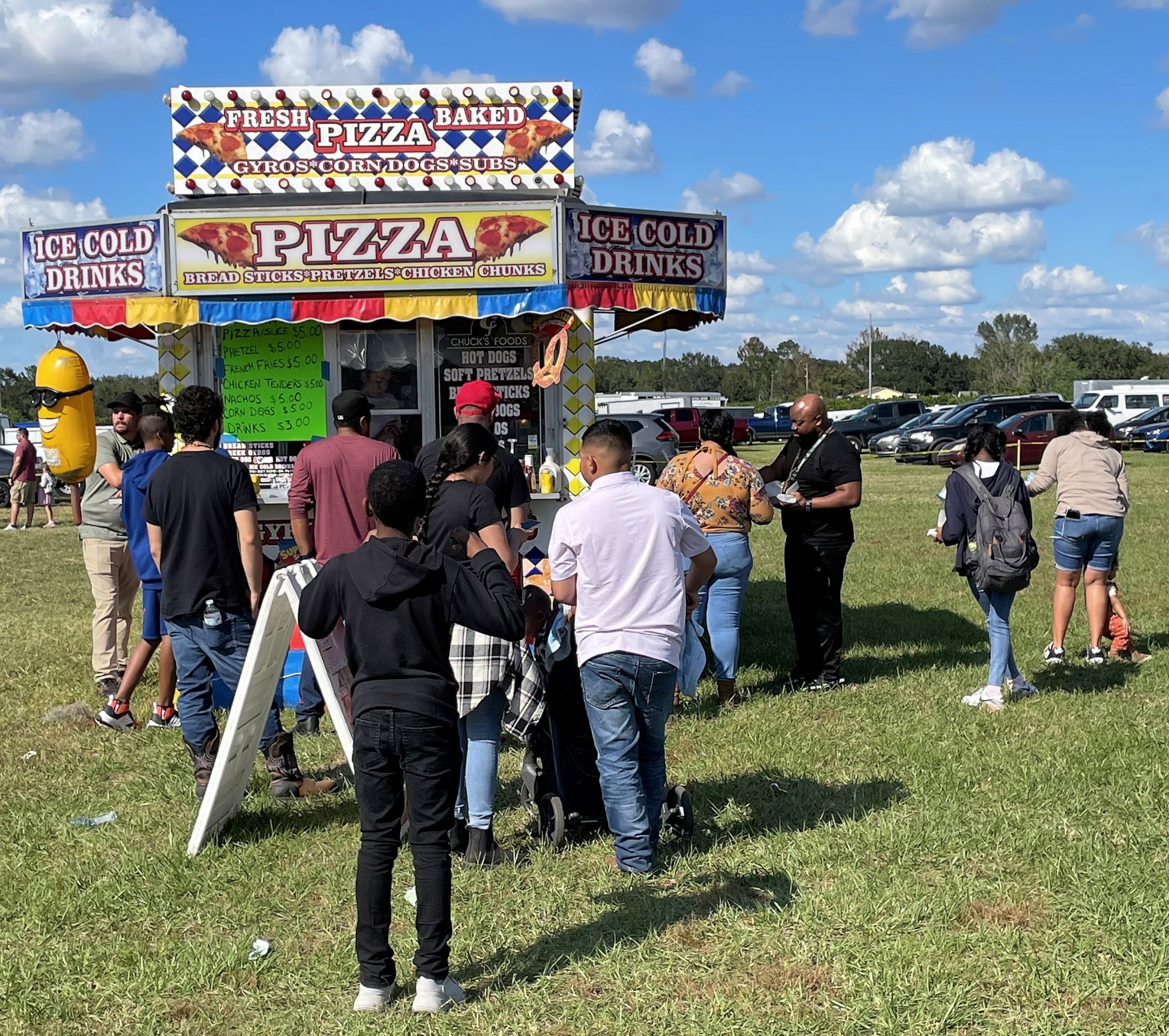 Its EggFest earlier this year drew in more than 3,000 attendees, and its upcoming Christmas event in December is expected to draw in even more with an estimated 10,000 people, explained owner Michael Kiremisti.
Even within the first few hours of the Fall Fest, the parking lot was filled to capacity by 3 p.m., with several thousand people passing through the gates, Kiremisti said.
"It was an amazing turnout today," he said. "We still have five hours left…[and] we had between 6 to 7 thousand people today. It was an unbelievable turnout."
Kiremisti attributes its success to their 25 dedicated volunteers. Without them, the event would not have been able to run as smoothly, he explained. He also offered his gratitude to the Polk County Sheriff's Office.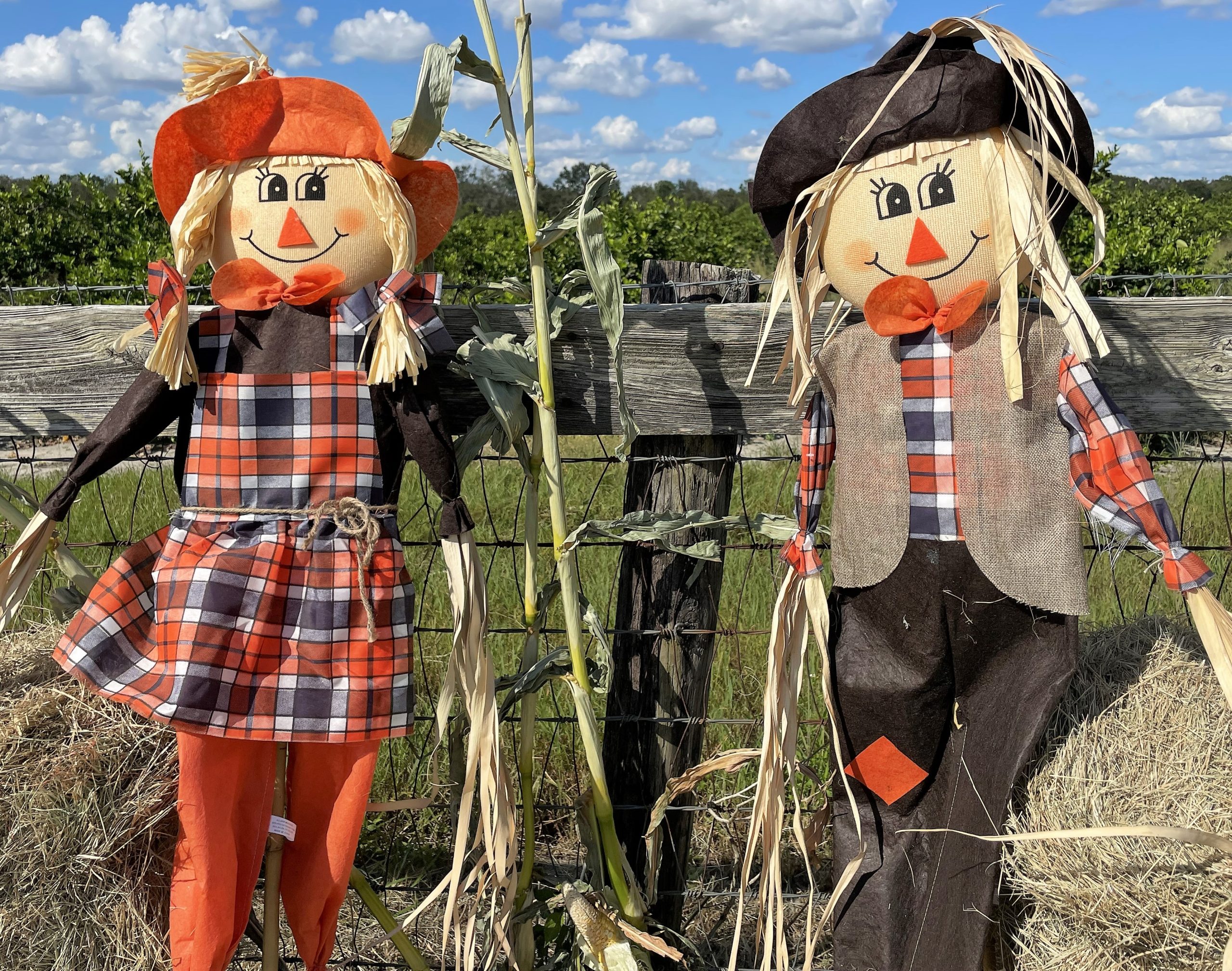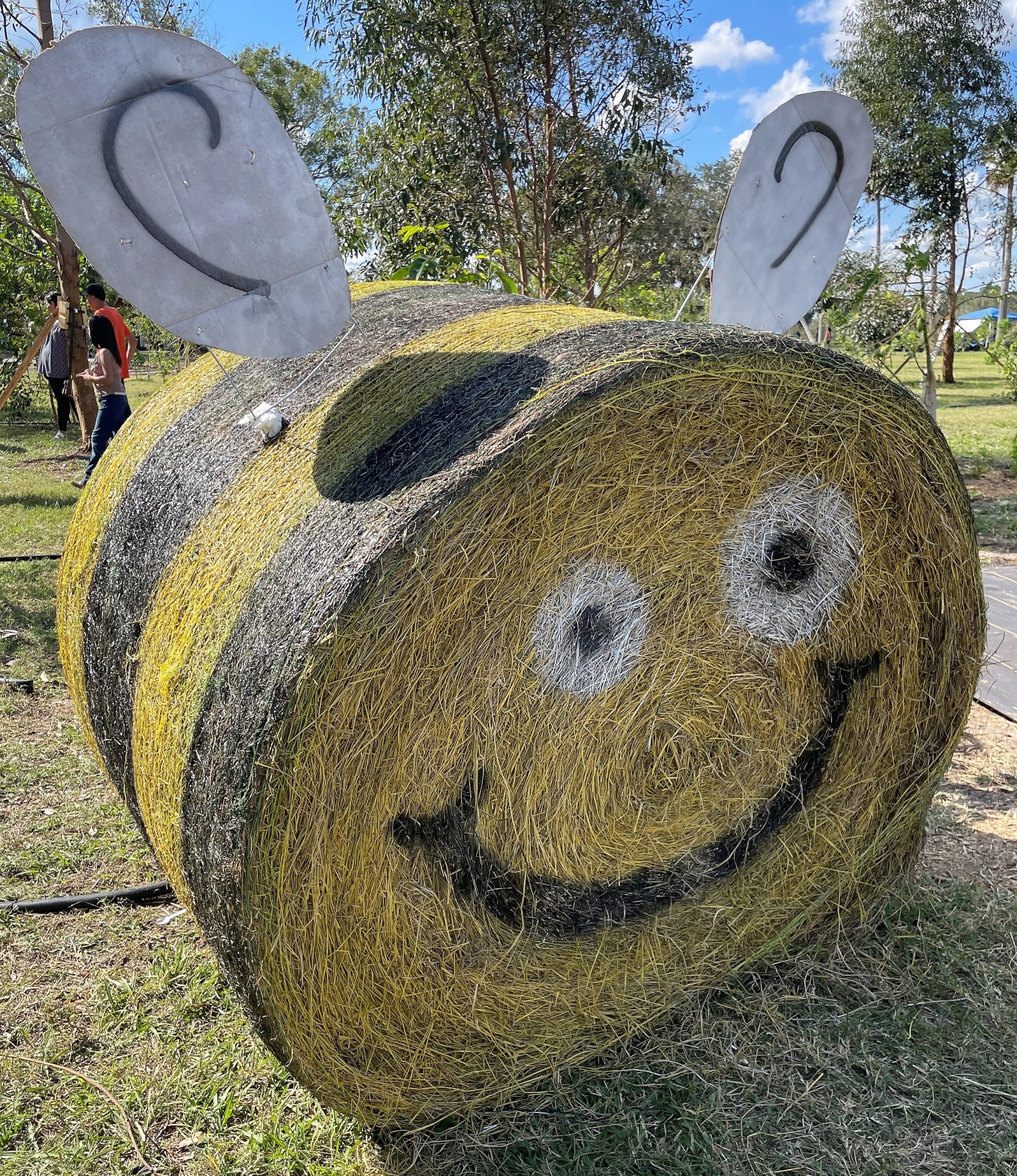 Their next big event will be their Christmas Festival on Dec. 17 from 8 a.m. – 6 p.m. For more information, visit their Facebook page at: https://www.facebook.com/ScarsFarm