Swan Brewing Celebrates Swantoberfest for Three Days Straight
by James Coulter
How long can you hold up a stein filled to the brim with beer? Could you do it for longer than seven minutes? Because that's how long one winning contestant held up their beer mug during a stein hoisting competition at the fourth annual Swantoberfest.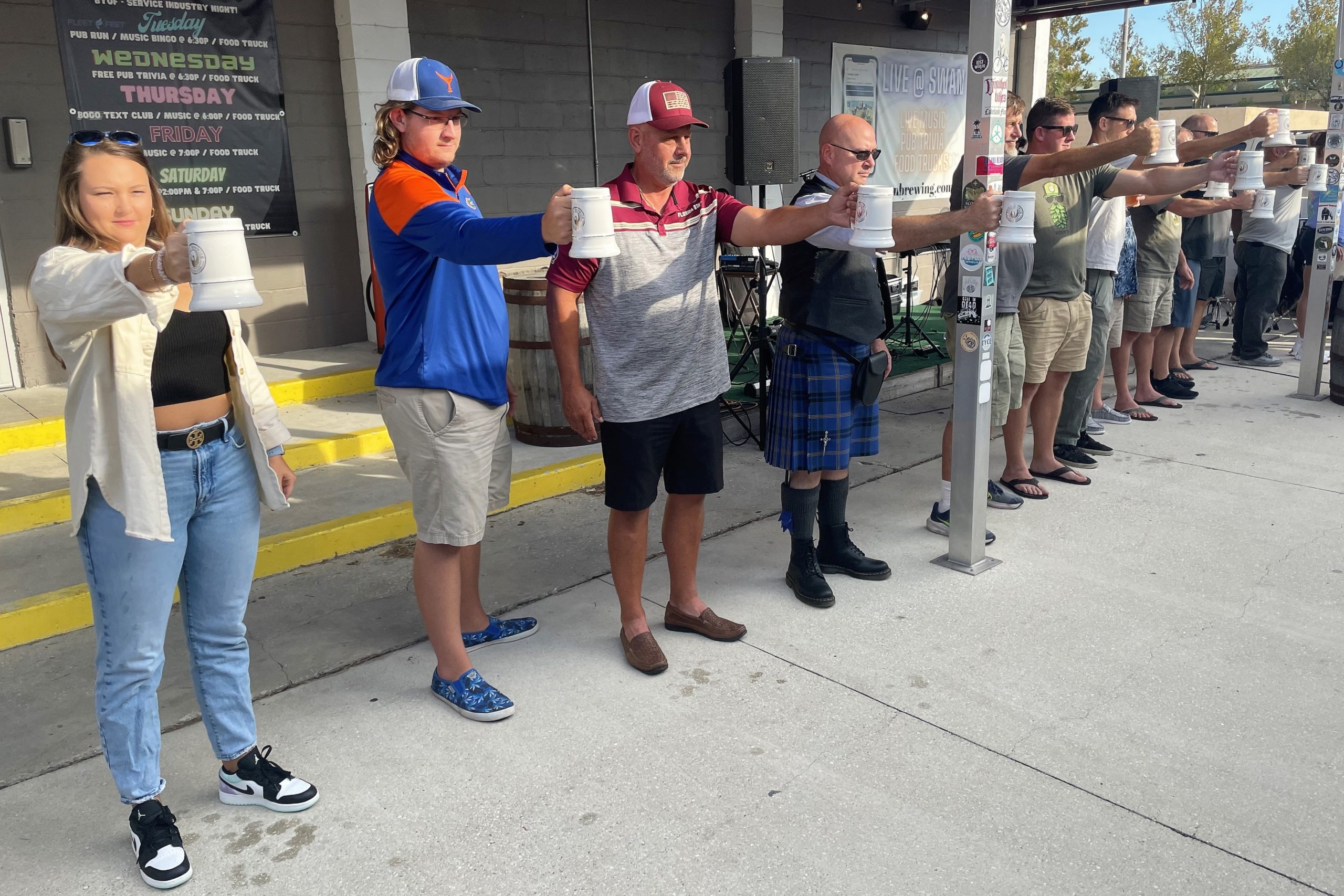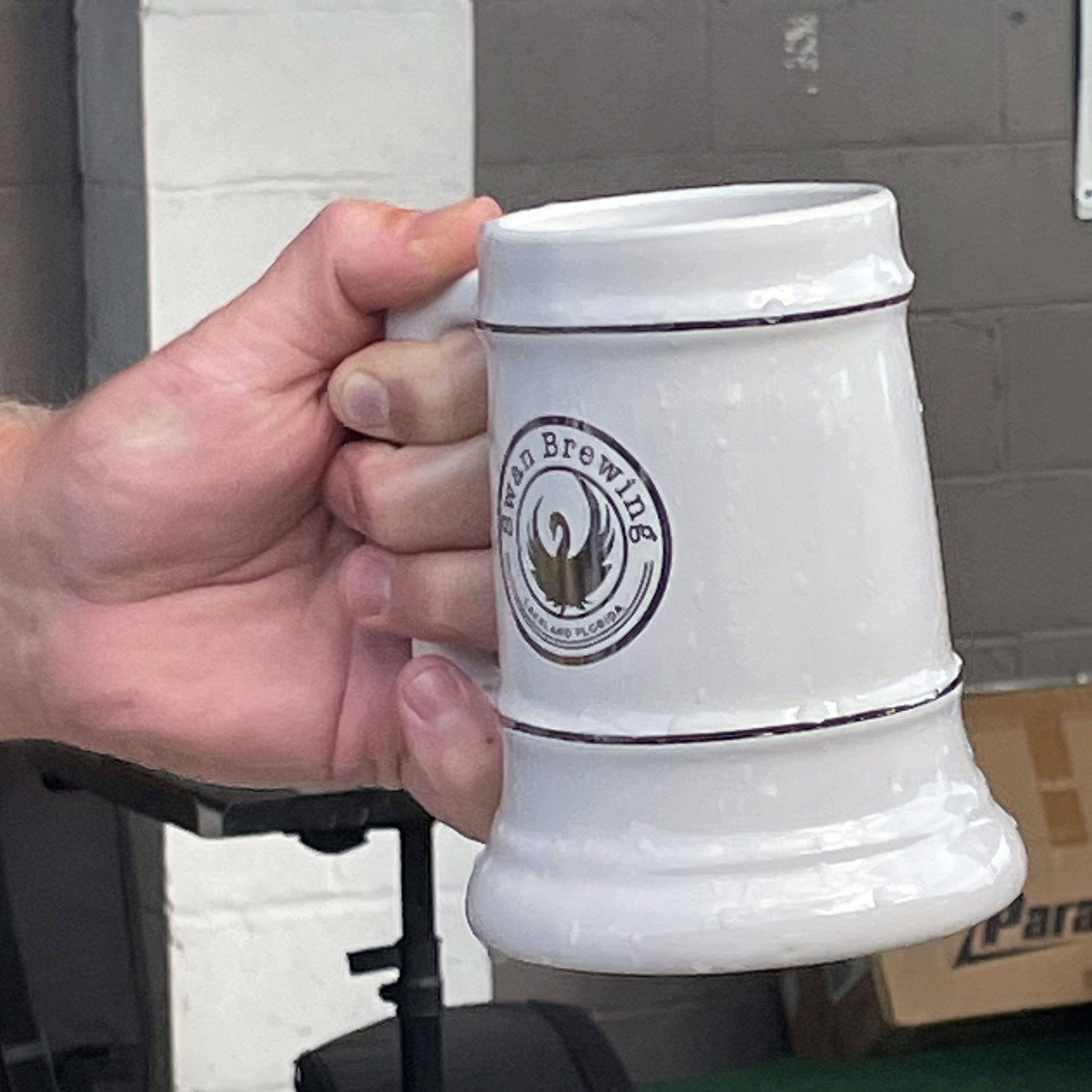 For the fourth consecutive year, Swan Brewing in Lakeland hosted its annual Swantoberfest celebration. For three straight days that weekend, attendees could put on their lederhosen, swig pints of craft beer, and listen to live music during this most Wunderbar celebration.
Aside from award-winning craft beer, which was served in ceramic collectors steins, attendees could also enjoy food prepared by Fat Maggie's Food Truck and the Cheesecake Lady, all while listening to live music performed by the Burke Bros, Gator Tooth Band, and John Frinzi.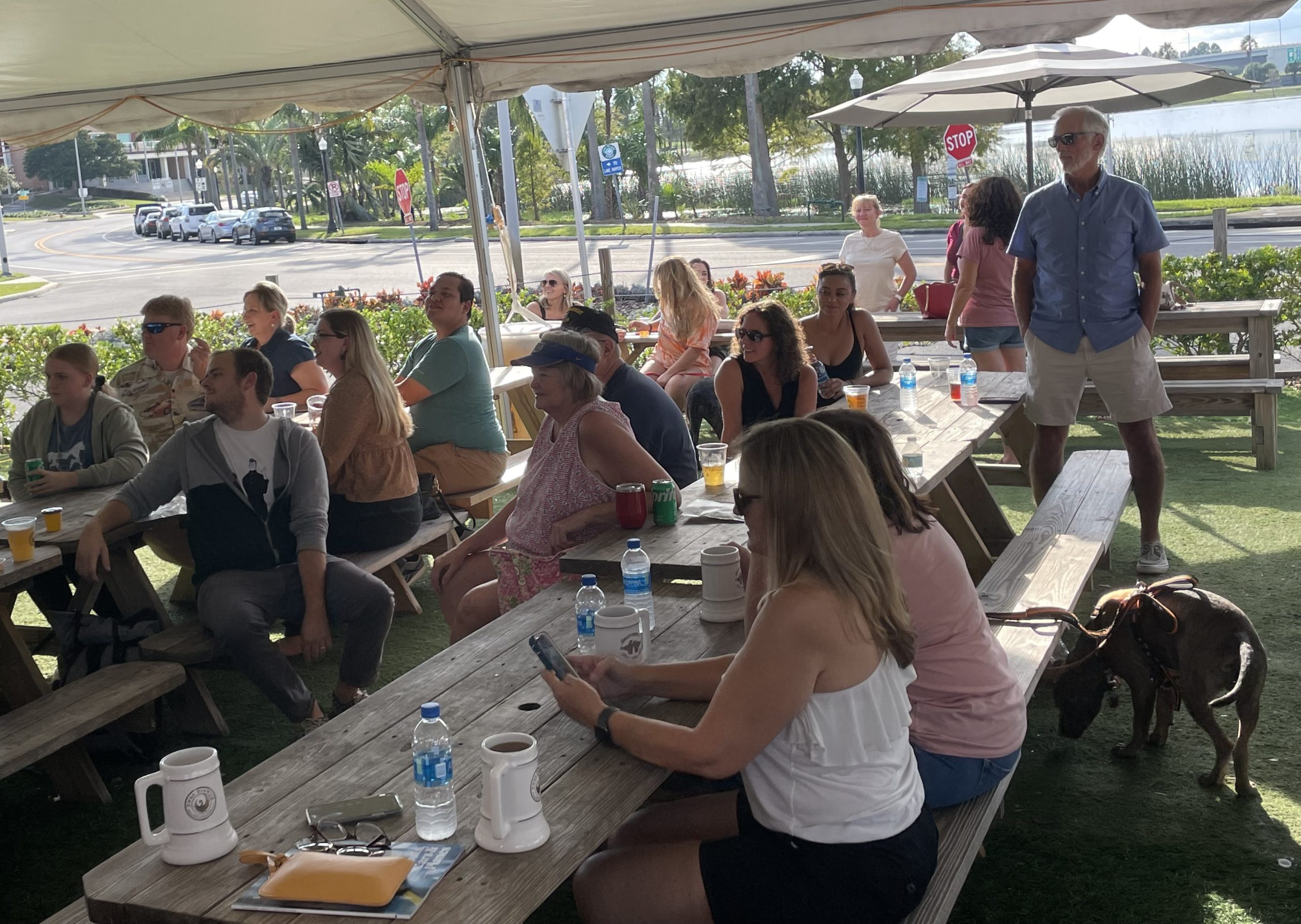 Swantoberfest has been an annual tradition ever since Swan Brewing opened in 2018, explained co-owner Daniel Thumberg. They started by hosting their VIP tent at the city's Oktoberfest celebration until they started to host their own event at their establishment, Dan said.
"Like every other Oktoberfest, we love German food and beer, and we love the community and live music and great food," he said.
This year's Swantoberfest was hosted for three days over the weekend, allowing anyone who might not be able to make it on one day to show up and attend another, Dan explained.
"Three straight days, it is what we love to do with our bigger events," he said. "We know everyone cannot make it out on Friday and Saturday, so we decided to do it all weekend. It surprises me what we can do for Swantoberfest, but I do not look at the numbers until afterward."
Dan owes their success to word of mouth. His patrons love these events, and they love to share with other people how much they love it, which, in turn, draws in even more people every year.
"We look at what the people in our city and community want to do. We want to cater to them, so we can take any ideas we can give them and they turn out every time," he said. "I think we do a great job promoting it, this is an event that happens every year, so just word of mouth and the people who love us get the job done [by] getting the word out."