Eddie Bower and Other Musicians Packs Wales Pointe with Comedy Rap Show
by James Coulter
Photos provided by Eddie Bower
Located at 207 E Park Ave. in Lake Wales, the Wales Pointe restaurant often accommodates several dozen diners on any given evening. One local artist and comedian, along with several other performers, filled the eatery to near capacity during their concert last Saturday evening.
Eddie Bower, a local rap artist and comedian, performed at "Jokes and Jams" last Saturday on Aug. 13th at Wales Pointe. His show drew in an attendance that nearly filled the building's total capacity, Bower claimed.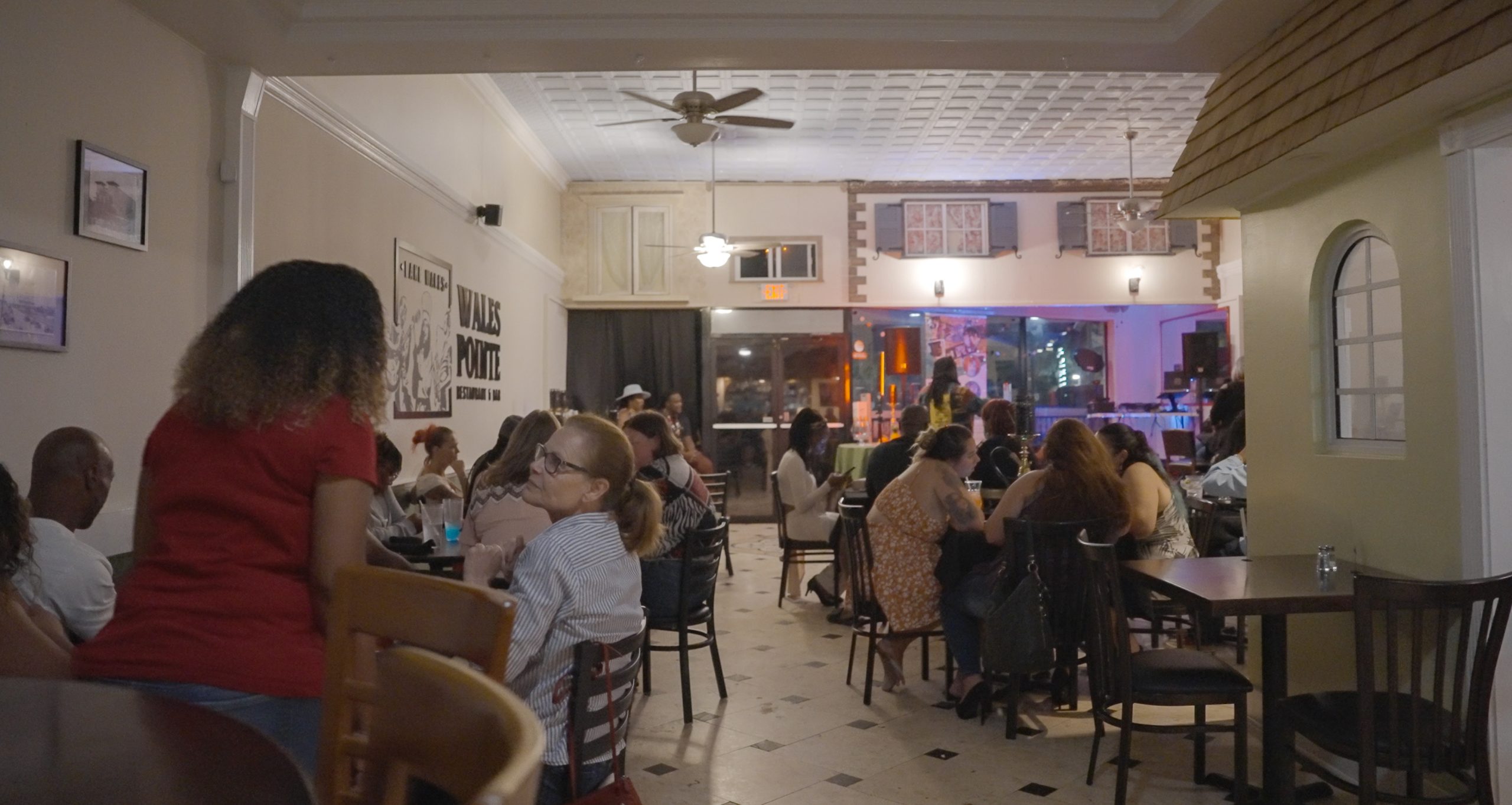 "I always wanted to perform in a mixed crowd, and that's exactly what we had," Bower said. "I am so overwhelmed with how many people came out. I didn't do a head count, but whatever the capacity was for the building, we about filled it."
From music videos, movies, and skits to local shows, Bower loves to wow his fans through his art. He recently released his newest single, "I Got You," currently on YouTube. He's preparing to film the music video with Mike Saar, his official Videographer.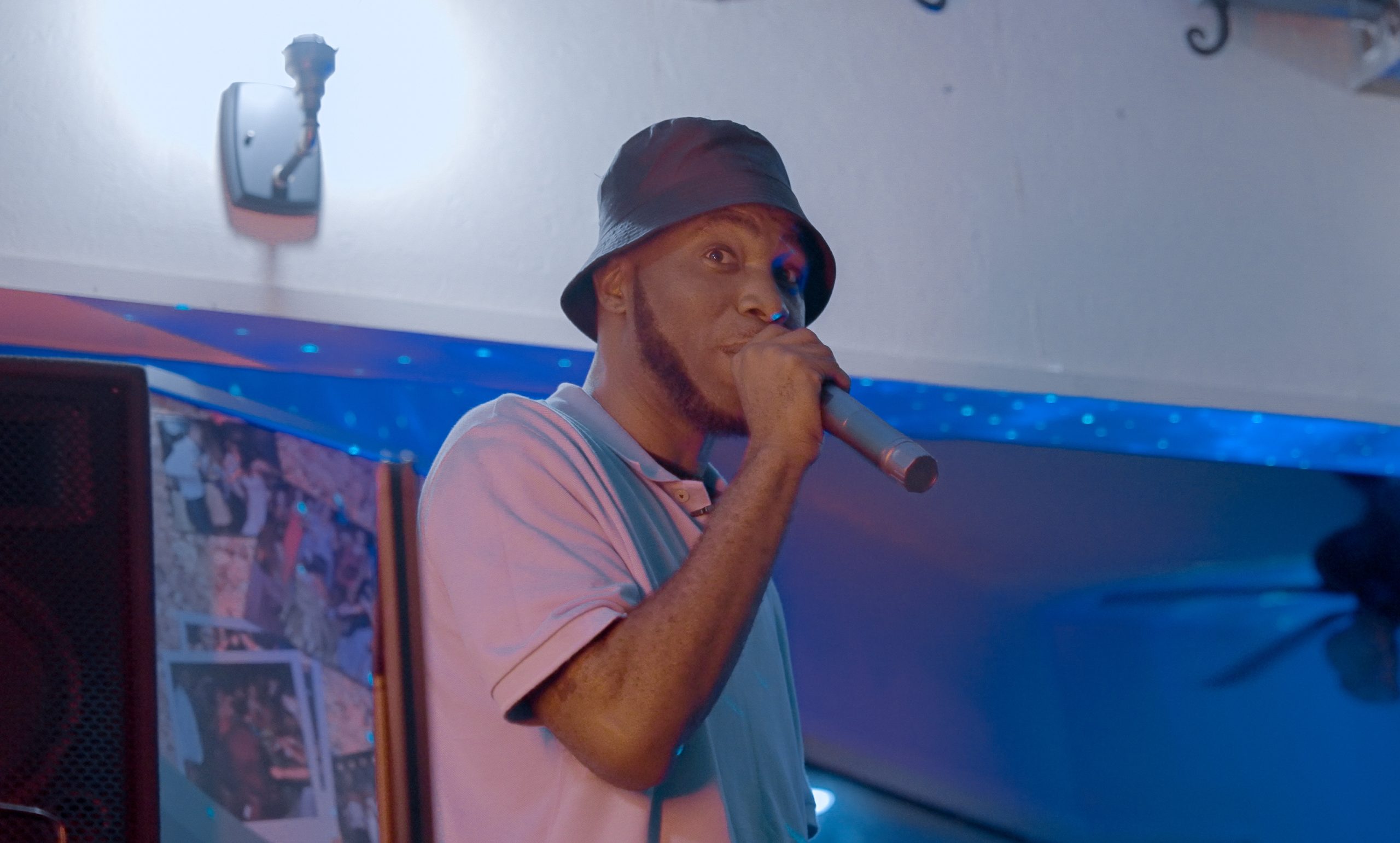 "I love making people laugh and feel good," he said. "When I perform, it is therapeutic for me. Seeing everybody laugh and have a good time [is] the best part for me."
Bower always dreamed of becoming a rapper since a young age. He started playing rap music with his brother at age six, writing his own music at age 11, and recording his first song at age 15. By age 16, he purchased equipment for his studio, started a rap group, and started selling albums and singles
His big break came when he partnered with his manager and videographer, Mike Saar, to make music videos. Bower wanted his own creative videos. Saar was ready to capture the moment and became great at his craft. The rest, they say, is history.
Bower's next show will be Sep. 10 at his private comedy workshop in Lake Wales Fl at 113 E Ave. Doors open at 7 p.m., and the show starts at 8 p.m. Tickets will go on sale on Eventbrite soon!
He also plans to perform alongside his mother, Beanie (a.k.a.:Mother Peal) in her upcoming show, "Mother Pearl", to be hosted around November or December.
"I appreciate everyone supporting me," Bower said. "I thank God for every opportunity that is given to me. I pray that I can continue to make everyone laugh and have a good time. Every show that I give them, I promise to give them my all, and I hope they catch my next show. Shout out to Wales Pointe for hostinga great venue and every comedian and artist who came out to Jokes and Jams."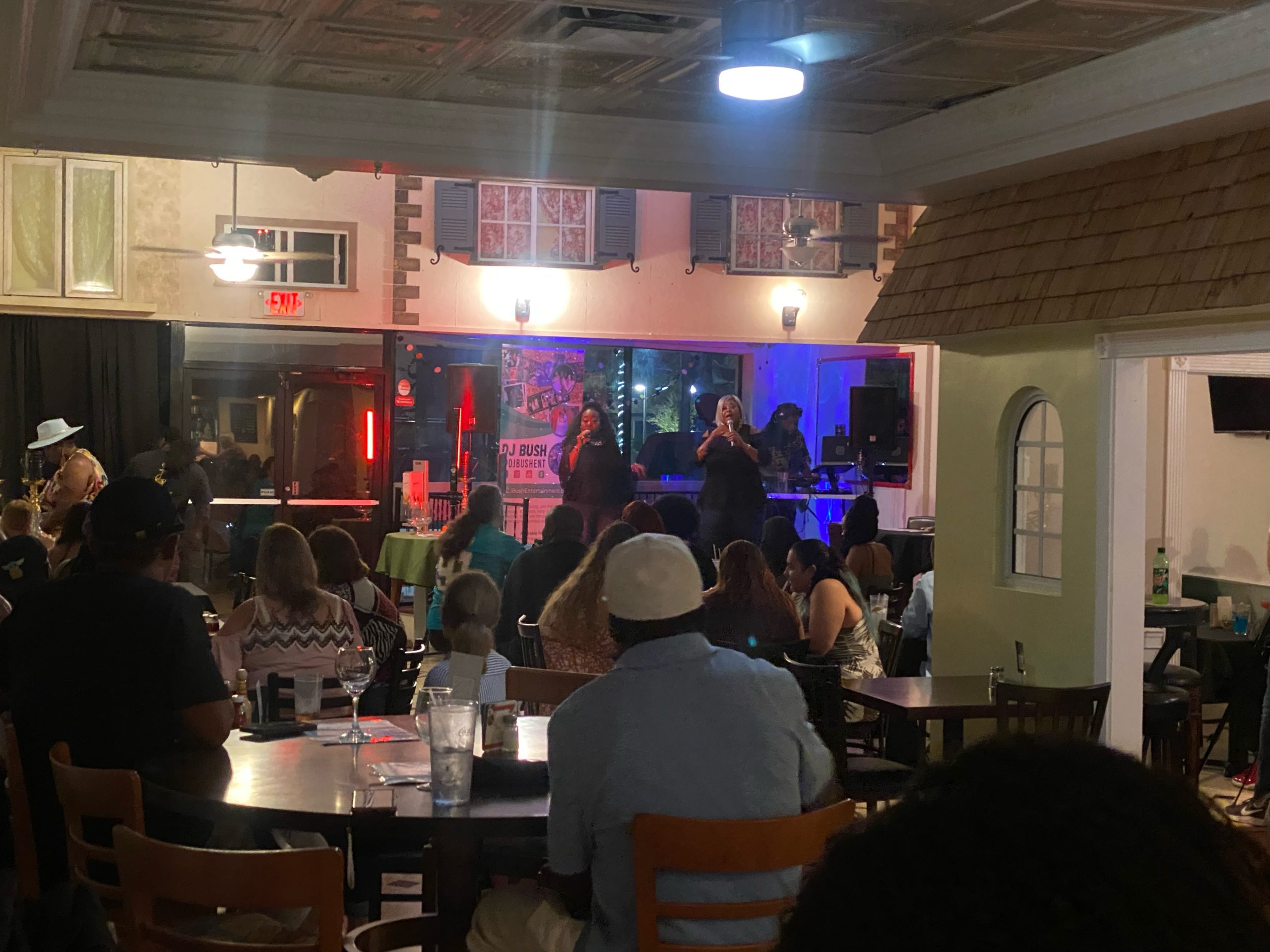 For more information about Bower and his music, visit his pages on Facebook: https://www.facebook.com/profile.php?id=100055926946435, on Instagram: @E_Bower, and on YouTube: https://youtube.com/channel/UC8XTGJteJv8PwgKubFVSIwA