Total Staffing Solutions Celebrates Grand Opening
by James Coulter
"People don't want to work anymore," some folks claim. However, plenty of able-bodied individuals are raring to get back to work, and with plenty of "help wanted" signs in business windows across the county, now has never been a better time for potential employees and employers.
Total Staffing Solutions is willing to connect potential employees with employers. With more than 20 years of experience, their full-staffing service specializes in clerical and industrial staffing and recruitments, helping seek out jobs from humble fruit pickers and warehouse packers to mid-level positions.
Their mission, as their website states, is "to partner with committed customers and employees to provide standout staffing and recruiting solutions in today's ever-changing workforce…[and] to become the most respected and sought-after staffing organization by both clients and candidates because of our commitment to their success."
Joseph Gallelli has been operating his business for 24 years in Chicago. Recently, he had been scouting the Orlando and Tampa area to relocate in Florida. Upon stumbling upon Lakeland, he discovered a vibrant community with high potential.
"Lakeland was a find for us," he said. "Suddenly, an opportunity came for us to acquire a company that was getting out of the Lakeland market. Here we are. We took over a spot for a small acquisition, and that is how we came to Lakeland, which is our ability to expand and stand blessed."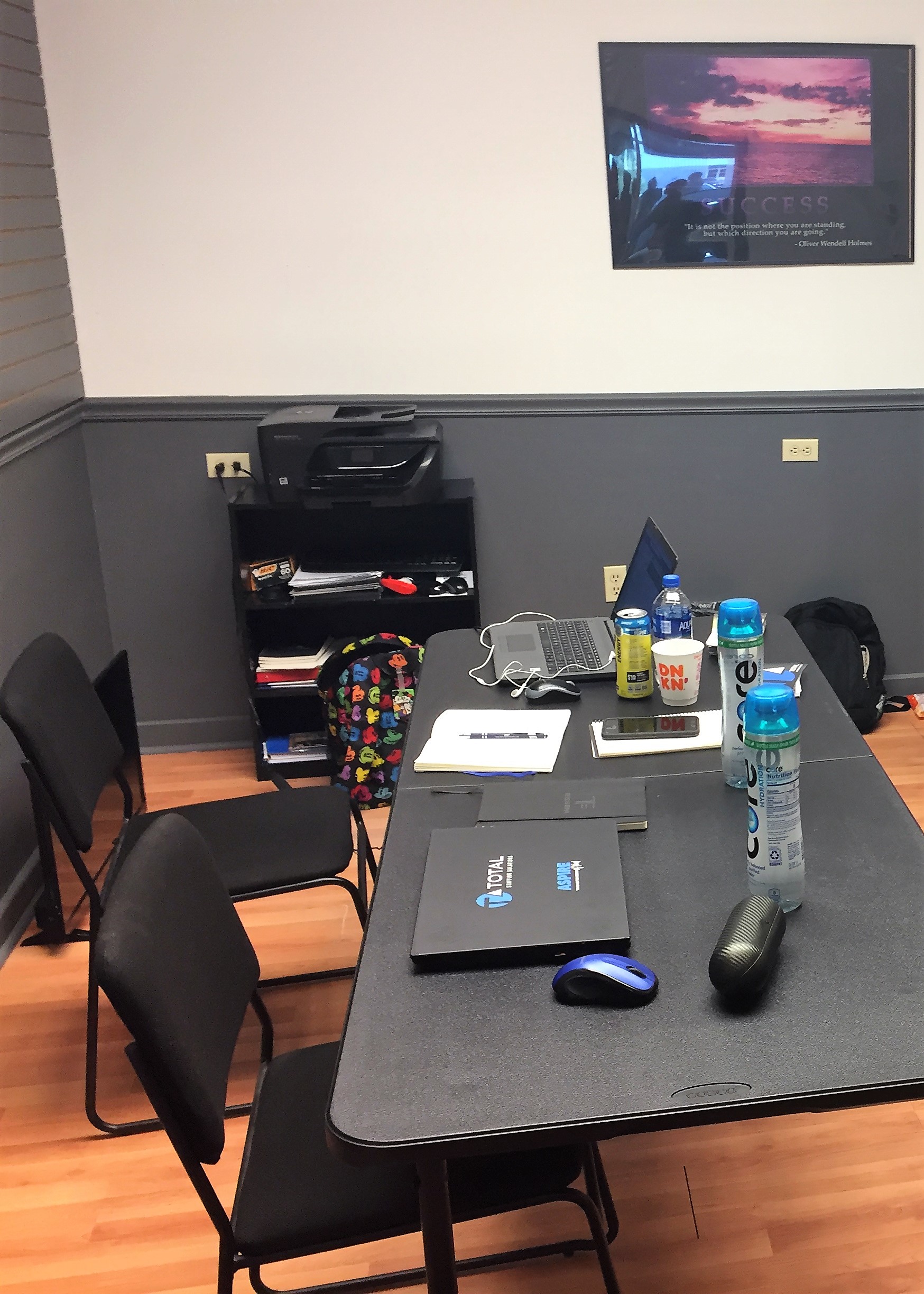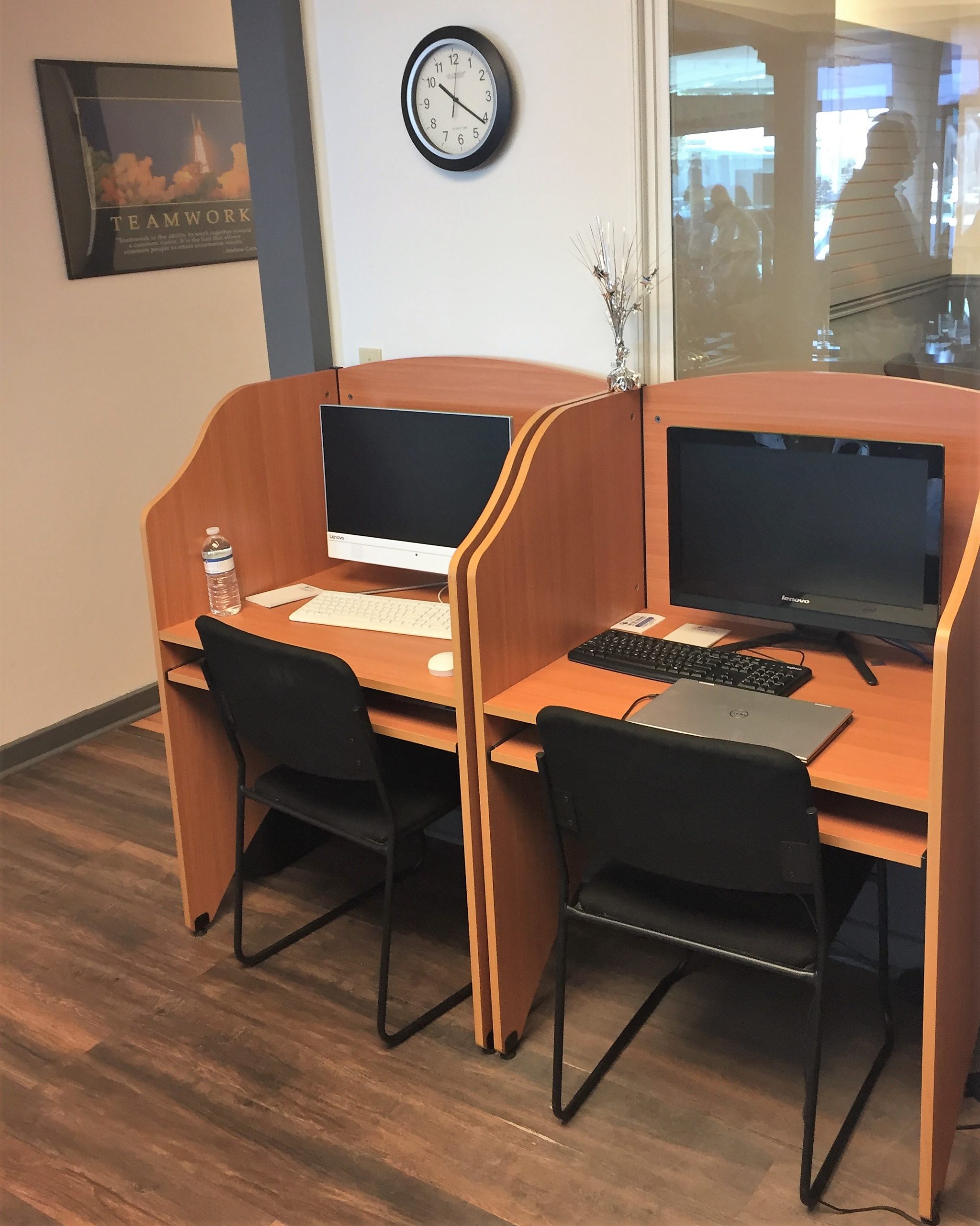 Potential job seekers can expect excellent communication and customer service that aims to meet their needs and find the right people for the right position. Regardless of your experience, Total Staffing Solutions will go the extra mile to find a job that is right for you.
"We pick the right text to get the best service for our clients and get them the people that they need on a daily basis," he said. "Obviously, we want to help out the larger warehouse. Helping businesses that are struggling to find the perfect staff to fill their needs. We have now hiring signs everywhere. And so obviously it is to help fill those staffing needs and also the direct placement side for higher-end jobs."
Total Staffing Solutions celebrated its grand opening with a ribbon-cutting ceremony hosted by the Greater Lakeland Chamber of Commerce on Wednesday. Bob Pettke, CSO, wasexcited to open their new location in Lakeland, and he expects their office to serve the local community to the best of their ability.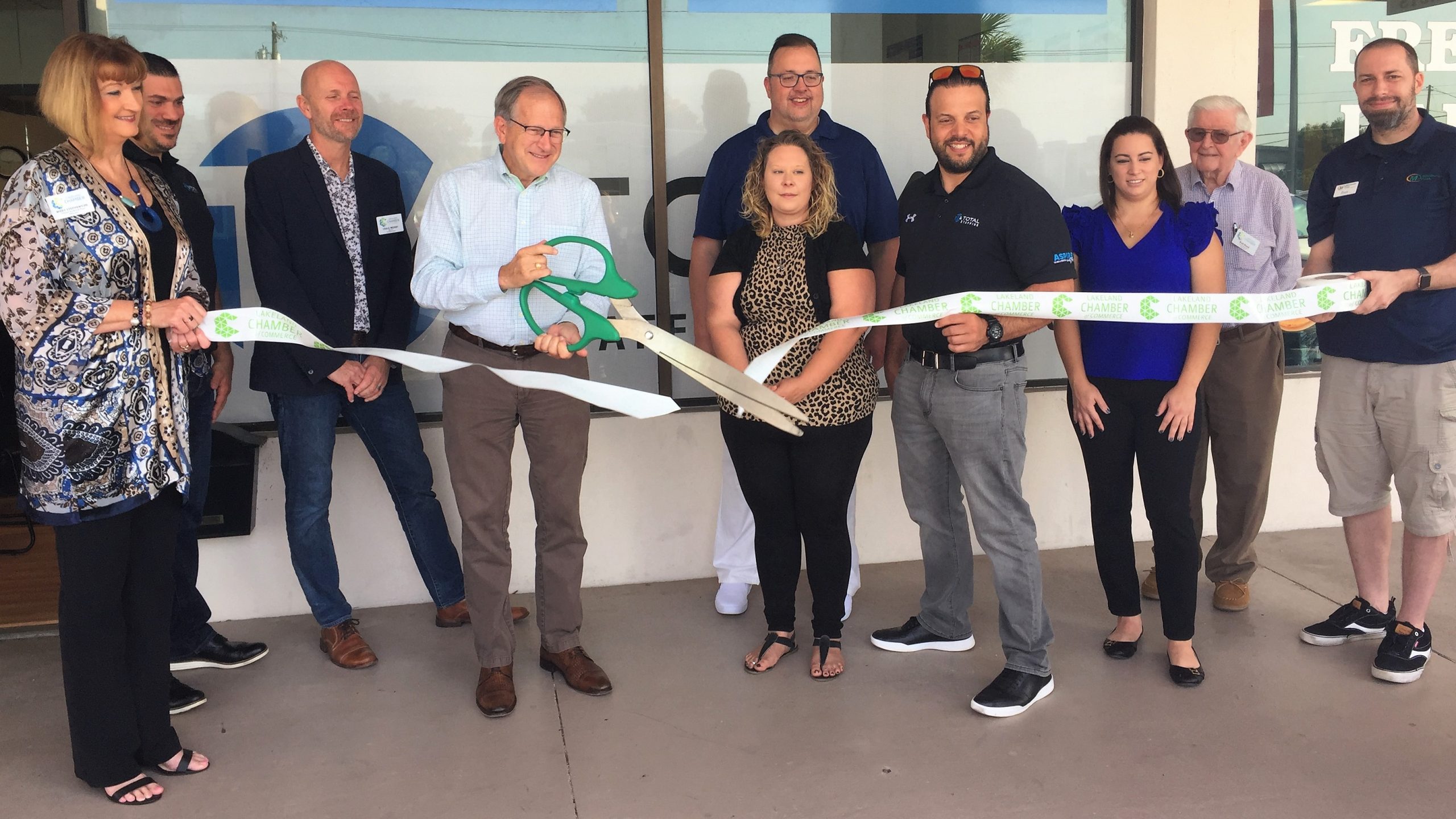 "We wanted to actively participate," he said. "We wanted to hold up our fair share to not only take but also receive. If you know businesses in this area that make stuff, those are the type of businesses we want to help with."
Total Staffing Solutions is located at 2072 E Edgewood Drive Lakeland FL 33803. For more information, visit their website at: https://www.totalstaffsolutions.com