Action and History Unite in "The Commodore and the Powder Monkey"
by James Coulter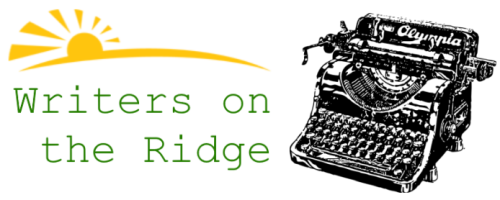 The year is 1812. America is once again at war with Britain. Young Charlie Wheeler desperately wants to aid the war effort. There is only one problem: Charlie is a girl and women aren't allowed in the military.
Wanting to help her country fight the war, Charlie disguises herself as a boy and boards the Commodore's flagship to serve as a powder monkey, someone who ferries gunpowder from the hold to the cannon crews up top. She finds herself stalked by a vicious predator who knows her secret, loved by a surgeon who doesn't know her secret, and caught in the white-hot heat of war during the Battle of Plattsburgh.
"The Commodore and the Powder Monkey" is the third installment by Sebring author Mark Barie, in his trilogy on love and war. "War Calls, Love Cries" and "Sister Marguerite and the Captain", are based on the Civil War and the American War for Independence, respectively.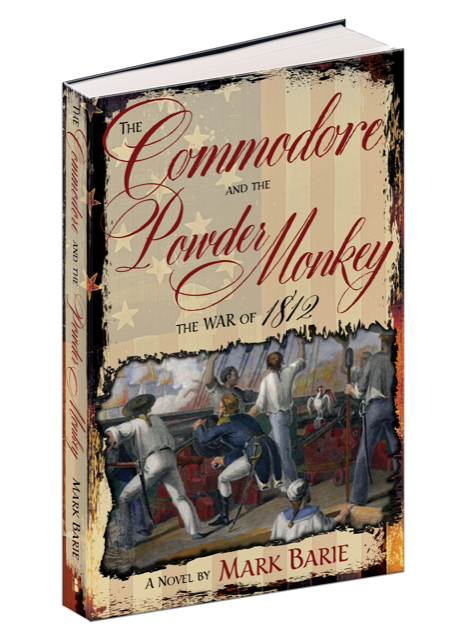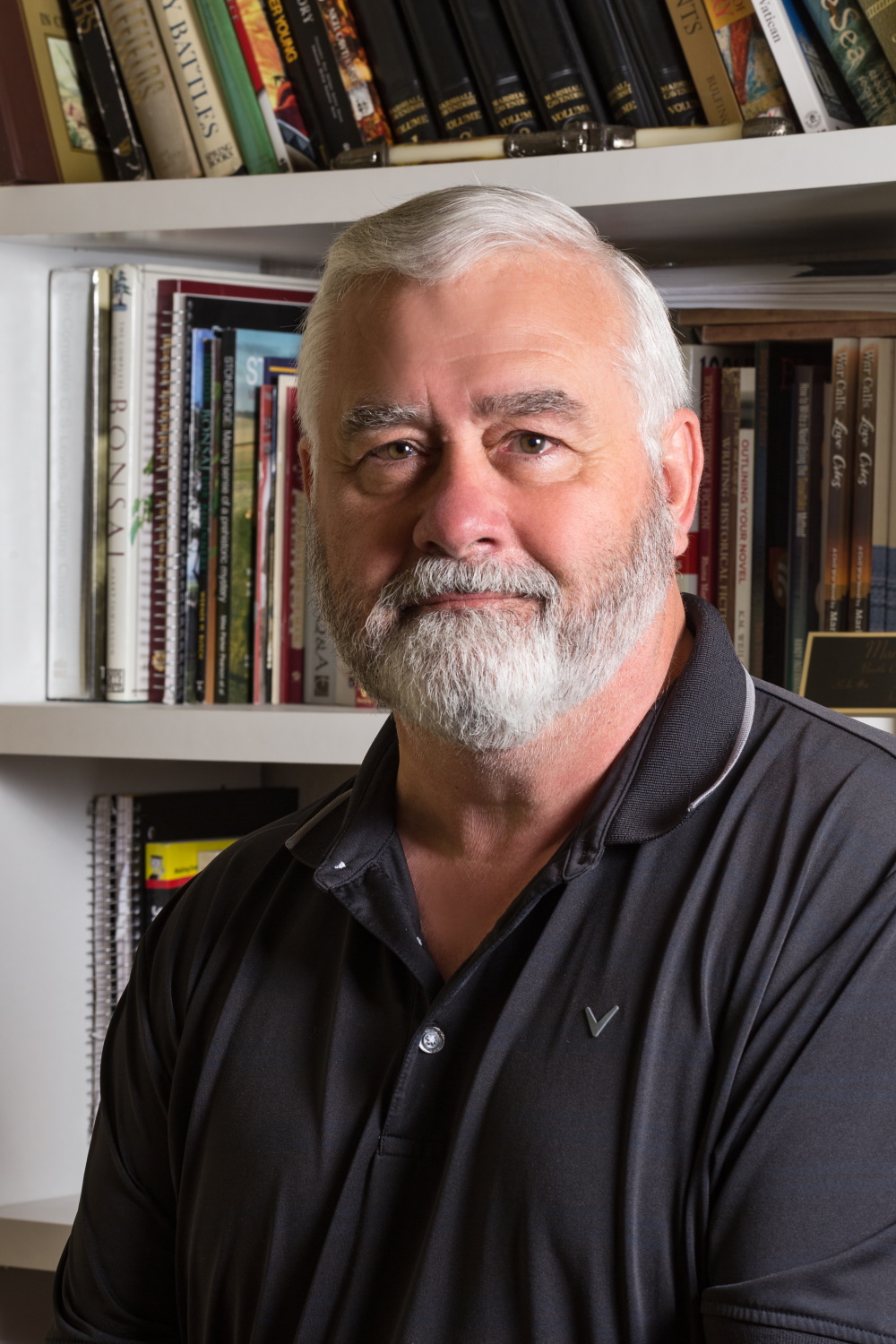 A retired native of Upstate New York, Barie became interested in writing historical fiction when his wife, an expert genealogist, discovered that he had descendants who fought in both the Revolutionary War and the War of 1812. This revelation, coupled with the free time that comes with retirement, inspired him to combine fiction with history.
He published his debut novel, "War Calls, Love Cries", in 2018. His first book more than exceeded the author's expectations. It won national and international recognition. He received a gold medal from the Florida Authors and Publishers Association for Historical Fiction and was designated a Finalist in the prestigious Eric Hoffer book awards.
The biggest challenge in writing his books is editing: "No matter how many times you read it, every time you read it, you find another error," Barie said."
The second biggest challenge is the research. His recent book required him to read 30 to 40 books and review several dozen articles about the War of 1812. Even when writing a work of fiction, writing historical fiction requires that the historical details be accurate.
"You do get to make up certain parts but you can't fool with anything that is a known historical fact. Your sharp-eyed readers will see the mistake and point it out," said Barie. As a result, Barie claims to have a "love-hate relationship" with each of his novels.
When Barie is researching a book, he always discovers a series of fun facts he never knew about. He has assembled these tidbits into a several presentations and now speaks to military societies and service clubs, throughout Florida and upstate New York. His most recent presentation is titled "Seven Facts About the War of 1812 That Will Amaze You!" Similar presentations on the Warfor Independence and the Civil War are also in the author's repertoire.
For example, during his presentation on the Civil War, he shares the shocking revelation that Lincoln's assassination in 1865 was the second time Lincoln was shot at. He had been the target of a failed assassination attempt one year prior in 1864.
"It is fascinating to me that these things happened and most of us never heard about it, before. I am always surprised when I do my research," said Barie.
One fact that many of his readers and fans find shocking, is the level of violence. One fan approached him after a presentation at the Daughters of the American Revolution and told him how violent his books were. Barie's response was that our ancestors lived in extremely violent times.
From the War of Independence to the Civil War, countless people died, some from their wounds but even more from sickness and disease. In those times there were no antibiotics or even anesthesia. "Illness, disease, and injuries were rampant, but often deadly, as well," said Barie.
"I want my readers to understand history and I want them to enjoy my books. But I also want them to understand that large portions of our history were violent and an extremely unpleasant time in which to live. We should be impressed with our ancestors who lived through those difficult times," Barie concluded.
His next book will be set during the Spanish-American War. It will center on the mysterious explosion which destroyed a United States Battleship, the "Maine", in the Havana Harbor.
Readers are expected to unfold the history and mystery of that fateful event and discern for themselves who or what may have caused the death of more than 250 sailors.
"The Commodore and the Powder Monkey" is available in paperback and eBook on Barnes and Noble: https://www.barnesandnoble.com/w/the-commodore-and-the-powder-monkey-mark-barie/1140831642 and Amazon.com.
For signed copies and Barie's complimentary newsletter, visit his website at: https://www.markbarie.com