City Commission Qualifying Begins on Feb. 14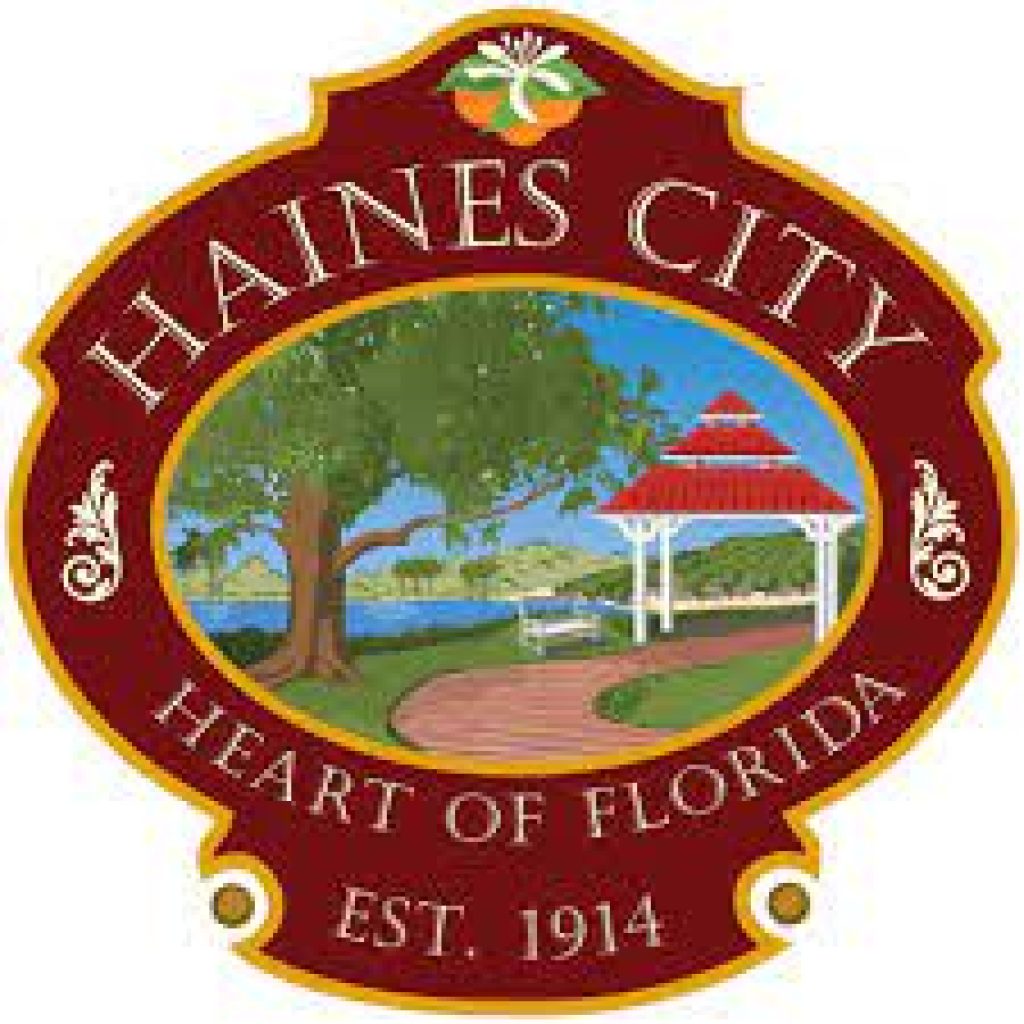 HAINES CITY — Qualifying for City Commission Seat No. 2 takes place later this month.

Qualifying will last from Monday, Feb. 14 at 8 a.m. until Friday, Feb. 18 at 12 p.m. Candidates must be residents of Haines City of at least one year and registered voters.
Those interested in running for City Commission must provide photo identification and proof that he or she is a registered voter. Qualifying documents will be accepted by City Clerk Erica Anderson at 620 E. Main St. City Commissioners serve four-year terms and are paid a salary of $11,581 annually. There is a filing fee of $25 and 1% of the annual salary ($115.81), which comes to a total of $140.81.
The municipal election takes place on Tuesday, April 5. In the event that none of the candidates receive greater than 50% of the vote, a run-off election will be held on Tuesday, May 3. Polls will be open from 7 a.m. to 7 p.m.
Voters in precincts 402, 407 and 408 will vote at Oakland Neighborhood Center, 915 Ave. E. Voters in precincts 306, 405, 409 and 410 will vote at Haines City Community Center, 555 Ledwith Ave.
The deadline to vote in the regular election is March 7. Should there be a run-off election, the deadline is April 4. To request a mail-in ballot, contact the Polk County Supervisor of Elections at 863-534-5888 or visit www.polkelections.com.