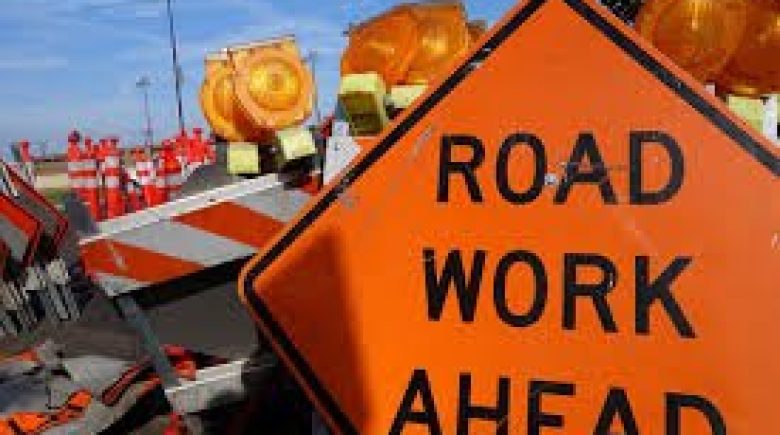 The eastbound lane of West Pipkin Road between Harden Boulevard and South Florida Avenue will close for 17 months starting Jan. 24 as part of the ongoing widening project. The lane is scheduled to reopen in June 2023.
Eastbound traffic on West Pipkin Road traveling toward South Florida Avenue will be detoured onto Old Highway 37 to Ewell Road, then to South Florida Avenue. Eastbound traffic will be able to turn northbound onto Harden Boulevard, but the eastbound travel lane will be blocked to traffic past Harden Boulevard.
Westbound traffic can turn southbound onto South Lakeland Drive, Shady Lake Lane, and Dorman Road on the south side of West Pipkin Road between South Florida Avenue and Harden Boulevard
Commuters should expect slower traffic and congestion, particularly at peak hour times. Drivers are advised to drive carefully, be alert to signs and to add extra time to trips through this area.
West Pipkin Road is being widened from two to four lanes from Medulla Road to Harden Boulevard, with one lane to be added from Harden Boulevard to South Florida Avenue. New signals, sidewalks, street lighting and utility improvements will also be constructed as part of the road widening.
Contact Bill Skelton with the Polk County Roads & Drainage Division at (863) 535-2200 for further details.