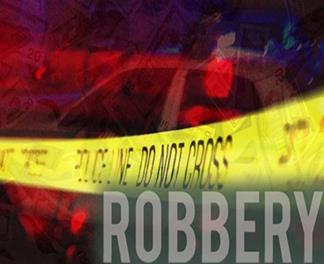 UPDATE:
PCSO Release:
This afternoon, Friday, January 25, 2019, around 4:00 p.m., the Polk County Sheriff's Office and several other law enforcement agencies took a bank robbery suspect into custody after a pursuit that began in Davenport when he fled, and ended in Lakeland, westbound on the Polk Parkway, near the westbound ramp to I-4.
Nobody was injured.
The suspect is being turned over to the U.S. Marshals Services and the FBI. He is not going to be booked into the Polk County Jail.
Original Release:
We have reports that a robbery just occurred at the Wells Fargo bank located at 305 Davenport Blvd. No weapons displayed. No injuries. Suspect in custody after apparent chase.
We will bring you more information as it becomes available.