Children Can Direct Band At Lakeland Concert Band Christmas Concert
by James Coulter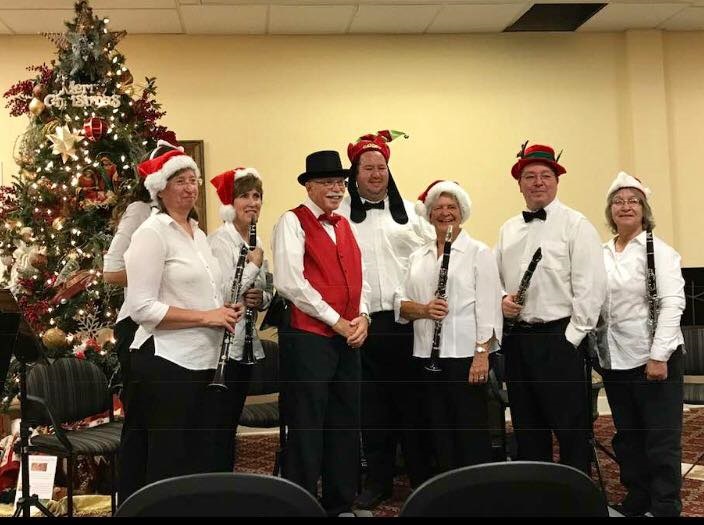 Outside the snow may not be falling, but your friends are sure to be calling "yoo-hoo!", because it's still lovely weather to listen to "Sleigh Ride" together with you.
Children may not be able to go on a sleigh ride through a winter wonderland down here in Florida, but they have the chance to lead a band in playing the song "Sleigh Ride" during an upcoming Christmas Concert.
The Lakeland Concert Band will be hosting its annual Christmas concert at Youkey Theater in the RP Funding Center in Lakeland on Sun., Dec. 9 at 2:30 p.m.
The free holiday concert will include diverse performances of classic Christmas songs such as "Winter Wonderland", "Rudolph The Red-Nosed Reindeer", and "What Child Is This."
Most of the songs will be instrumental music as performed by the band's more than 100 musicians, while others will include vocals by local performers such as Kent Brady with "Blue Christmas" and Rebecca Renfroe with "The Christmas Song."
The main highlight that afternoon will be during the intermission, when children within the audience will have an opportunity to come up on stage and take the role of conductor leading the band during a performance of "Sleigh Ride."
Whether young or old, attendees of all ages are sure to love listening to classic holiday melodies as performed by a live concert band, and they're even free to sing along if they want to, said Vic Larsen, Band Director.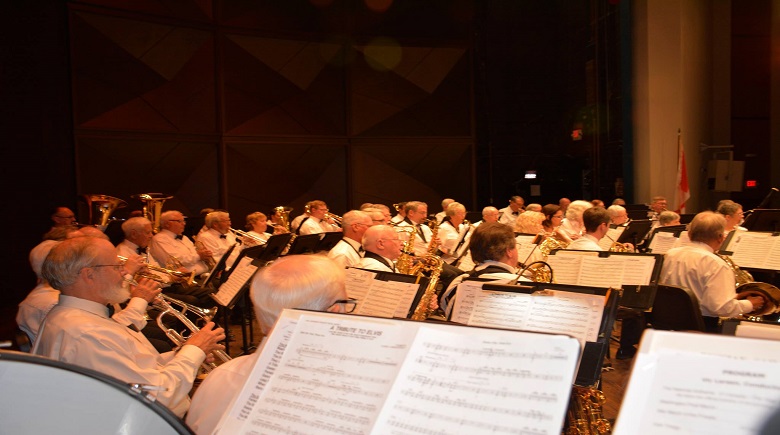 "We tell the audience that if you hear something that you like and you want to sing it, then sing it with the band," he said.
For the past 40 years, the Lakeland Concert Band has been offering free live musical performances from a variety of genres from classical, jazz, and even rock and roll.
More than four weeks to a month are spent practicing and preparing for these free performances, most of which are funded through the generous donations and sponsorships provided by local individuals and businesses.
"We do a lot of hard work," Larsen said. "We have a board of directors, and we have to work together to produce what we want to produce. We have to set up the dates, [and] make sure that the venues we perform at are good."
Larsen has been with the band for nearly as long as it has been around—39 years exactly! As an educator, he appreciates being able to expose young children to great music by classic composers such as Irving Berlin or George Gershwin.
By far, the one thing he loves most is being able to see both the audience and the band enjoy their music.
"We try to do something for everybody," Larsen said. "I just enjoy watching the audience enjoy it. I also enjoy watching the band, because if the band likes the music, and they do stuff they like, if they like the music, then the audience likes the music as well."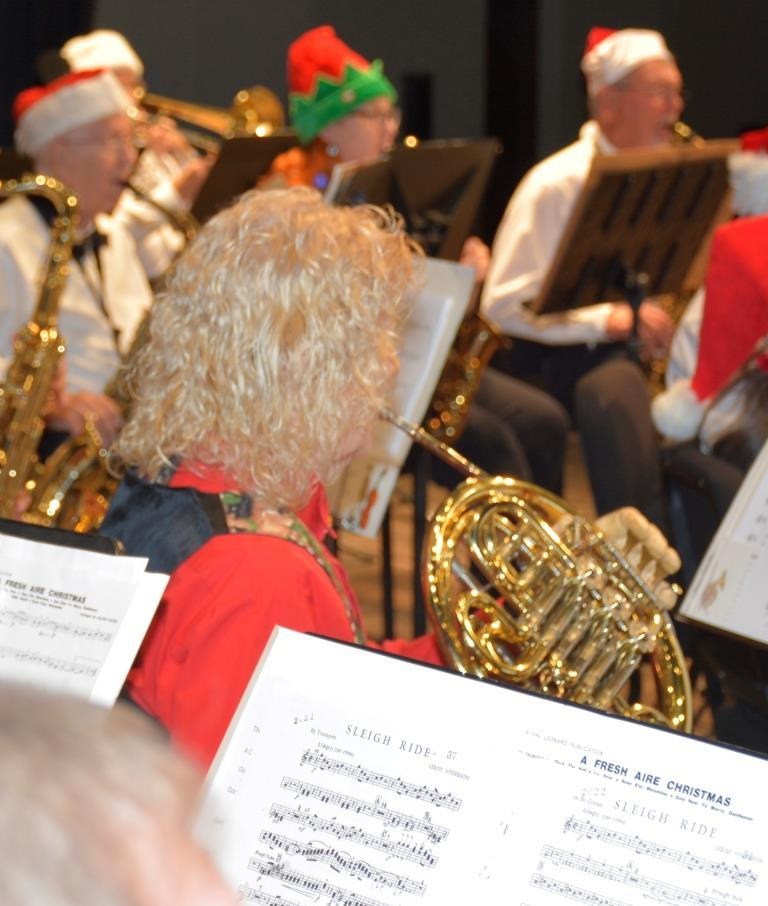 The Lakeland Band Concert Christmas Concert will be hosted on Sun., Dec. 9 at 2:30 p.m. The event will be held at the Youkey Theater in the RP Funding Center, located at 701 W. Lime St, Lakeland, FL 33815.
The concert is free, though parking at the RP Funding Center is $10. For more information, visit their website at: http://www.lakelandconcertband.org/