More Than $3,000 Raised At Patron Saint of the Arts Fundraiser
by James Coulter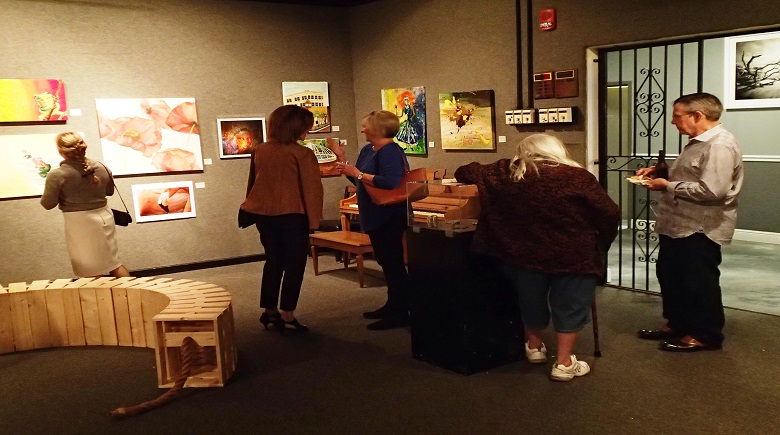 They say an elephant never forgets, and local artist Ron Malone will never forget his painting of an elephant, as it was one of his very first art pieces.
His watercolor painting of an elephant, which he painted using several photographs as a reference, was created three years ago when he first started painting. That painting earned him third place at the Lakeland Art Show.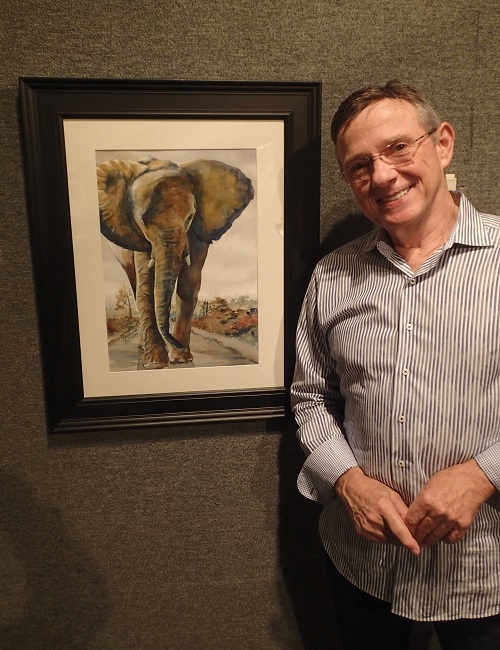 Having experimented in his art for the past three years, what inspires his artwork the most is being able to see other people respond to it.
"I think what inspires me the most is getting a reaction from someone when they see something they like, and it causes a reaction from them," he said.
Malone's watercolor painting was one of several hundred pieces offered during an art raffle at the Ridge Art Association on Thursday evening.
At least 165 pieces were raffled off during the fundraiser, which managed to raise $3,000 overall, though more paintings were still being sold over the weekend, explained Christy Hemenway, Executive Director of the Ridge Art Association.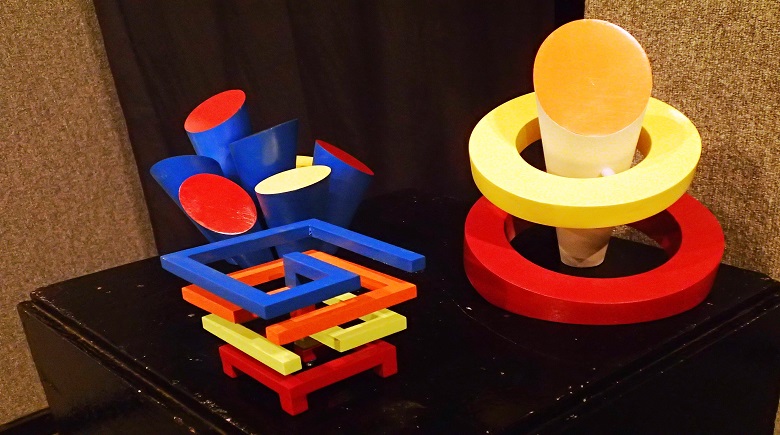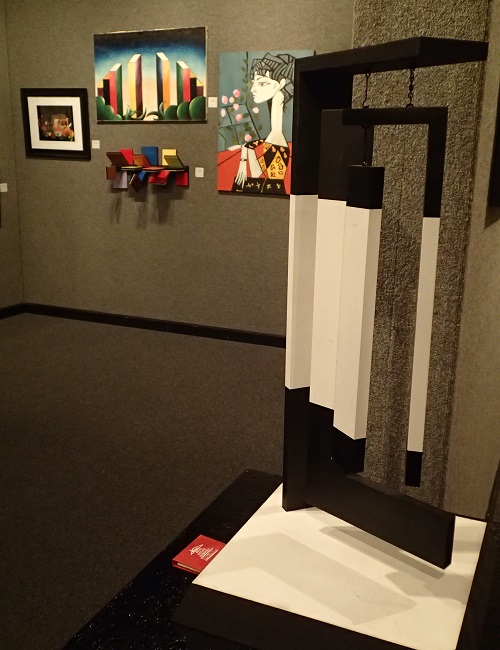 Most of the pieces were donated by local artists and their families, while others were those that had been collected by the art association over the years, she said.
As the Chain of Lakes Complex, where their main art gallery is located, is currently receiving renovations, Hemenway decided that now would be the best time to clean their closet of old art pieces and raise money for the association.
"With the addition of the building and things that are changing around here, there is a lot of closet space that we needed to open up," she said.
Before and during the event, guests donated $100 each to enter themselves into the art raffle. If called upon during the drawing, they then had the opportunity to obtain an art piece of their choice.
Many participants had donated by proxy that evening, as they donated their money beforehand and chose several paintings from the gallery that they would want to receive.
Though the turnout that evening was light, mostly likely due to other local events such as Wine, Chocolate, and Cheese being hosted that evening within the area, the overall event proved quite successful in their endeavors.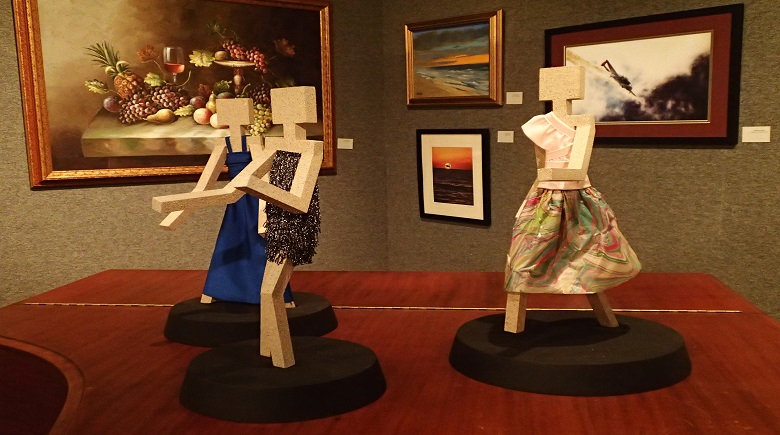 "It could always be better," she said. "It is about having a fun event for our members. We want to give them the opportunity for them to own a piece of artwork that they would otherwise not be able to afford to purchase outright, so that is a good option for them."
One such member, Bob Doyel, a politician who had previously run for Florida Senate district 22, participated that evening to help show his support for local artists within the community.
"I think it is a good way to showcase the talent that we have here that would not be showcase otherwise," he said. "We have a lot of people who are capable artists in a lot of way, and this is a way to draw attention to these great artists."