Bok Tower Let Guests "Fall Into The Gardens" With Wine Walk
by James Coulter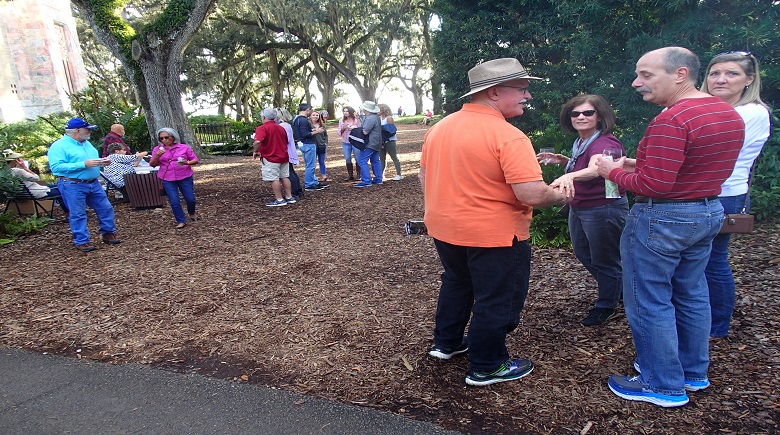 The autumn air may be getting cooler and crisper, but the air on Saturday afternoon was just warm enough to allow people to walk outside on a warm stroll and cool off with a glass of wine.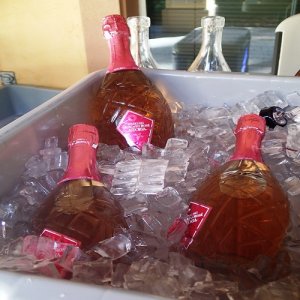 That's the weather and experience that guests were able to enjoy at Bok Tower Gardens during the Fall Into The Gardens Wine Walk.
More than 500 attendees that day were able to purchase wristbands and a wine sample glass, allowing them to stroll the gardens and sample wines at 12 select wine stops situated throughout the gardens.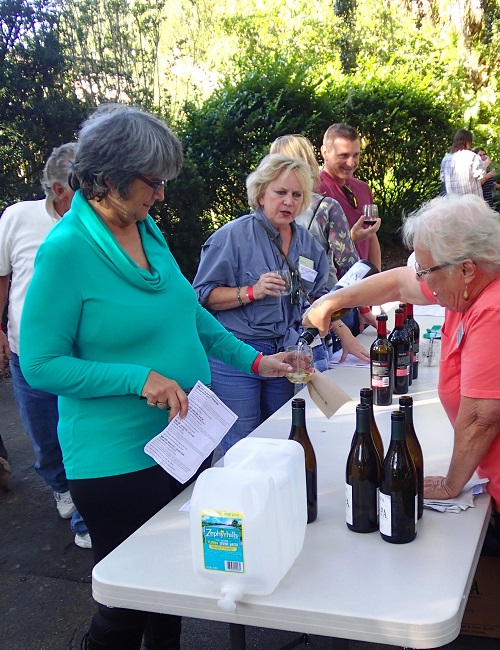 One of the wines offered that afternoon were provided by Keel and Curley Winery in Plant City.
Ivy Young, having been a Bok Tower member for several years, enjoyed the opportunity visiting the gardens and being able to offer samples of a sweet sangria served by her winery.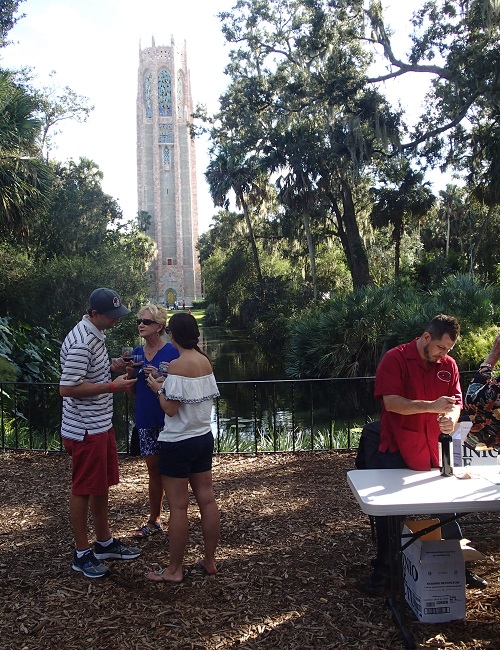 Young has been coming to Bok Tower Gardens for many years, and overall she appreciates the peace and tranquility of the surrounding landscape.
"We are volunteers, and we enjoy doing things here," she said. "I think [this event] is doing really well. Absolutely, we are liking the wine walk."
While enjoying their wine and afternoon, guests could also use their wine samples to help savor snacks as provided by the cooking staff.
As the sun began to set within the horizon, the atmosphere began to liven up with music during the after party on the terrace outside the Blue Palmetto Cafe.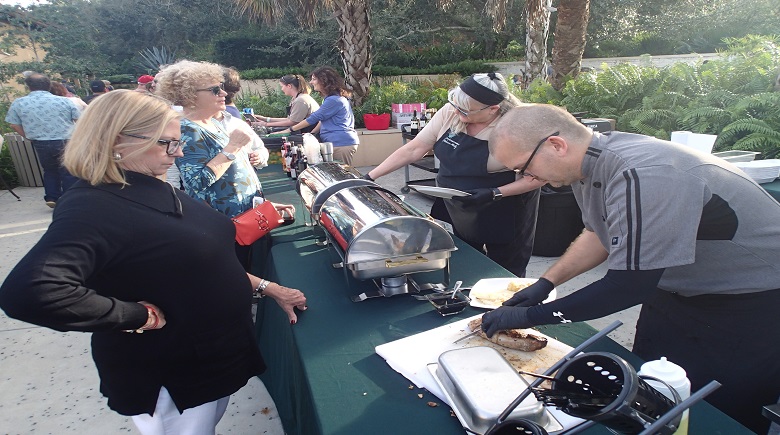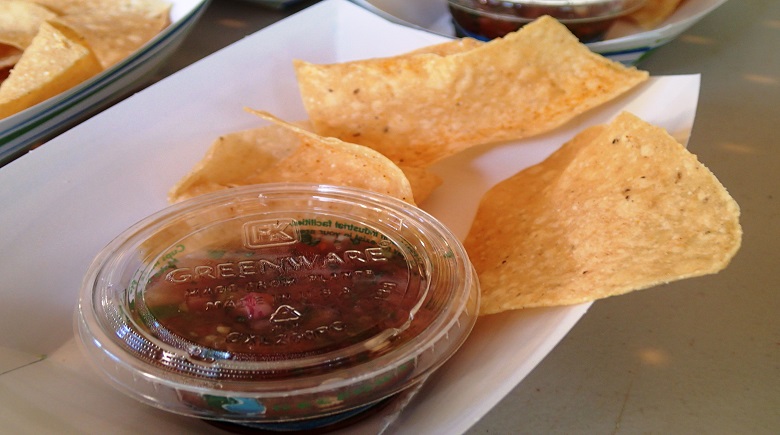 The evening's after party allowed guests to enjoy a specialty dinner prepared by Chef Matt Fulwood, which included pork tenderloin, roasted cauliflower, and gratin potatoes, all while listening to live music.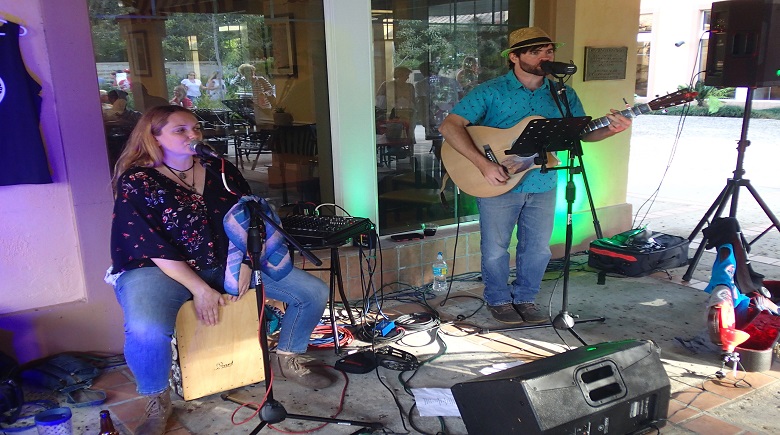 Bok Tower Gardens has been offering such walks for the past several years as a way for members and guests alike to better appreciate the nature of the gardens while doing something extra special.
"I think they enjoy the fact that they can choose their own adventure, select their own wines," said Erica Smith, Bok Tower Gardens Marketing Director. "It is a relaxing day at the gardens, and how can you beat it? Delicious wines and beautiful food and gardens."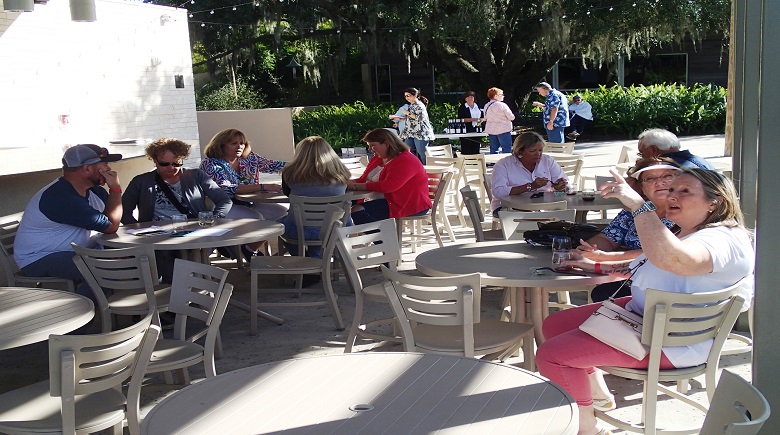 This was the fourth wine walk provided at the gardens, which managed to attract more guests than previous walks have, Smith explained.
"We have had over 500 attendees, so it is growing," she said. "Every time we do it, it gets bigger and better."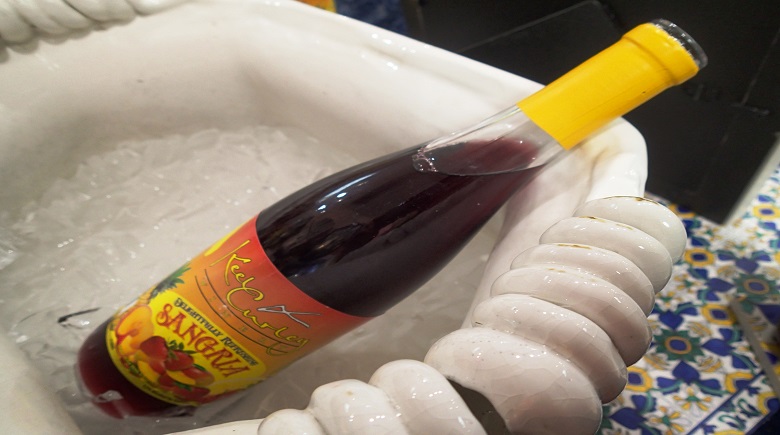 Their next wine walk, the Spring Bloom Wine Walk, will be hosted on March 30. For more information, visit their website at: https://boktowergardens.org/