Florida Polytech Interns Help Modernize Draken International Air Fleets
by James Coulter
Some college students only dream of flying military jets. A few students from Florida Polytechnic University in Lakeland had the opportunity to become involved with such aircraft, even if they weren't able to actually fly them.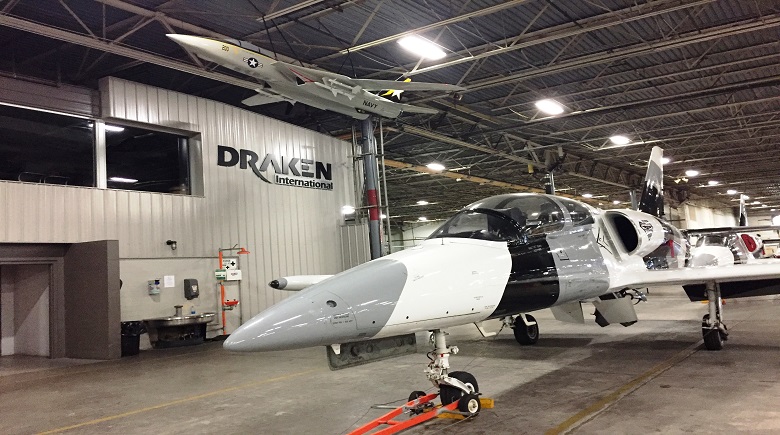 One such student, Kevin Ordonez, a senior majoring in computer science with a concentration in cybersecurity, had the chance to design software to help monitor the aircraft.
Through his internship within the school's Capstone Program, he was able to work on a mobile and website solution to help visualize air fleets and their current locations and status for Draken International, an organization that provides tactical fighter aircraft for the military and other contract customers.
As a computer science major, Ordonez considers himself a computer whiz. Once he graduates, he hopes to use his computer skills to develop unique solutions as a software engineer.
Until then, not only has he further gained valuable experience through his internship by working with individuals with more than 40 years of experience, but he has been free to utilize his own skills to develop solutions to problems his own way.
"Overall, it has been an excellent experience," he said. "Draken allows us to be creative in the way that I approach the solution. They give me a problem, and it is up to me to figure out how to get from point A to B."
Ordonez was one of 200 seniors and interns within Polytech's Capstone program working on projects within 32 industries across the county, with one of them being the Draken International headquarters behind the Lakeland Linder Airport.
Currently, eight students from the university's mechanical engineering and computer science departments are assisting the service operations of Draken International through the internship program.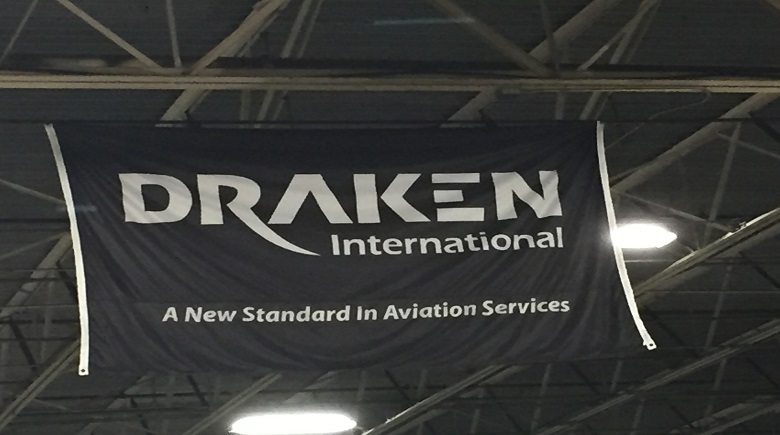 Through their internships, students have the opportunity to see actual military-grade aircraft being assembled and maintained within the facility, as well as help to program and design computer software and logistics.
As students gain vital hands-on experience and exercise their computer and mechanical engineering skills, they in turn help Draken International achieve optimal efficiency, explained Matt Bohm, Associate Proffesor of Mechanical Engineering and University Capstone Design Program.
"My expectations are very high," Bohm said. "Our students are very smart and gifted and they often think about things that most adults don't think of."
These internship opportunities are part of Polytech's partnership with Draken International, which seeks to modernize their aircraft fleet with advanced technology by utilizing the expertise provided by the university's students.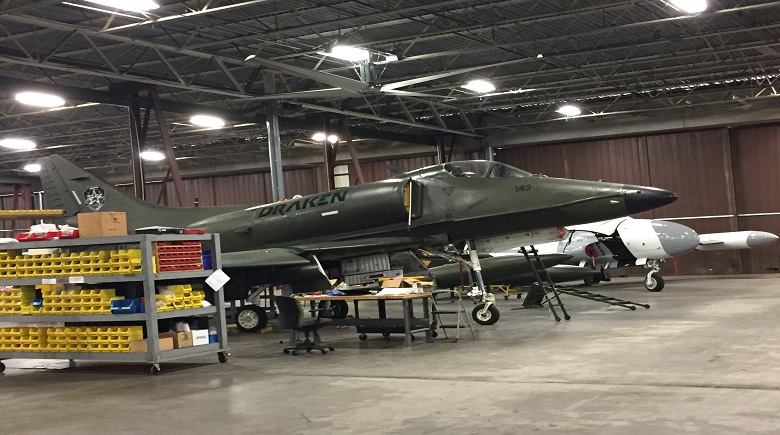 John Adams, Deputy Director of Mainentence for Draken International, praised his organization's commitment towards becoming involved with the local community, and how helping train the next generation of mechanical and computer engineers furthers such community involvement.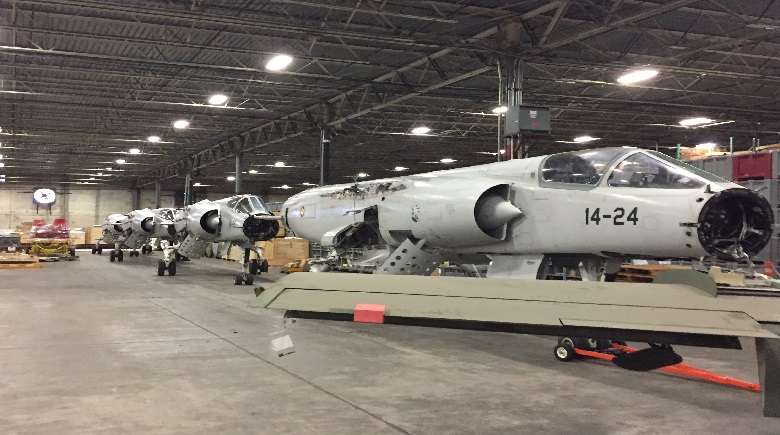 Not only does Draken International benefit from the partnership by having their aircraft fleets modernized using the latest scientific and technological innovations, but the university benefits by allowing their students to gain real-life experience and training.
"Draken International benefits because we receive fresh ideas from the young men and women coming through the school," he said. "They come in here and take the outsider's view of the process, and then they give us suggestions on how we can improve those processes from what they have learned from Polytech."