Taco Bout Hunger Raises Funds For Local Catholic Charities
by James Coulter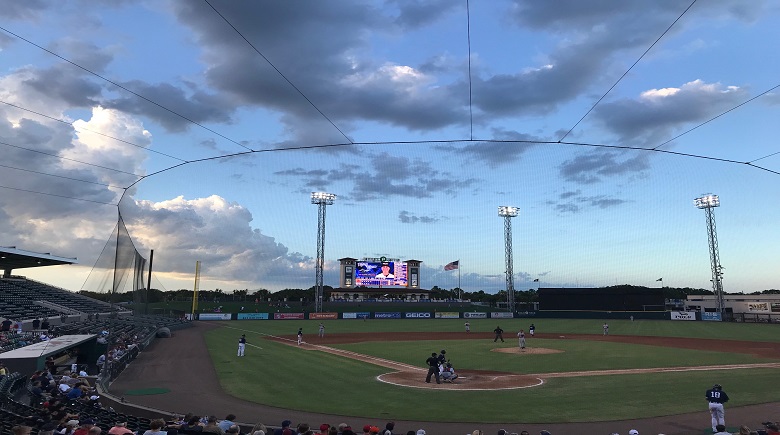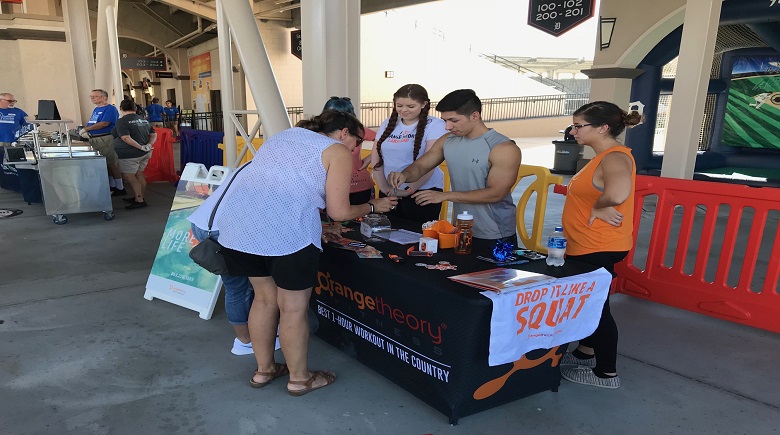 Take me out to the ball game. Take me out to the crowd. But forget the peanuts and cracker jacks. On Saturday evening, baseball fans could eat tacos to raise money for local catholic charities.
Taco Bout Hunger was a special fundraiser that allowed baseball fans to enjoy an evening of baseball and tacos at Publix Field at Joker Marchant Stadium in Lakeland.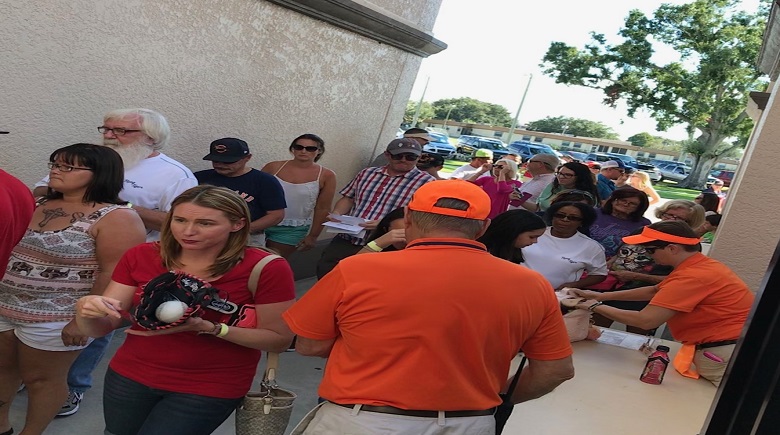 For the admission price of $12, they could watch a baseball game hosted by the local team, the Lakeland Tigers, while enjoying tacos served from seven different vendors run by local eateries.
Upon admission, they were provided a chip that they could use to vote for their favorite taco vendor. The vendor that received the most votes, of course, would walk away as the winner of the taco tasting contest that evening.
Chanchos Tacos won first place, with second place going towards Tijuana Flats and third place being conferred to Lucky's Oyster Bar.
The proceeds for the event would go towards Catholic Charities of Central Florida, a local non-profit organization that seeks to fulfill Christ's commandments to feed the hungry, take care of the poor, and clothe the needy.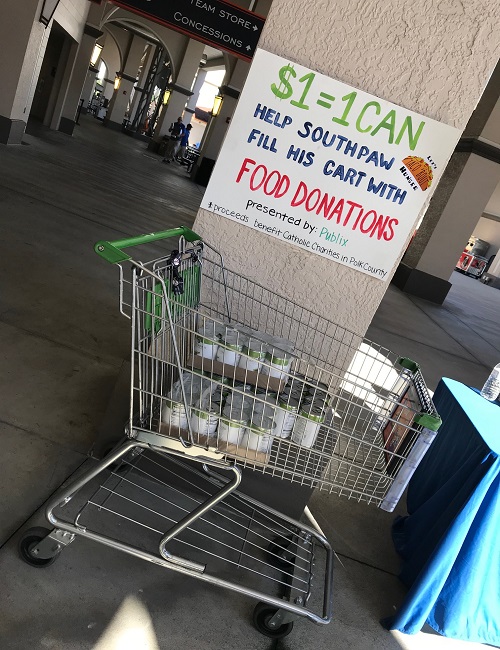 That evening, they managed to overall raise approximately $2,000 through the event with sponsorships, ticket sales, and day-of raffles, said Brooklynne Atwell, Manager of Development Community and Volunteer Relations.
This was the first year that the Catholic Charities had participated with the Lakeland Tigers to help raise funds for their local organization.
Earlier that year, they had volunteered at 18 home games during spring training to help with concession stand work, and in the process raise $15,000, Atwell said.
"They offered us a chance to come back out and host an event this summer and I think it is really great," she said. "We have seen a couple hundred people come out. We are out here serving tacos and having a good time."
Their fundraiser that evening more than exceeded expectations, as hundreds of baseball fans turned out to watch a game by their home team and eat tacos served by the local vendors.
"The Tigers did an excellent job setting up everything," she said. "They have been very gracious bringing us in, allowing us to set up these events and have those funds come back to us."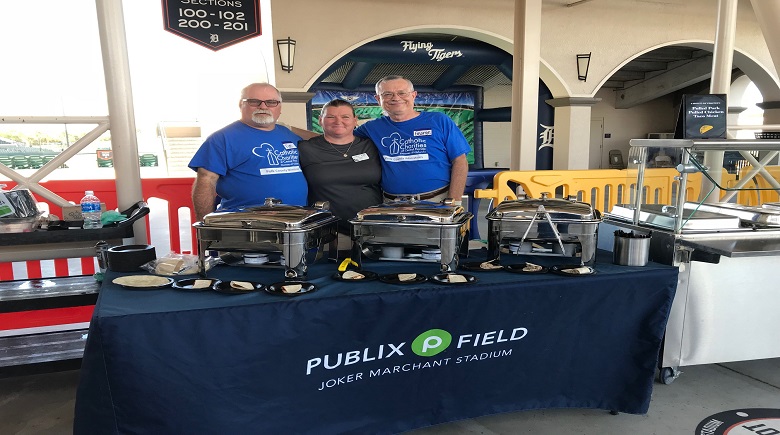 Catholic Charities hopes to return next year and help out once again with spring training. Until then, they will be hosting other fundraisers within the area.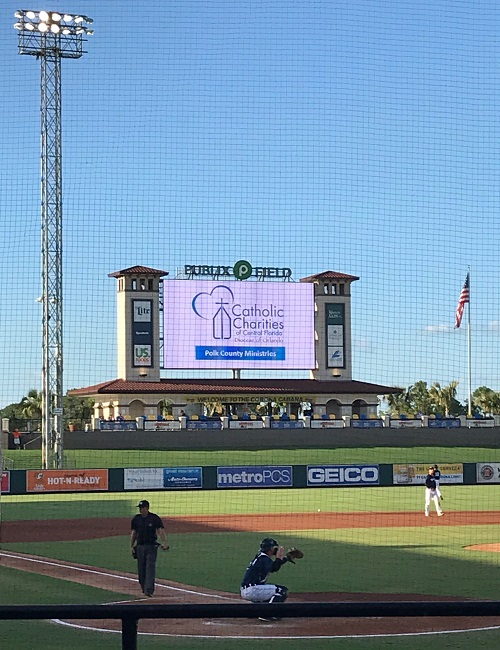 One upcoming event will be the Steps4Seniors WalkAThon on Sept. 22 at Santa Fe Catholic High School in Lakeland.
To learn more about Catholic Charities and its other events, visit their website at: www.cflcc.org/LACS