Crowds Flock To Lake Wales Fourth Of July Event Despite Rain
by James Coulter
The boom of thunder and lightning gave way to the boom of fireworks during the Lake Wales Fourth of July celebration on Wednesday evening.
When the annual celebration started earlier that afternoon at Lake Wailes Park, the local area was drenched with thunderstorms; but as the day progressed, the weather improved, and more and more people arrived for the festivities.
By sunset, there was a slight drizzle of rain, but the weather was good enough to allow for the fireworks show to light up the night with red, white, and blue explosions.
"It was a slow buildup," said Robert Foss, Master of Ceremonies. "We have a lot of happy people. The rain isn't going to hold them back. A little sprinkle has never held them back."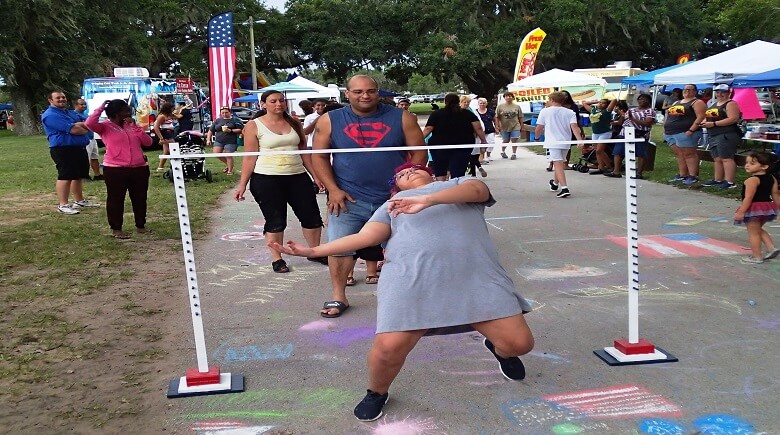 Foss played music and oversaw many of the activities that afternoon including the water balloon toss, limbo, hula hoop contest, and sidewalk chalk drawings.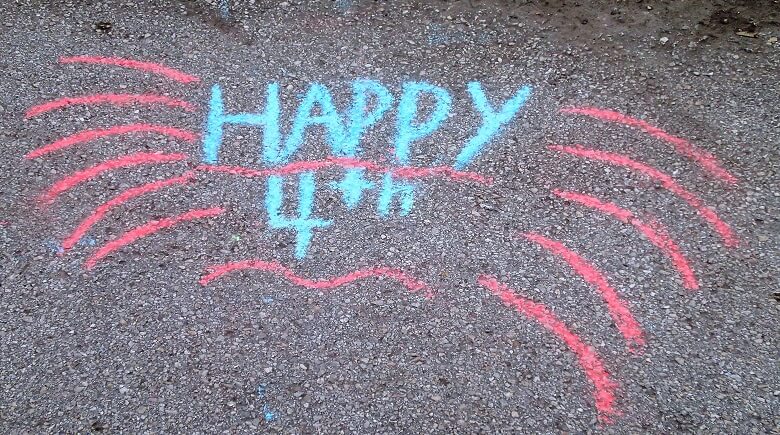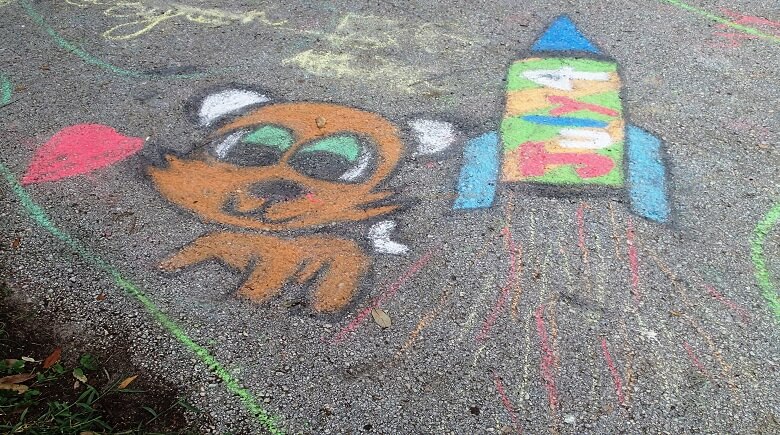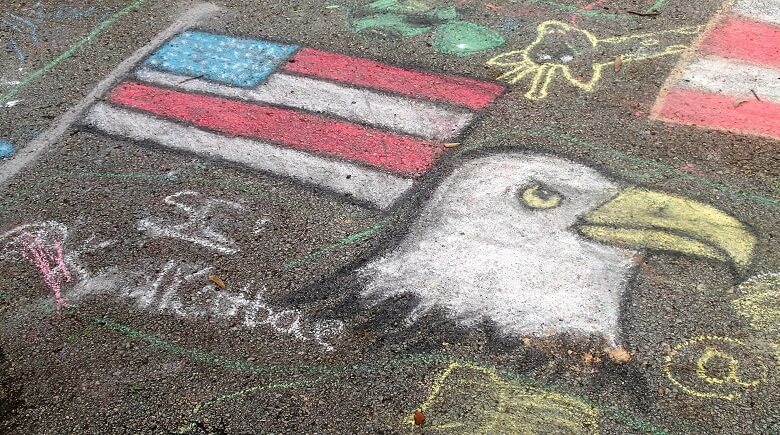 Having attended and overseen many other local events such as Pioneer Days and Mardi Gras, Foss loves to see the local community gather together and celebrate, especially during this time of year.
"I love seeing so many people come together for the same reason: American pride," he said.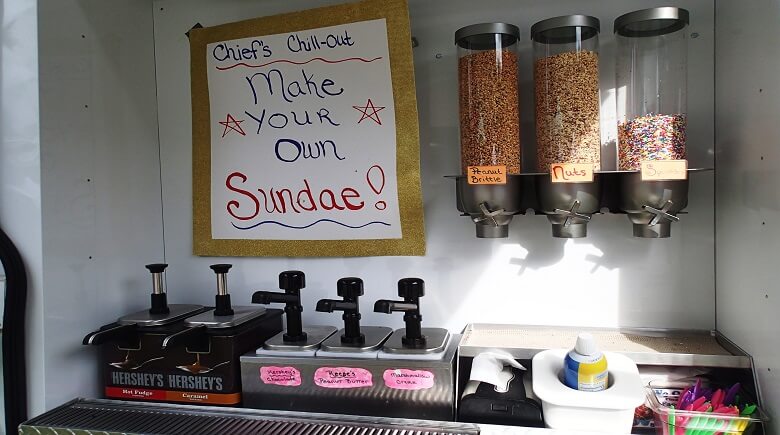 Aside from the fireworks and festivities, the event also included vendors and food trucks from local businesses such as WTF Concessions and Happy Hives.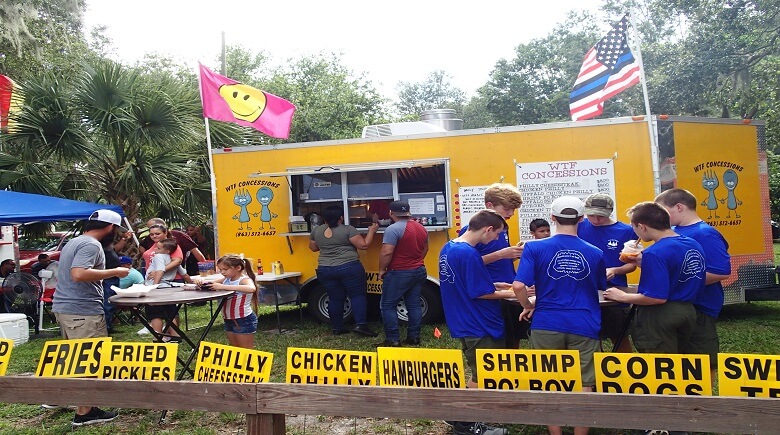 The latter of which is run by Jack Stokes, who owns and operates his business by selling natural honey and honey products and educating the public on beekeeping.
Stokes has been attending the local celebration for the past six years, and has been involved with other local event such as the bi-monthly Farmer's Market.
For him, his success as a local businessman comes from the support he receives from the community, which he receives in part due to the support he provides.
"We love Lake Wales," he said. "I like the support of the people from Lake Wales because I am from Lake Wales. If you want to have things going on in Lake Wales, you have to support what is going on in Lake Wales."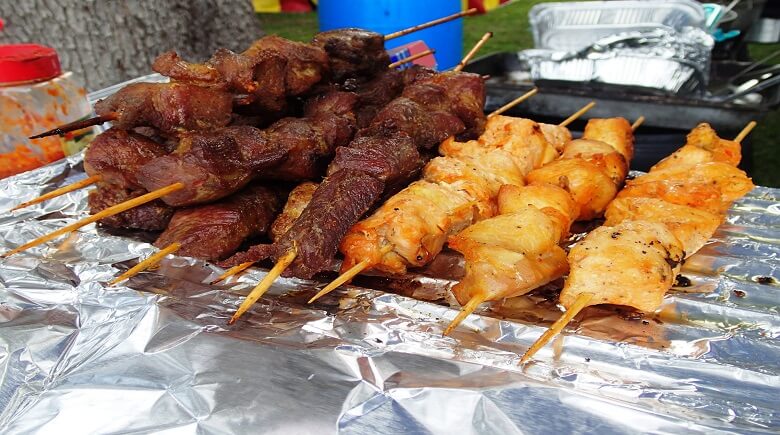 Families gathered along the scenic lake in preparation to watch the fireworks that evening, as well as barbecue their own food and even set off their own fireworks.
Children young and old participated in many fun activities, including pony rides provided by My Little Rescue.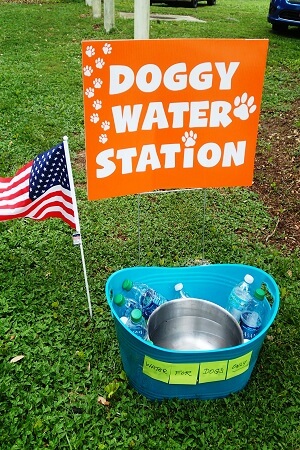 Originally from Lake Wales, this Fort Meade non-profit organization adopts and takes care of animals that have been neglected and abused.
Aside from the annual celebration, they have also been involved with other events such as Pioneer Days, and have even offered rides at private parties and events.
Pam Mosher, who has been with the organization for the past decade, loves seeing the animals receive love and affection from the children, as well as the children enjoying rides from the animals.
"Watching the kids grow, I have seen them from [ages] 2 to 16 year olds," she said. "I love everything. I love that it is oriented for families, they come together and have a good time."