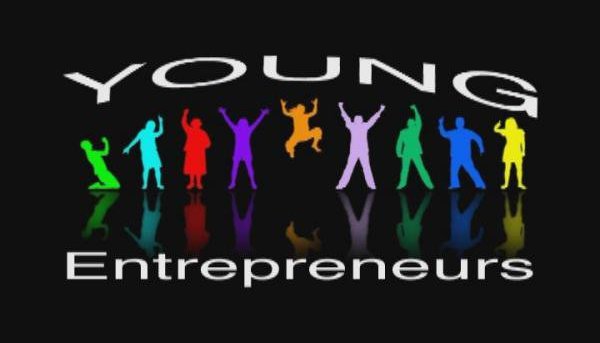 Young Entrepreneur Offers Lawn Mowing Services to the Community
By Allison Williams
Summer is here and the grass is growing! Looking for help mowing your lawn?
Joshua Bryan, 15 years old, offers his very own lawn mowing services in Babson Park, Florida.
Joshua B's Lawncare:
https://www.facebook.com/Joshua-Bs-Lawncare-1980708361960465/
Joshua grew up in Babson Park and loves living in the area. He has been a resident there since he was just 3 years old. He currently mows lawns around this area and is willing to travel to the surrounding areas, such as the Lake Wales and Frostproof areas.
He has been cutting grass for years with the guidance of his grandfather.
"My grandfather taught me when I was younger how to cut and how to weed eat and edge, and I figured that I would use that experience to make a little bit of money," Joshua said. "I have mowed a lot of lawns since I've started. I have mowed lawns for my grandfather since I was about 10."
While Joshua is not mowing lawns, he enjoys engaging in other outdoor activities. Fishing, hunting and riding four-wheelers are a few of the things he likes to do in his spare time for fun.
Joshua is considered a handyman as well. He enjoys doing work on his four-wheelers and building things. He also has experience with carpentry and welding work.
For those who would like more information on Joshua's lawn services, please contact him via Facebook or by phone.
He can be reached by text or call at 863-605-0193
OR
Message him on his Facebook page:
https://www.facebook.com/Joshua-Bs-Lawncare-1980708361960465/