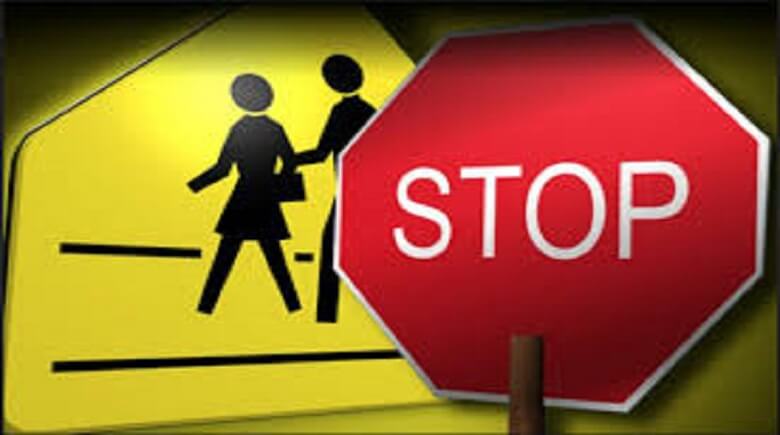 The Kathleen Elementary school crossing guard located at Sheretz Avenue and Tiger Way in Lakeland will be removed due to the low traffic volume and adequate gaps in traffic, which eliminate the need for the guard.
The Combee Academy of Design & Engineering school crossing guard located at Combee Road and Hardin Combee Road in Lakeland will be removed due to the low volume of turning traffic at the signalized intersection which eliminates the need for the guard.
These decisions were made by the 
School Crossing Guard Committee
following crossing counts collected. This committee is comprised of representatives from the Polk County School Board, the Florida Department of Transportation, the Board of County Commissioners Traffic Engineering Division, the Polk County Sheriff's Office, and a number of the municipalities within Polk County.
As a matter of procedure, the School Crossing Guard Committee communicates with the principal of the affected school to inform him or her of the actions taken. In addition, the principal is reminded to notify members of the committee if the situation changes at which time another survey would be conducted.
The school crossing guard were removed effective Thursday, May 24, 2018.
While this review process occurs throughout the year, deputies patrol school zones daily as a reminder to motorists that caution is critical.  Please remember that fines are doubled in school zones and that all law enforcement members take the safety of children very seriously. As a responsible motorist, so should you.
The Polk County School Crossing Guard Committee reminds you to please drive safely in and around schools and school safety zones!