New American Continental Restaurant in Downtown Lake Wales, Giorgios, Offers a Variety of Fine Dining Options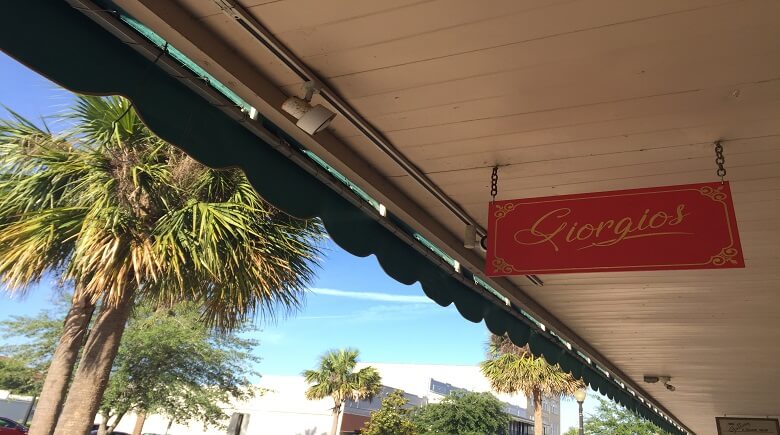 Located at 253 E Stuart Avenue, Lake Wales, Florida 33853, Giorgios Downtown is a stand out restaurant that has a ton to offer.
Feeling hungry for a delicious appetizer? Try the Calamari dish or Caprese Insalata. Some of Giorgios signature dishes include Cherry smoked duck, blueberry lamb rack, Jumbo sea scallops and Pork shank.
Henry and Alice Kebabjian are the owners of Giorgios Downtown. The restaurant opened its door earlier this year in January. Henry moved down to Florida from New Jersey back in 2010. After spending a couple years in Palm Beach County, he started looking for an area to settle down in that was quieter. That is when he found his new home, Lake Wales.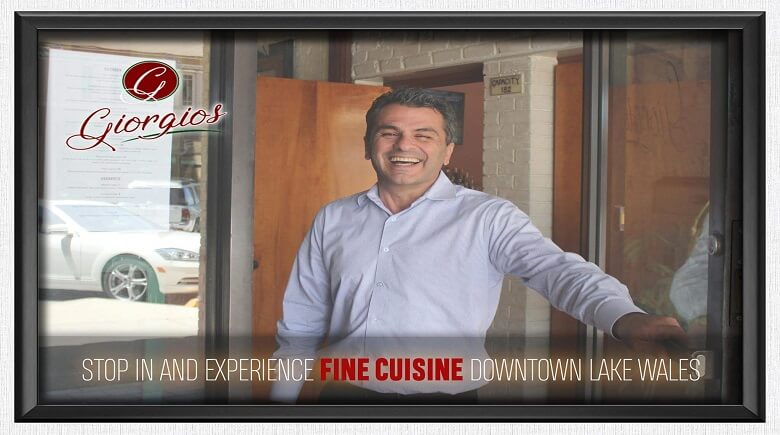 Henry purchased Giorgios about a year and a half ago. He spent this time planning out the restaurant and menu before officially opening the restaurant doors in January.
"All my life since 1986 I've been in the food business," Henry said. Though he has owned previous restaurants in New Jersey over the years and done some light investing in Florida, his goal is to do away with his smaller businesses and focus solely on Giorgios.
When people walk through the doors of Giorgios, they can expect a truly breathtaking ambiance.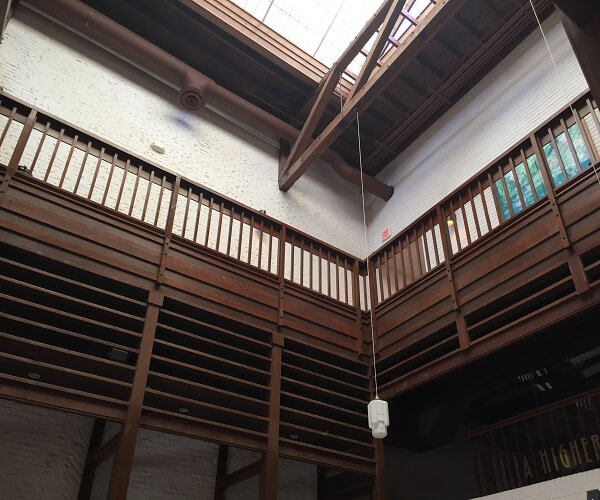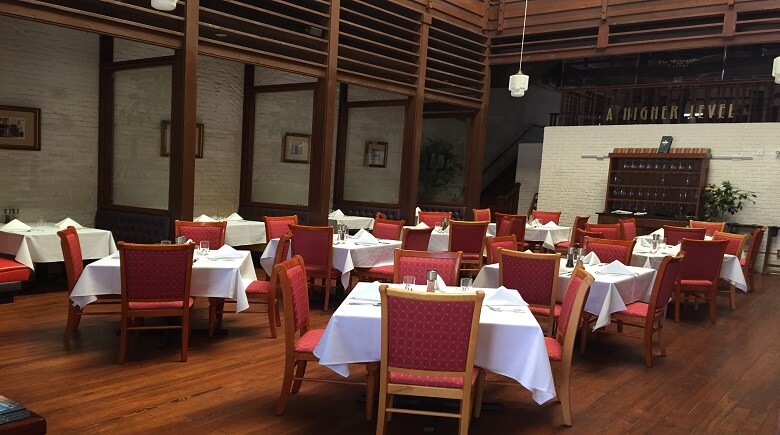 The main dining space is located in a large, open atrium. This is not only Henry's favorite space, but also many guests who come to dine comment how classy the architecture and woodwork of the building is. The floors and woodwork are the originals from the 1900s.
Giorgios sits in a historic part of Lake Wales. The building originally housed the post office and city hall. Henry added that it used to be one of the main hubs in town.
Along with the atmosphere, Henry loves the food and the people. He enjoys the positive feedback guests share with him about their food and experience, and he also appreciates the criticisms so that he can learn more each day about how to make his place a better restaurant.
"The success of any business, especially the food industry, is going to be consistency," Henry said. He stressed the importance of consistency of providing quality food and service. With that being said, he also embraces the variety of the menu. "We infuse our menu with continental, rather than just being one type of eatery."
Presentation is also important to Henry. Many of the dishes are served with edible flowers and each dish has a unique look to it.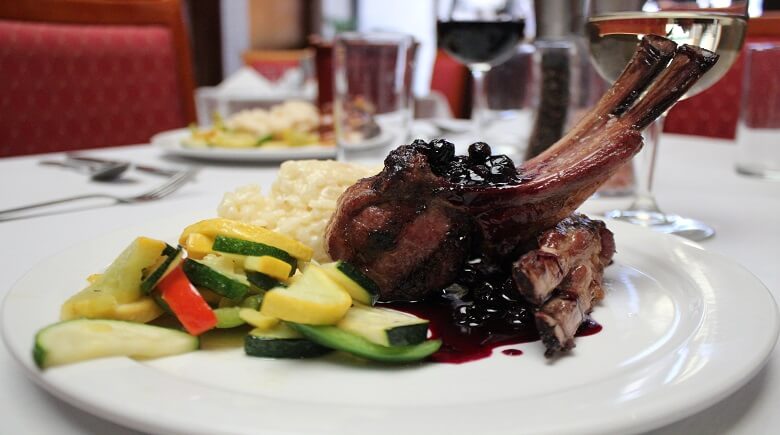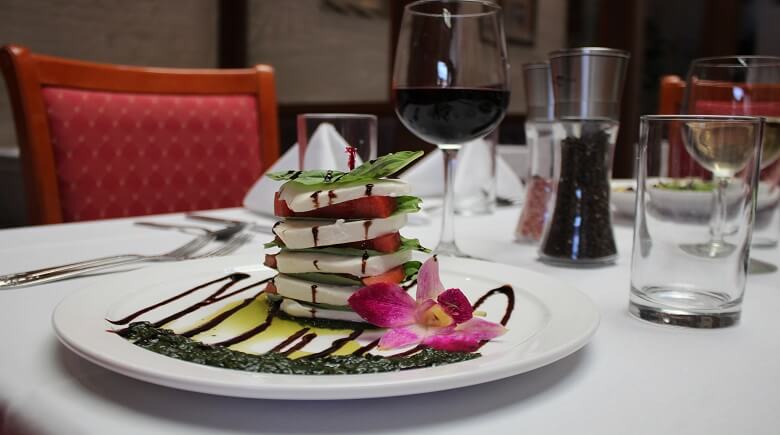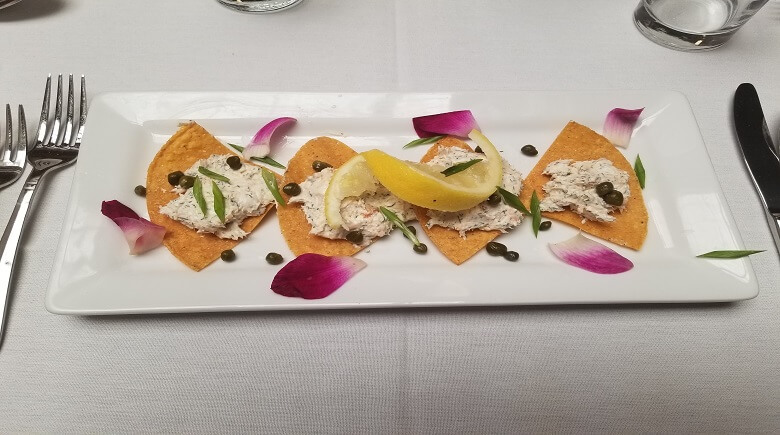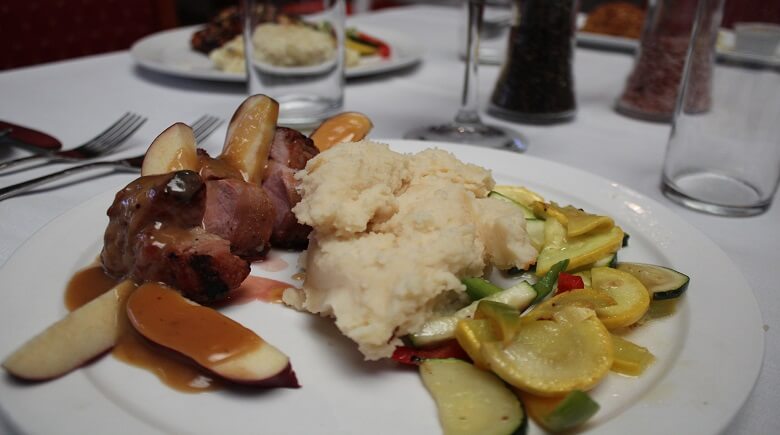 William Michaels is the chef at Giorgios. He has been a chef for the past 11 years. He also loves the variety of foods that he is able to offer guests.
"It's not your typical restaurant," Michaels said. "It's original. The food is different. I think our food stands out more than your average restaurant."
For those interested in trying these unique, tasteful dishes, call 863-676-4330 to make reservations. Walk in seating is not guaranteed so please call beforehand to reserve a table. Evening and weekend reservations are required.
Giorgios is offering a Mother's Day menu. Please call now to make Mother's Day reservations.
Giorgios Downtown
Website:   https://giorgiosdowntown.com
253 E Stuart Avenue
Lake Wales, Florida 33853
863-676-4330