Art Comes "Off The Wall" At Upcoming Polk Museum Of Art at Florida Southern College Event
by James Coulter

The art displayed at the Polk Museum of Art at Florida Southern College in Lakeland usually remains on the wall; but for one night, the art will be coming "off the wall" through live commentary and dance during a special event on April 19 at 6:30 p.m.
Through interpretative dance routines that integrate hip-hop, contemporary dance, and even acrobatics, Ferdinand DeJesus of the FrediDance Project will help bring the art at the museum to life.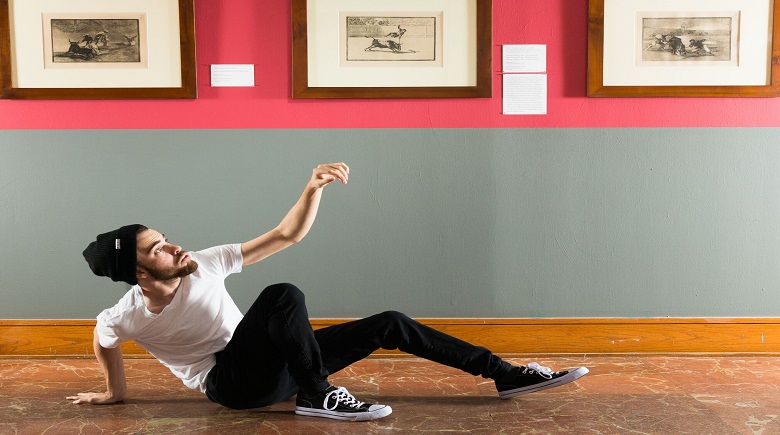 These performances will be introduced by museum curator, Dr. Alex Rich, who will offer a brief description of several of the art pieces displayed within the museum's featured exhibitions such as "Painting A Nation: Landscapes from the Hudson River School," and "Masters of Spain: Goya and Picasso."
DeJesus and his performers will then interpret these works of art and bring them "off the wall" through five different dance contemporary routines.
"So not only will they be entertained by dance, they will also learn about the history of these artists," explained Lorrie Walker, Spokeswoman. "It will be a fun way to learn about art and have a good night out."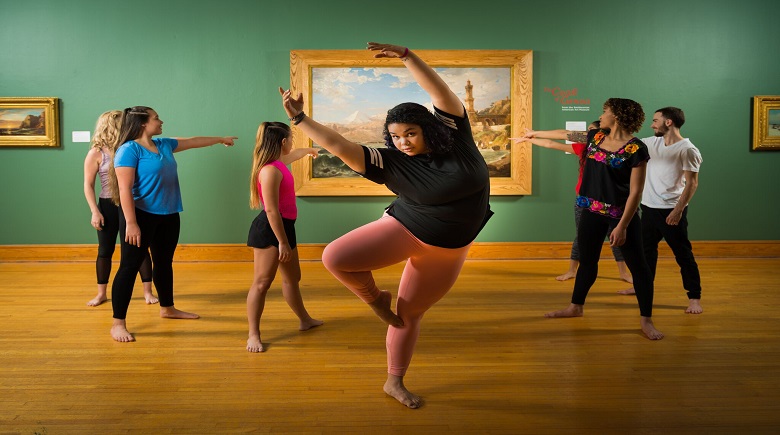 This event is part of the museum's Art+ series which is hosted twice a year in an effort to showcase artwork along with other media such as music, dance, and even food.
The series was created to help promote interest in the arts within the community by drawing potential visitors into the museum through such events that incorporate other forms of entertainment.
The inspiration for the Art+ events is to continue to find new ways to reach different segments of the Central Florida population that might not come to the museum just to see an exhibition," Walker said.
As a regional museum, Polk Museum of Art, through affiliation with Florida Southern College, offers a variety of events and educational activities that are designed to attract a wide variety of interests and wide range of the population.
Since art museums often have the bad reputation of being "stuffy" and "intimidating" environments, Art+ attempts to lift such a stigma by attracting people to the museum who would otherwise not step inside one and show that art can be enjoyed by anyone and everyone, not just people with art degrees.
"Sometimes people will view museums as walking into a museum as being too intimidating," Walker said. "Our expectation is to continue to show people that this is accessible and enticing them to come participate in an event at the museum."
"Off the Wall" will be hosted on Apr. 19 from 6:30 p.m. to 9 p.m. at the Polk Museum of Art located at 800 E. Palmetto St. in Lakeland.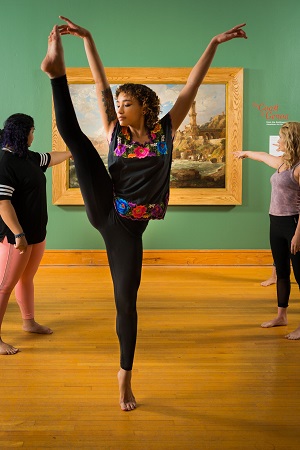 Admission is $10 for members; $15 for nonmembers. Complimentary snacks and drinks will be provided along with a cash bar.
For more information, visit their website at: https://polkmuseumofart.org/