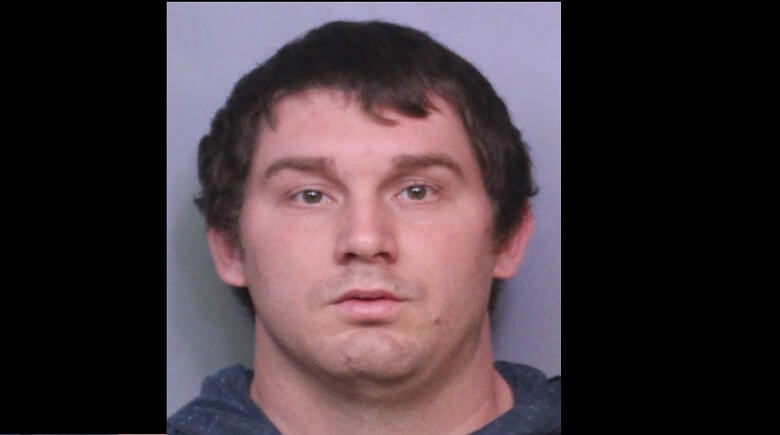 PCSO News Release:
On Thursday, February 8, 2018, the Polk County Sheriff's Office arrested 26-year-old Michael Smith of Lakeland, for one count sexual battery on a child between the ages of 12 and 14 years old.
According to the affidavit, on January 25, 2018, the victim told deputies that Michael Smith had sexually battered her numerous times over a span of one year. The victim told deputies that on at least one occasion Smith bought her, "Plan B," a contraceptive pill for her to take after concerns she might become pregnant. She also told deputies that on occasion, he would pick her up from school in the middle of the day to engage in sexual intercourse.
During the investigation, deputies recovered an empty emergency contraceptive box, growth supplements, a box of pregnancy tests (with only one test remaining), and an empty condom wrapper (to which Smith had access). Deputies also confirmed school records showing when the victim was taken out of school early by Smith.
"Michael Smith is a child molester and he has no idea the amount of long-term damage he caused to this young girl. We will do everything we can to limit his access to children in the future. With him behind bars, we hope she can move forward, put this abuse behind her, and get the help she needs." Grady Judd, Sheriff
Michael Smith was arrested and booked into the Polk County Jail on the above charge. He does not have a criminal history.