Don't miss out on Christmas in the Village event the Florida Flywheelers.
This event is Friday and Saturday night Dec 8th & 9th from 6pm to 9pm. And again on Dec. 15 & 16 from 6pm to 9pm. Admission is an unwrapped toy, canned food or cash donation (Or all three) Proceeds go to local charities and food banks.
Village is decorated as a Winter Wonderland, photos with Santa and refreshments. Ride the Tram and take a step back in time.
For more information or groups call 863-285-9121.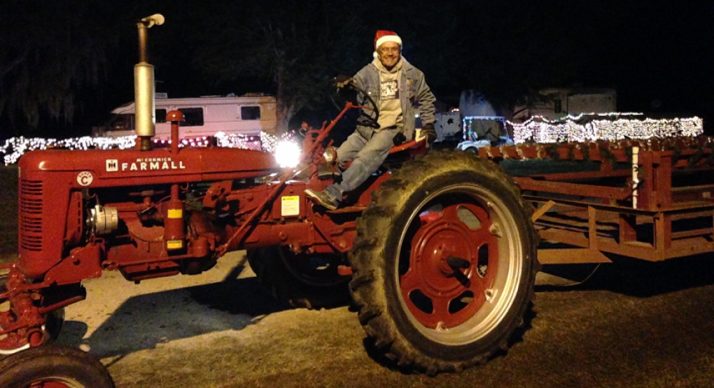 Florida Flywheeler's Antique Engine Club
7000 Avon Park Cut Off Rd , Fort Meade, FL 33841