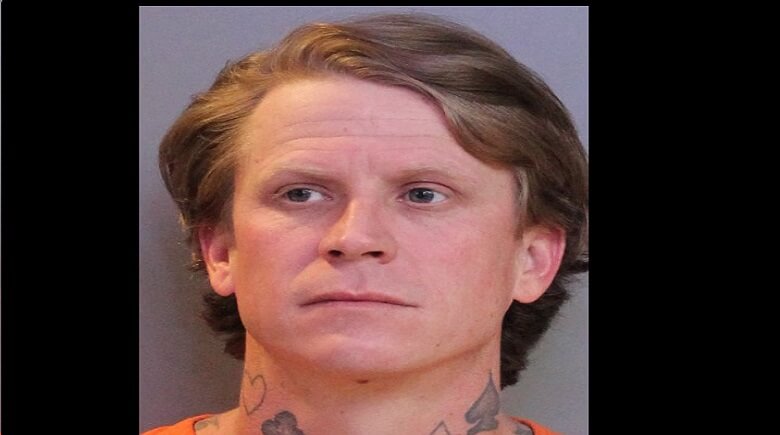 On October 3, 2017, at 9:12 a.m., a Polk County Sheriff's Office detective located and arrested a Lakeland man for a petit theft, in which he drank six energy drinks in a convenience store restroom, then left without paying.
The theft occurred on Tuesday, September 26, 2017 at about 4:07 p.m.,in the Circle K Convenience store, at 2425 Memorial Drive, Lakeland.
The suspect, identified as Troy "Goo" Gleason, 34, entered the store, picked up six Vitalize energy drinks, valued at $44.88, and placed them in his pants. He then entered the restroom, consumed the drinks, and then left the store without paying.
The detective reviewed video surveillance, and noticed that Gleason was wearing a t-shirt with a "Keke's" logo on it. The detective made contact with Gleason at Keke's Breakfast Cafe in Lakeland. At that time, Gleason admitted to taking the six drinks, saying it was "stupid."
Gleason has been charged for 22 previous criminal offenses. For this offense, he was arrested and charged with Petit Theft-2nd Offense (M1).