Landfill and garbage collection service beginning Tuesday, Sept. 12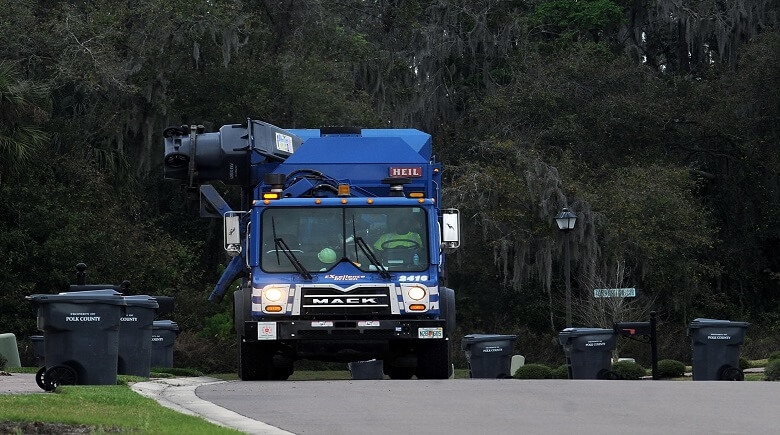 The North Central Landfill, located at 7399 DeCastro Road in Winter Haven, will reopen on Tuesday, September 12, 2017 at 11 a.m. The landfill had been closed on Monday due to Hurricane Irma.
With the landfill reopening, Republic Services has committed to running Tuesday's routes on Tuesday. According to Waste & Recycling Director Ana Wood, Republic has chosen not to collect the remainder of last Thursday's routes, their Friday routes that were not picked up on Saturday, and Monday's routes missed due to the hurricane.