Polk County Fire Rescue Firefighters Remind Motorists To Slow Down In School Zones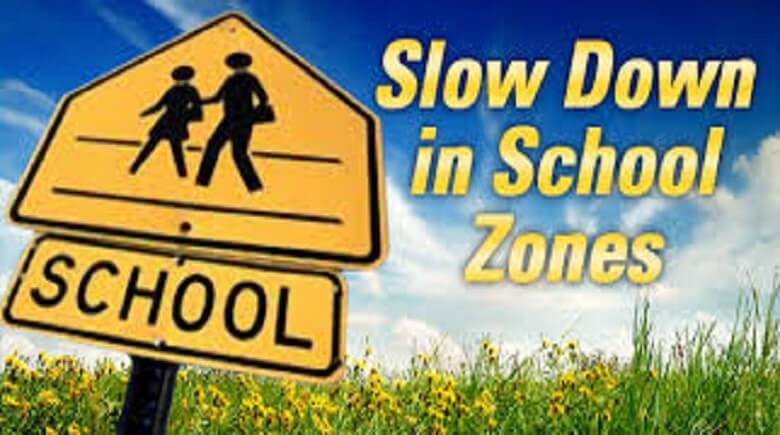 BARTOW, Fla. (
August 10, 2017
) – 
Polk County firefighters held signs this morning to encourage drivers to slow down in school zones. Now that school is back in session, there will be an increased amount of vehicles and pedestrians near schools.
"Today begins a new and exciting school year as children head back to school," said Deputy Chief Keith Williams. "All drivers need to be aware of school zones and school crossings. After a few months off, drivers have to get used to the presence of school zones, busses picking up children and street crossings. We are asking drivers to drive cautiously and always refrain from texting or other forms of distracted driving. Polk County Fire Rescue hopes that the 2017-18 school is safe for all students and drivers. Be alert, be aware and as always be safe."
When school gets out this afternoon, Polk County Fire Rescue will once again head out to several school zones throughout the county. Firefighters also will head out again tomorrow in the morning and afternoon.