The PCSO Traffic Unit investigated a single-vehicle traffic fatality this afternoon in Davenport.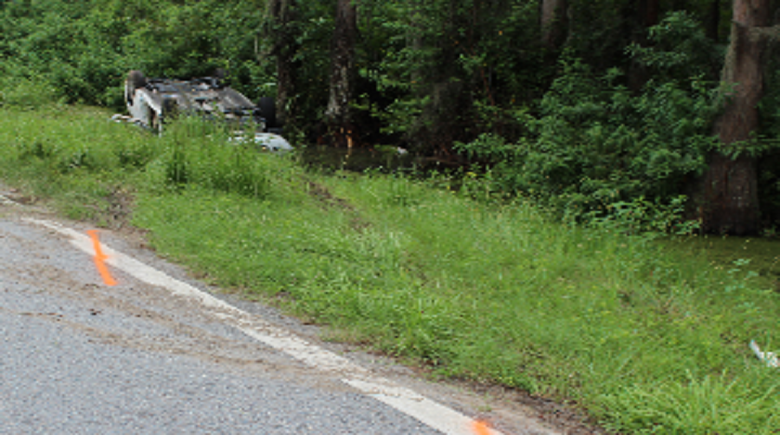 Preliminary information so far is as follows:
Around 3:25 p.m., first responders arrived at the curves along Deen Still Road near the cross street with Old Deen Still Road, where a 2005 white Honda Civic was seen partially submerged upside down in a water-filled ditch off of the roadway.
First responders removed the driver and sole occupant of the car, but he was deceased.
Evidence at the scene indicates that the driver, 73-year-old William Morelli of Polk City, failed to properly navigate the curves, while heading west on Deen Still Road. The car left the roadway and overturned in the water.
It is unclear at this time what caused Mr. Morelli's death – injuries from the crash, or drowning. An autopsy will be conducted tomorrow, Tuesday, July 25, 2017.