UPDATE to Home Depot strong-armed robbery:
20-year-old Exavier Walker was located by Tampa Police in Tampa late last evening/early this morning and placed under arrest for the Polk Warrant, as well as other local charges.
Below is his HCSO current mugshot.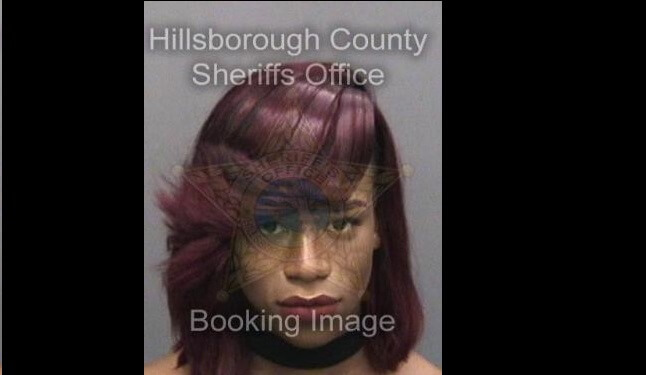 He will be transferred to Polk County at a later date, after facing local charges in Hillsborough.