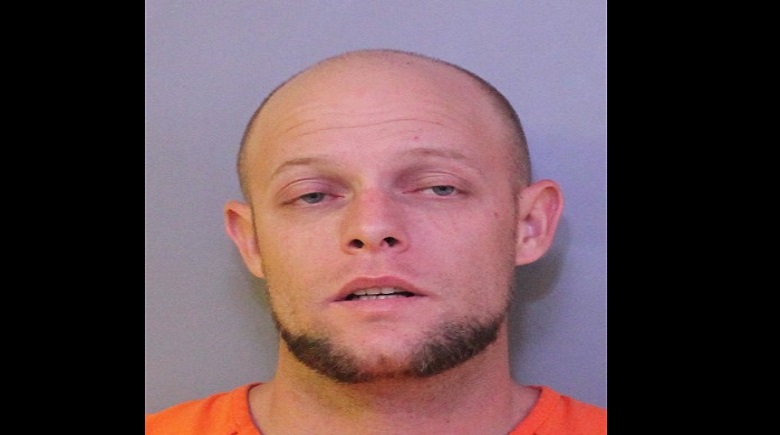 On June 25, 2017, LWPD reponded to a home on Lakeshore Blvd, with regards to a naked male attempting to get into the attached garage.
According to the affidavit: The suspect Matthew Gamwell was located on the east side of the home.  He attempted to conceal himself behind two garbage cans.    He was instructed to come out away from the cans and complied.
Mr. Gamwell stated he was out the night before and woke up here without his clothes. Post Miranda, Gamwell stated he had no idea how he got to this location.  He stated he opened the side door to the garage to look for clothes and only took a few steps in when the alarm sounded, he exited the garage.
The owner of the home says he awoke when the alarm sounded.  The owner went to the porch area to see what was going on, when he observed a naked male with genitals exposed standing to the east corner of the house.  Both homeowners report that the suspect went back in the garage after the alarm was triggered.
Gamwell was placed under arrest for occupied trespass and indecent exposure to public. Gamwell was provided some cover to act as clothing and was transported to the Police Department for booking.
Gamwell was later transported to Polk County Jail without further incident.