Sebring man facing record 525 child pornography charges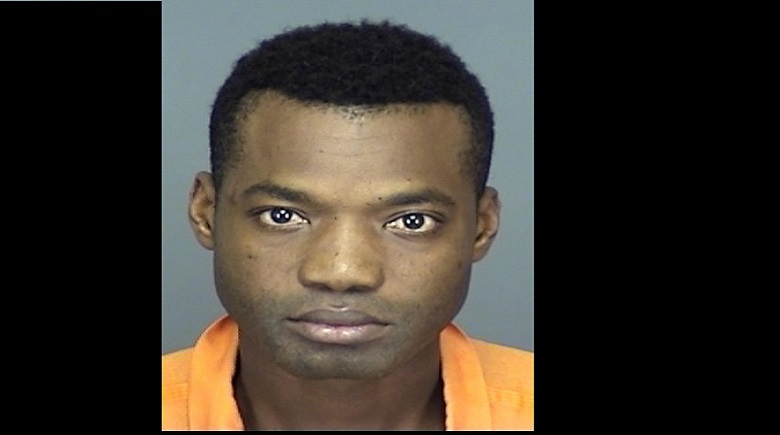 SEBRING — A Sebring man has been charged with 525 counts of child pornography, the most charges ever filed against one suspect by the Highlands County Sheriff's Office.
Rayon Jefter Williams, 34, was initially arrested May 23 after the HCSO's Special Victims Unit received a report from the National Center for Missing and Exploited Children through the Internet Crimes Against Children Data Systems. Those reports are generated by either internet service providers or concerned citizens and contain data such as date and time of uploads, ISP addresses, emails, names and other information.
The first report contained two tips, which after investigation by the SVU revealed images depicting child pornography being uploaded from a computer in Williams' home on Shamrock St. in Sebring. Williams was arrested May 23 and charged with six counts of uploading child pornography to a Dropbox account and obstruction of justice after he interfered with investigators' attempts to seize his computer as evidence. He posted bond later that day.
The next day, investigators obtained applicable search warrants and began searching through seized items of evidence. A search of a computer hard drive found hidden in a closet resulted in a secondary arrest on an additional 48 charges. But the search of Williams' electronic devices had really just begun and further forensic examination of Williams' phone and computer revealed hundreds more images, eventually tallying 525 charges — 93 of them filed on May 26 and 378 more on May 30. His bond currently sits at $1,202,500.
Sixty-five of those charges are second-degree felonies, while the rest are less serious third-degree felonies. The upgraded charges stem from images that depict a child being sexually battered as opposed to just being posed in a sexually explicit manner. Investigators say most of the images come from Russia, with a large portion from India as well as Asia and South America. Only a small portion of child pornography shared online is produced in the United States.
The previous high for child porn charges was 376 filed in 2015 against former Lorida Volunteer Fired Department chief Swen Swenson. He is due to be sentenced Friday, June 2, on those charges, which carry a potential sentence of 1,800 years in prison.
Note: All arrests do not lead to convictions. Everyone is considered innocent until proven guilty in court.