Update on School Bus Service Related to This Morning's Fire in Haines City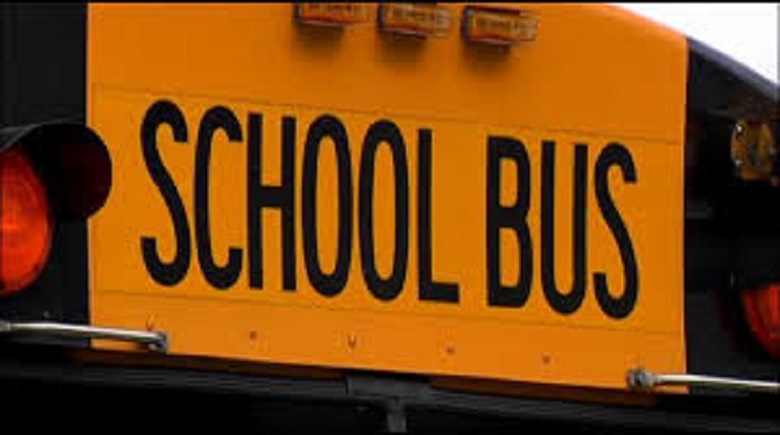 Please be advised that our buses have been impacted this morning due to a commercial structure fire along Highway 17/92 in Haines City.
The closure of the road has delayed some students from being picked up for school.
However, we anticipate that the road will be reopened shortly. Once the road is safe for travel, we will be picking up students at their bus stops who have not yet been transported to their schools. We are using our automated calling system to update parents about this situation.
We apologize for the inconvenience, and appreciate everyone's patience.