Help Identify This Shoplifter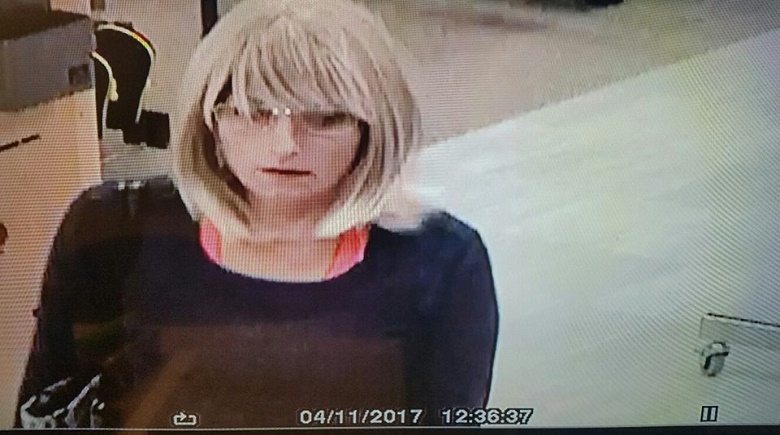 On 4-11-17, the below pictured female entered Bealls (5998 Cypress Gardens Blvd) in Winter Haven and selected numerous baby clothing items. She then walked out with no attempt to pay.
She was seen leaving in a dark blue or dark gray four-door Toyota. In this picture it appears she is wearing a wig.

Anyone who recognizes her is asked to call Heartland Crime Stoppers at 1-800-226-TIPS (8477). Callers can remain anonymous and could be eligible for a CASH reward.