Publix and BayCare Health System Announce Healthcare Collaboration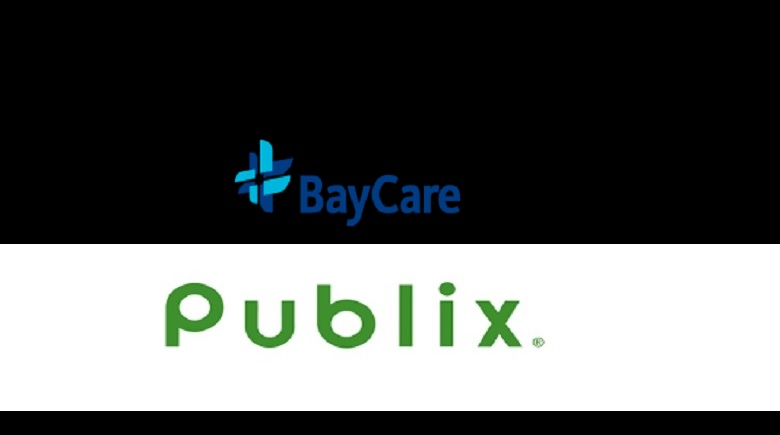 LAKELAND  – Publix Pharmacy and BayCare Health System have signed an agreement that makes BayCare Publix's exclusive health care and telehealth collaborator within Polk County and three other Florida counties.
The BayCare-branded telehealth sites will have a private room with teleconferencing and medical diagnostic equipment, including stethoscopes, blood pressure cuffs, high-definition cameras and other tools necessary for common diagnoses.
The collaboration, the details of which will be finalized by the end of the year, initially will include BayCare branded telehealth sites in various Publix locations, BayCare screening stations in all Publix locations and Publix Pharmacies on-site at five BayCare hospital locations.
Publix Vice President of Pharmacy Operations Fred Ottolino called it an exciting collaboration.
"Through this agreement, we will not only be able to provide BayCare medical expertise to Publix customers seeking non-urgent medical care, but we will also be able to bring Publix's premier service to BayCare's patients."
The telehealth sites allow patients to speak directly via video conferencing technology with a board-certified physician through BayCare's physician network. The physician can direct the patient to use the available diagnostic tools in order to make a diagnosis and write any necessary prescriptions.
Glenn Waters, Executive Vice President/COO, BayCare Health System said BayCare and Publix share the "core value of excellence."