Man Who Stole Woman's Car At Dollar General Store Captured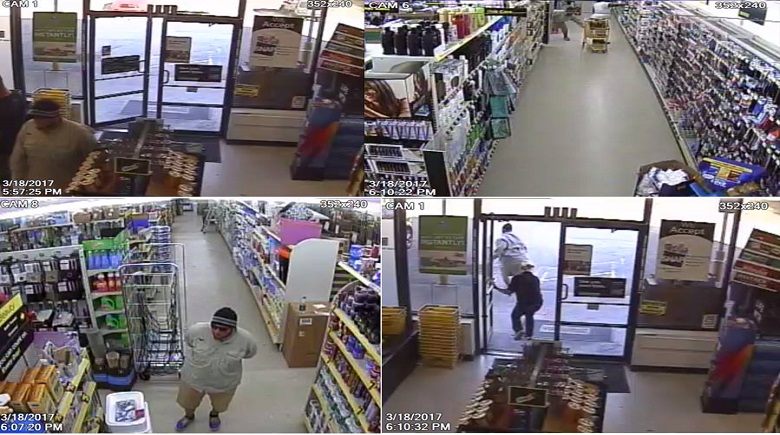 LAKELAND – A 23-year-old Hardee County man is behind bars for robbery and auto theft, after the Polk County Sheriff's Office says he stole a car from a Lakeland Dollar General store and later crashed it.
On Saturday, March 18, Dallas Thomas was seen entering the Dollar General Store on South Florida Avenue. He followed a 57-year-old woman around the store, then snatched her keys, ran out of the store, took the woman's car and fled. Both the woman and a store clerk tried to stop him.
The Sheriff's Office was able to easily track the man because he left a black garbage bag behind in the parking lot that contained his clothes, other items, and paperwork with his name on them.  Dollar General security camera footage also gave law enforcement a clear description of the man, said a Sheriff's Office report.
On Sunday, Thomas, wearing the same clothes as the day before, crashed the stolen vehicle in Hardee County. A bystander who offered to help him says he was on the ground asking for assistance. When police and EMT responded, they ran the car's license tag and found the theft and robbery and identified him as a suspect in the Polk County crime.
He was checked out medically and then booked into the Hardee County Jail.