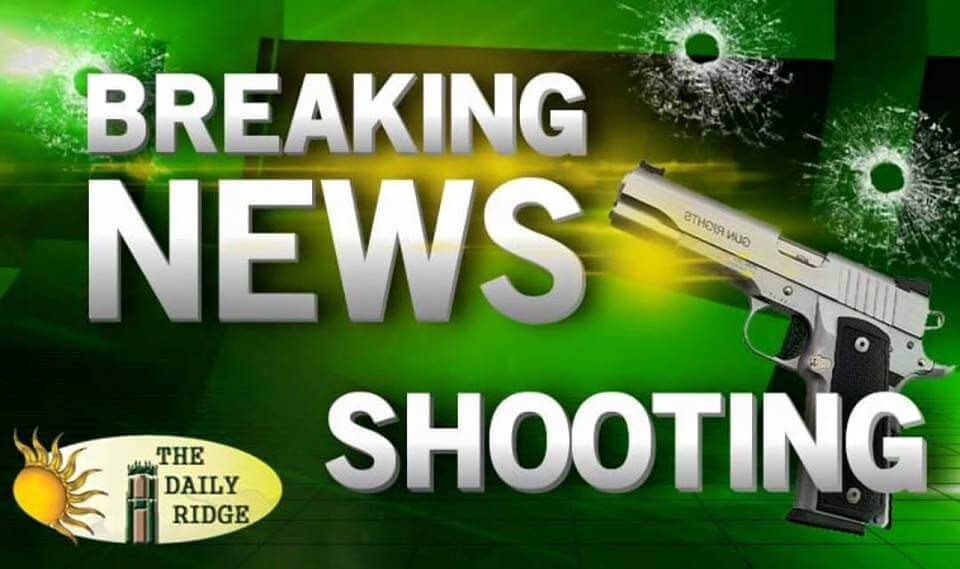 Lake Wales, Florida – Polk County Sheriff's Office detectives are currently conducting a deputy involved shooting at 7342 Hastings Road in Lake Wales.  No deputies were injured.  The suspect, 53-year-old Miriam Ann Savino was air lifted to Osceola Regional Medical Center where she succumbed to her injury.
At 1:32 pm, on Saturday, December 24, 2016, Savino call 911 requesting help for her son then hung up.  Emergency Communications attempted to call Savino back three times and the phone went to voice mail each time.
During the attempts to call Savino back, she called 911 again and told the call taker her son was in the hospital and that it was "a matter of life or death."
26-year-old Deputy David Lockard responded to the Hastings Road residence at 1:42 pm and found no medical emergency.  He canceled EMS prior to their arrival.  Savino then pulled a knife on Deputy Lockard.  Fearing for his life, he fired his agency issued weapon.
At 1:47 pm, Deputy Lockard reported to dispatch that shots were fired.  After stopping the threat to his life, Deputy Lockard began administering first aid until EMS arrived.  Savino was air lifted to ORMC where she died.
Per standard PCSO protocol, Deputy Lockard has been placed on paid administrative leave pending the outcome of several simultaneous investigations.
There are four independent investigations ongoing at this time:  an investigation into the shooting conducted by PCSO Criminal Investigation detectives; a PCSO Administrative Investigation, an investigation by the State Attorney's Office, and a Medical Examiner's Office examination will be conducted.
Deputy Lockard was hired in November 2011.  He is assigned to the Southeast District as a patrol deputy.
Savino has been in the Polk County jail 5 times, 2004, 2005, 2010, 2014, and 2015, during each incident, Savino was charged with Battery among other charges.   Savino was arrested in August 2010 charged with 2 counts of Resisting Officer with Violence, Aggravated Battery on LEO, Battery Domestic Violence, and Battery on LEO.
During this incident two PCSO deputies responded to an unconfirmed emergency at Savino's Winter Haven residence.  Upon their arrival, Savino came to the door and deputies heard a male yelling for help.  Savino then attempted to shut the door.  Deputies attempted to apprehend Savino but during the altercation, Savino kicked both deputies and hit them with a closed fist numerous times.  After Savino was taken into custody, deputies learned the male victim, a live-in boyfriend, had called 911 after Savino had hit, kicked, and bitten the victim while he lay in bed recovering from a medical procedure.
The investigation ongoing.