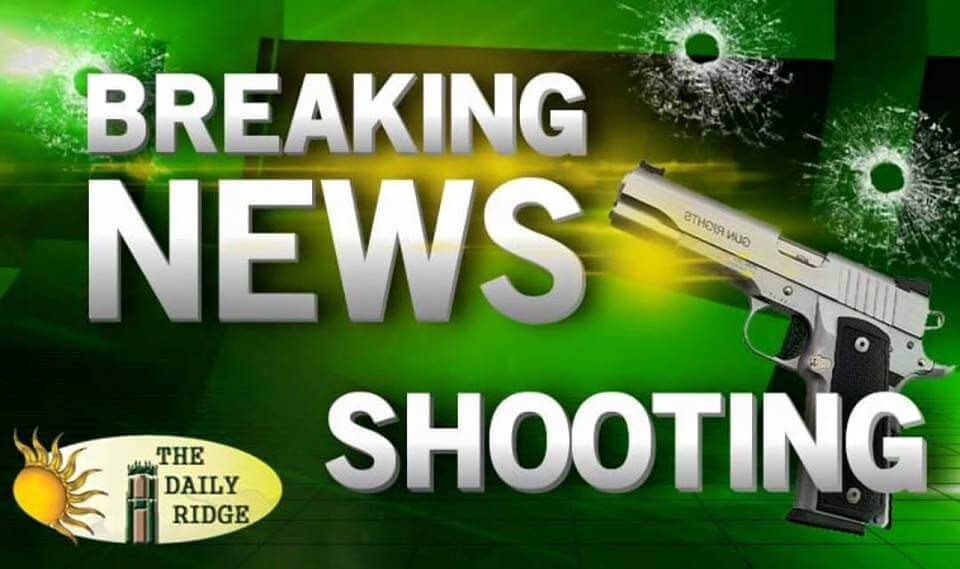 Winter Haven, Florida – According to Jaime Brown, public information officer, the Winter Haven Police are investigating a shooting that occurred this morning.
Today at approximately 7:10 a.m., a man was shot as he opened the front door of his residence located at 628 Ave T NE in Winter Haven. The shooter fled and has not been located at this time.
The victim was transported to Lakeland Regional Health with serious injuries.
There is no more information available at this time. Further updates will be released as information becomes available