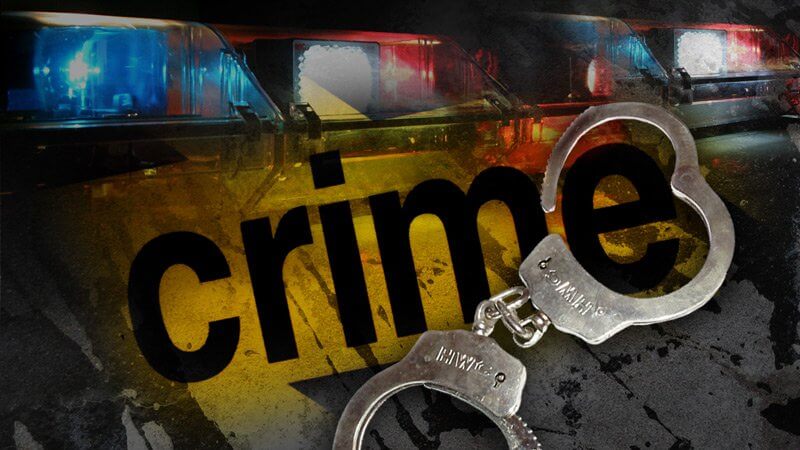 Lake Wales, Florida – On October 25, 2016 Lake Wales resident Richard Mosely contacted the Lake Wales Police Department to report his mother's 2010 Chrysler minivan stolen. The van had been left unlocked with the key inside on Curran St.
Early in the morning on October 26th the van was located by Auburndale Police on Alberta Street in their city. The van was processed for evidence and towed from the location because the only key to it had been taken.
Later in the day on October 26th two black males were observed by residents on Alberta Street walking back to where the stolen van had been. After realizing their stolen van was gone, the males asked a neighbor if they knew where the van had gone. The neighbor immediately called Auburndale Police who responded back and detained the two males. One of the males, Patrick Brown Jr, 17 yrs old from Auburndale was found to have the van keys.
A short time later during an interview with Detective Alvin Maultsby, Brown admitted that he had been driving the stolen van. He also admitted that he knew the van was stolen. During the investigation Detective Maultsby learned who originally took the van and gave it to Brown. Brown was arrested by Auburndale Police on unrelated charges along with vehicle theft for this case. Brown was charged with auto theft.
Detective Maultsby identified the second suspect as Marvell Parkinson, 17 yrs old from Lake Wales. On November 3, 2016 Detective Maultsby and Detective Travis Worley located Parkinson on C Street. Parkinson resisted arrest but was taken into custody for vehicle theft. He was later transported to the juvenile assessment center in Bartow for auto theft and resisting arrest.
Both Parkinson and Brown have prior arrests.
If you have information regarding this case please contact Detective Alvin Maultsby at (863) 678-4223 extension 265.