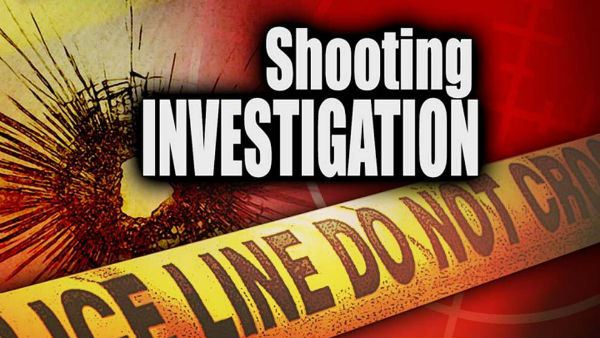 Haines City, Florida – On October 30, 2016 at approximately 0430 hours, the Haines City Police Department responded to 303 North 19th Street in reference to several gunshots being fired. The investigation revealed that a known suspect fired several shots from a rifle at the victim as she stood near her vehicle. The victims' vehicle was struck at least five times from the bullets being fired in her direction. The victims' three children, ranging in age from three to seven, were in the vehicle at the time. There were no injuries reported at the time of the incident. A second suspect kept encouraging the first suspect to shoot the victim.
The suspect and a second suspect were involved in an argument earlier in the evening with the victim at a different location, when it escalated and the first suspect pointed the rifle at the head of the victim, threatening her. The victim left the scene and traveled to North 19th Street where both suspects also arrived and fired several shots at the victim and her children.
The two suspects fled the scene in a white Chevy Malibu which was later recovered but the suspects could not be located. Arrest warrants were issued on suspect one, Alexander Soto, h/m, 9/13/95 of 17 North 11th Street, Haines City for Attempted Felony Murder (4 counts), Aggravated Assault with a Deadly Weapon (4 counts), Discharging a Firearm in Public and Shooting into an Occupied Vehicle. The second suspect, Francisco Martinez-Delgado h/m, 10/17/91 of 401 Ray Keen Road, Haines City also had a warrant issued for his arrest for Aggravated Battery on a person with use of a deadly weapon (4 counts).