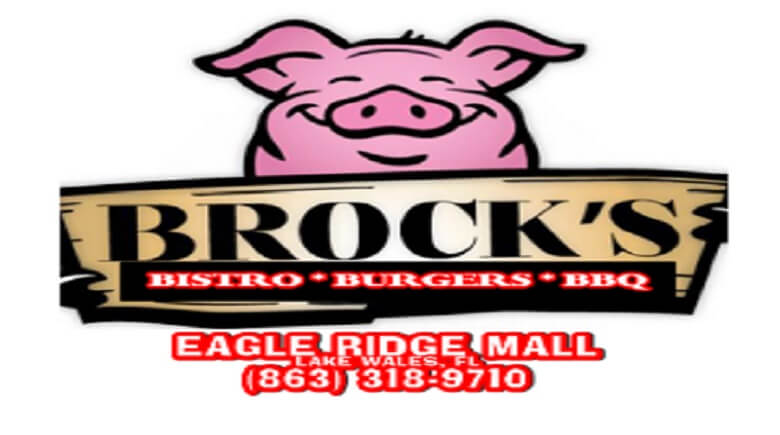 Bartow, Florida – According to published reports a three-judge panel at the Lakeland-based 2nd District Court of Appeal ruled 2-1 that Dion Kaseta, Lake Wales, deserves a new trial. Kaseta was accused of murdering a Lake Wales woman named Kimberly Bumbaloagh Mimmovich in 2001.
A judge, Judge Stevan Northcutt, sighted that the original court had erred in allowing hearsay testimony into trial (the complete ruling can be read HERE). Another judge ruled that Kaseta was able to be released on bail ($50,000) pending a new trial.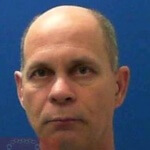 The Story: Mimmovich was reportedly last seen in Deerfield Beach, Florida at appoximately 6:00 a.m. on December 9, 2001. She had left her mother's home to attend a birthday party in Auburndale. Afterwards she apparently went to Deerfield Beach with her live-in boyfriend of four months, Dion Kaseta. He claims Mimmovich wanted to watch the sunrise and he dropped her off at the beach. Kaseta's sister's house was located at Deerfield Beach, which is on the ocean and four miles from Mimmovich's residence in Lake Wales, but Mimmovich was not familiar with the Deerfield Beach area and has no friends or relatives living there. Kaseta says she told him she was going for a walk alone, left, and never returned. She was carrying a black leather notebook containing her identification, an unspecified amount of money, a cellular phone, pair of shorts, and a swimsuit and a pair of shorts wrapped in a white beach towel at the time she went missing.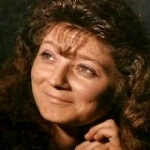 At Kaseta's November 2012 trial, all agreed that late on the evening of December 8, 2001, he drove from the couple's mobile home in Polk County to the home of his sister and brother-in-law in Deerfield Beach, on Florida's southeast coast, arriving early on the morning of December 9. In interviews with law enforcement at the time and two years later Kaseta recounted that he and Mimmovich made the trip together. Kaseta said that the two had decided on impulse to go to the beach. They considered driving north to Daytona Beach but settled on Deerfield Beach to the south so that Mimmovich could meet Kaseta's family.
According to Kaseta, he and Mimmovich drove overnight and arrived the next morning too early to disturb his relatives. Their house was several blocks from the Atlantic Ocean, and Mimmovich wanted to wait on the beach to see the sunrise. Kaseta dropped her there, watched her walk toward the beach on the catwalk that extended over the dune line, and drove to his sister's house to wait outside until an acceptable time to waken the household. He never saw Mimmovich again. He does not know her whereabouts or whether she is alive or dead.
The State's theory was simple and straightforward: on the evening in question Kaseta killed Mimmovich during an altercation in their mobile home, then disposed of her body somewhere along his route to Deerfield Beach. But the evidence to support that scenario was meager. The State's proof was entirely circumstantial and none of it was forensic; luminol-assisted examinations of the couple's mobile home, Kaseta's car, and a boat he used to go fishing in Deerfield Beach failed to turn up blood or any other indicia of mayhem.
We will continue to follow this story as the new trial date is set for sometime next year.