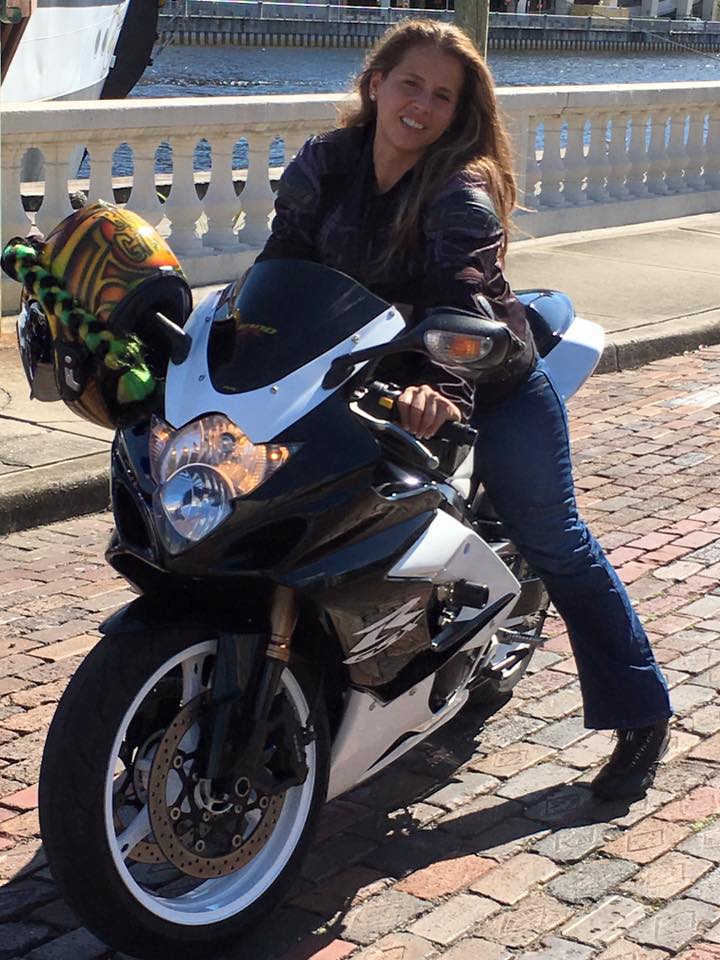 Lakeland, Florida – The Lakeland Police department responded to a traffic accident with multiple injuries and one fatality on July 20, 2016 at 10:56 p.m. According to reports, Janise Johnson, age 33, was traveling eastbound on Memorial Boulevard in a 2011 White Dodge SUV. Johnson made a U-turn at Kettles Avenue heading back westbound directly in front of a large group of approaching motorcycles.
In total, four motorcycles struck the SUV. Riders on three of the motorcycles and Johnson were transported to Lakeland Regional Health for non life-threating injuries.
The fourth rider, Yesenia L Acosta Barrera, age 39, was driving a 2006 Suzuki motorcycle when she struck the SUV. Barrera was ejected and transported as a trauma patient to Lakeland Regional Health. She later succumbed to her injuries and died at 2:13 a.m. Barrera was wearing a helmet at the time of the accident. Next of kin was notified.
The roadway was closed for approximately four hours, reopening at 3:03 a.m. At this time, no charges have been filed and the case is currently under investigation by the Traffic Homicide unit.