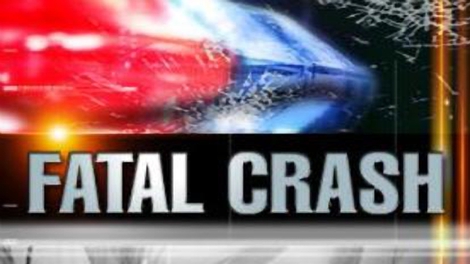 Hardee, County – According to the Florida Highway Patrol a deadly accident occurred this morning on S CR 663 and CR 665. According to reports the accident occured at approximately 8:30am.
According to reports a 1997 Chevy Tahoe was southbound on S CR 663 approaching a left hand curve just North of CR 665. At the same time a 2013 Dodge Ram 350 was northbound on the curve, just north of CR 665. The Dodge was towing a large trailer that was carrying two sheds. While negotiating the curve, the Tahoe drove onto the southwest shoulder. The Tahoe then swerved to the left and crossed the center line. The Dodge swerved to the right in an attempt to avoid a collision with the Tahoe. The vehicles collided and the Tahoe came to final rest in the northbound lane of CR 663 just north of CR 665, facing northbound. The Dodge came to final rest on the northeast shoulder, facing northwest.
The Tahoe was being driven by Anthony Rahner 26, of Lakeland, was killed in the crash. His passenger Michael Feichtel 31, of Auburndale, suffered minor injuries. The Dodge was being driven by Kevin Schmuck of Sarasota, who was uninjured.
The accident is investigation.