Freeman names new Fire Chief for Fire Rescue Division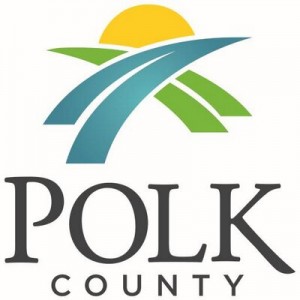 Bartow, Fla. (
June 17, 2016
) —
County Manager Jim Freeman today announced the appointment of Anthony (Tony) P. Stravino to serve as Chief of Polk County Fire Rescue, pending confirmation by the Board of County Commissioners on July 5, 2016. Pending Board confirmation, Stravino will begin employment with Polk County on September 12, 2016.
During Stravino's 38-year career of public service, he has served as Fire Chief of Margate, Longwood and Deerfield Beach. Since 2013, he has served on the Broward County Sheriff's executive staff in the Department of Fire Rescue and Emergency Services as Fire Chief and Emergency Management Director.
Chief Stravino's educational background includes an associate degree in Business Administration and an associate degree in Fire Service from Broward Community College, a bachelor of arts degree in Business Administration from Florida Atlantic University and a Master of Public Administration from Upper Iowa University. In addition, he is a nationally accredited Chief Fire Officer (CFO) and holds certifications as a paramedic, firefighter, live fire training instructor and a Fire Instructor III.
"Chief Stravino has the experience and proven leadership skills to be successful in this important and challenging position. I am confident he is the right person to lead the more than 550 dedicated and committed members of Polk County Fire Rescue into the Future," Freeman said.
Polk County Fire Rescue responds to more than 70,000 emergency calls annually as the only emergency medical transport service in Polk County and as the primary fire response agency to the unincorporated areas and the municipalities of Mulberry, Polk City, Eagle Lake and Lake Hamilton.