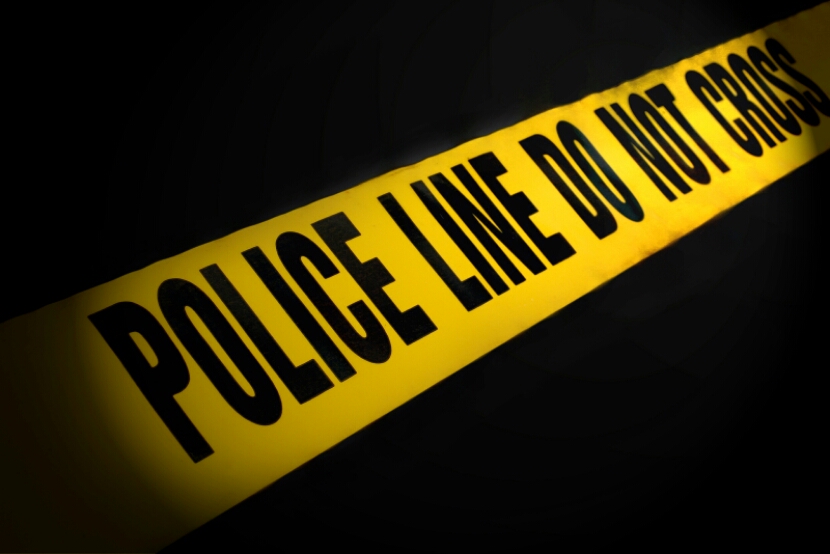 Update: According to reports a Brighthouse employee and Lake Wales resident, Richard Beck 25 yrs old, was the man found deceased under mobile home. Beck was apparently electrocuted. The industrial accident occurred at a home on Astor Way in Auburndale. An autopsy will be conducted this week.
Auburndale, Florida – Approximately 3 hours ago the Polk County Sheriff's Office was notified of a man found dead. According to reports the man was found under a mobile home. The incident took place at a home at the Hamptons Mobile Home Park in Auburndale. The Polk County Sheriff's Office has confirmed they are conducting an investigation, but no details were available at this time.
According to witnesses the man may have been a service worker and the incident may be an industrial accident.
We will update this article as soon as more information is available.