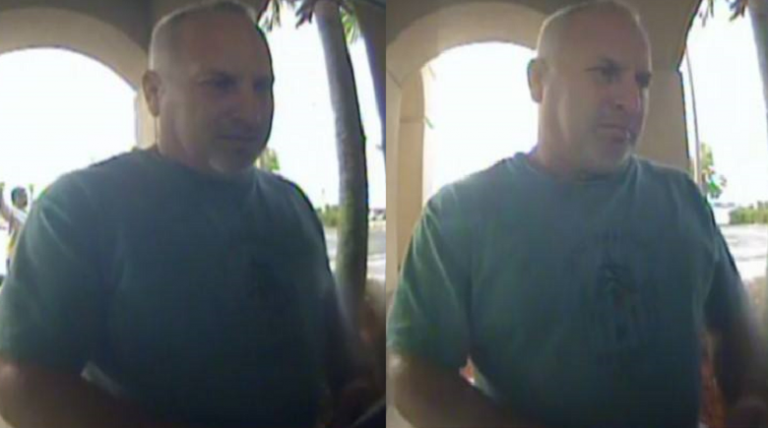 Polk County Sheriff's Office detectives are asking for the public's help in past occurred stolen check investigation.
The below images are of a white male who deposited a forged check into Regions' Bank ATM in north Lakeland. The check had been stolen from a mail box.
Anyone who can recognize this person is asked to contact Detective T. Lockard at 863.678.4115, or 863.298.6200.
ANYONE WITH INFORMATION WHO WANTS TO REMAIN ANONYMOUS AND BE ELIGIBLE FOR A CASH REWARD IS ASKED TO CALL HEARTLAND CRIME STOPPERS AT 1-800-226-TIPS or LOG ONTOwww.heartlandcrimestoppers.com. ANONYMITY IS GUARANTEED! iPhone users can download a free tip submit app to anonymously report crime. To install this free app, search for "TipSoft" or "TipSubmit" on the Apple App Store.