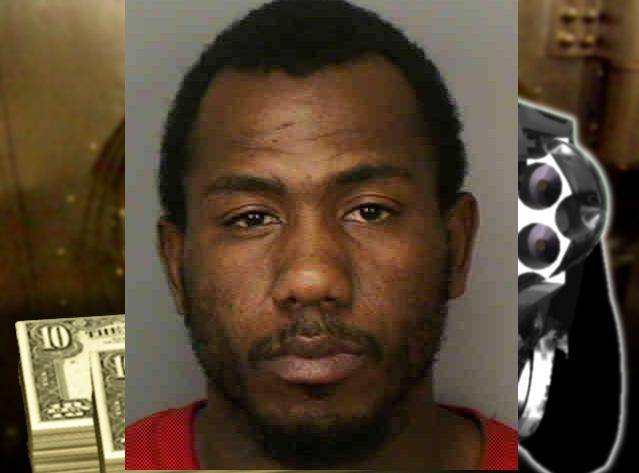 From Polk County Sheriff's Office Press Release:
Polk County Sheriff's Office Robbery detectives are asking for the public's help in locating a wanted suspect.
A warrant for Armed Robbery was issued for 26-year-old Cedric Carr Jr., aka "Bucko"," after Carr robbed a victim at gunpoint at approximately 7:33 am, on Sunday, January 3, 2016. He was reported to have been seen in the Bradley area on a blue and white Yamaha "sport" motorcycle later the same day.
Carr is described as being a black male, approximately 5'8" tall and weighs approximately 170 pounds. He has brown eyes and black hair. His listed address is on 2nd Avenue in Mulberry. Carr is considered to be armed and dangerous.
Anyone with information about this investigation is urged to contact Detective E. Angulo at 863-298-6926, or 863-298-6200