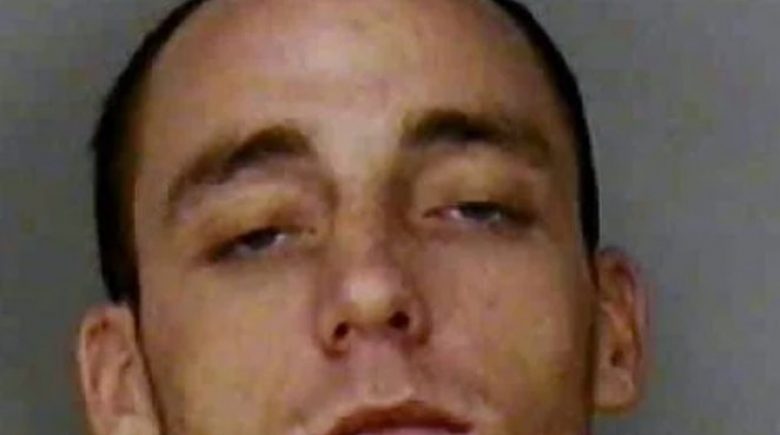 A 23 yr old Lakeland man was arrested Tuesday after deputies say he picked up a 15 yr old girl he met online according to an arrest affidavit.
Joseph Christopher Kern, was charged with using a computer or Internet to solicit a child for a sexual act, a third-degree felony, and traveling to meet a minor for sexual activity and lewd molestation, second-degree felonies.
According to the report, Kern had several sexual conversations with the Lakeland girl on the Web site MySpace.com on Monday and Tuesday. During the online conversations, Kern told the girl to change her age on the Web site to 18 so he could avoid 'trouble' and asked her for a mature relationship, the report said. The girl indicated in one message that she wanted to wait before any sexual activity and Kern indicated he would try to wait.
About 8 p.m. Monday, Kyle Stinson, 21, drove Kern to meet the girl and one of her friends, deputies said. They
took the two to Stinson's home, where the report said Kern and the girl engaged in sexual activity.
The girl returned home about 1 a.m., after her mother had called her demanding that she come home, the report said.
Both Stinson and Kern were charged with interfering with child custody, a third-degree felony.